Boquete
Welcome to Boquete, home to Valle Escondido Wellness Resort

Boquete is located in the province of Chiriquí, which is an Indian word meaning "Valley of the Moon." The Ngobe-buglé Indians are the most popular of Panama's seven indigenous tribes, and they can be seen walking the winding mountain roads or shopping in the village in their original dresses.
Boquete is located on the eastern side of the Baru Volcano (extinct for over 500 years). The area surrounding the volcano became a National Park in June of 1976. People from all over the world come to Boquete to hike the majestic Baru Volcano, the highest point of Panama, which is rising to a height of over 12,000 feet above sea level and where you can see both, the Caribbean Sea & Pacific Ocean at the same time.
The major industries of Boquete are agriculture, ecotourism, and coffee. In recent years, Boquete has become world-famous for producing some of the finest Estate Coffees in the world.
For cultural pursuits, Boquete has its own community theater, the Boquete Community Players, and there is the Boquete Jazz & Blues Festival, and a number of annual festivals and parades.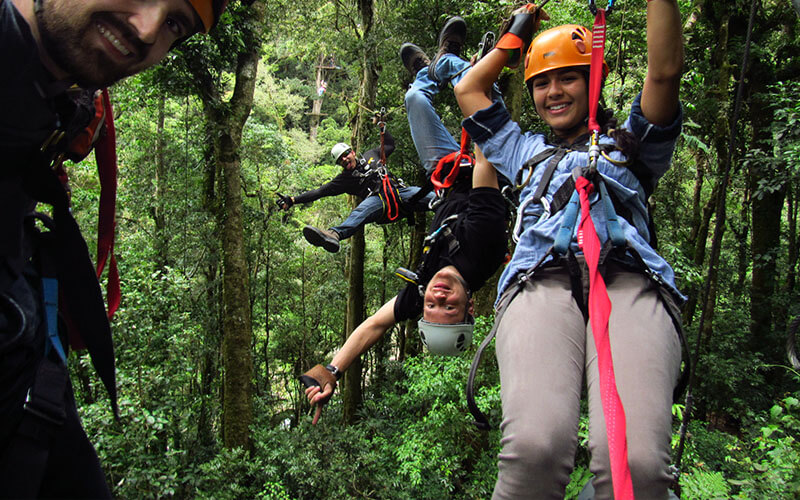 Boquete things to do
Boquete Tours and Activities
While staying at Valle Escondido Wellness Resort, you can experience fresh air, the nearby tourist sites such as Caldera Thermal Springs, the Baru Volcano (Panama's highest point), coffee farms, bird watching, hiking, rock climbing, horseback riding, ATV tours, and more. Or for a more relaxing experience just enjoy an afternoon in the quaint picturesque town of Boquete.
Explore more: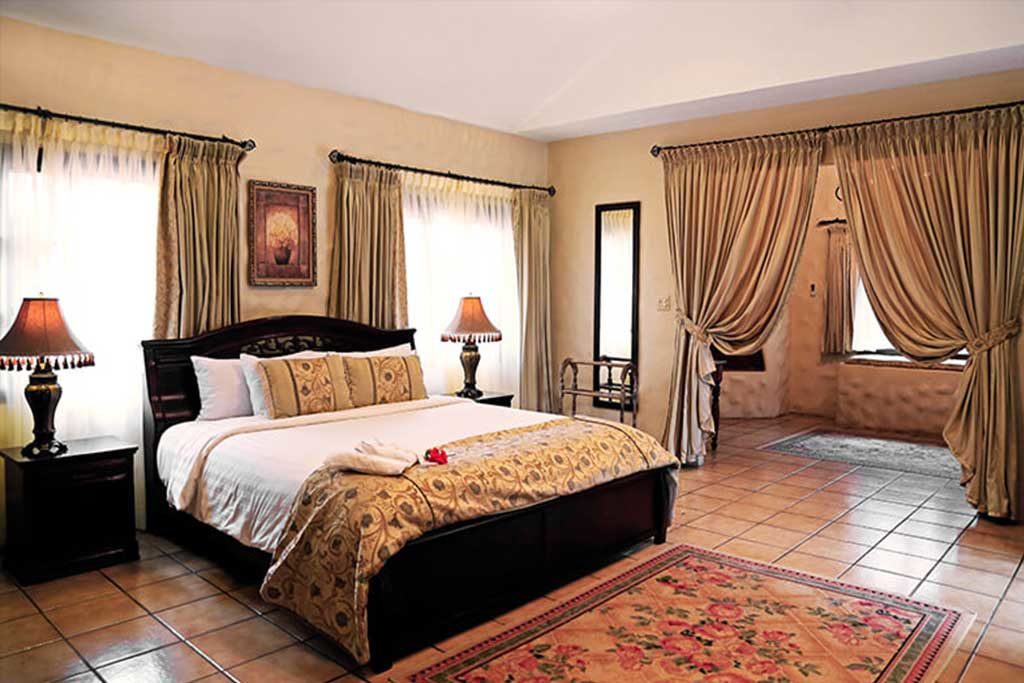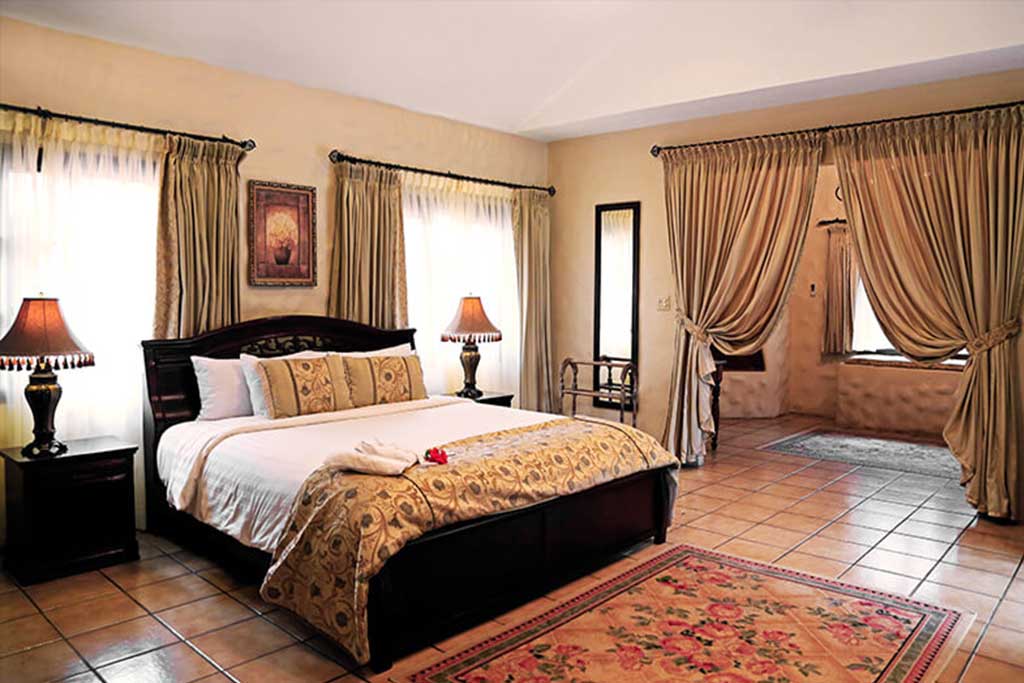 Boquete Accommodations
Luxury suits and rooms

Each of our guestrooms serves as a stunning retreat where you can relax, indulge and explore Boquete's many adventures.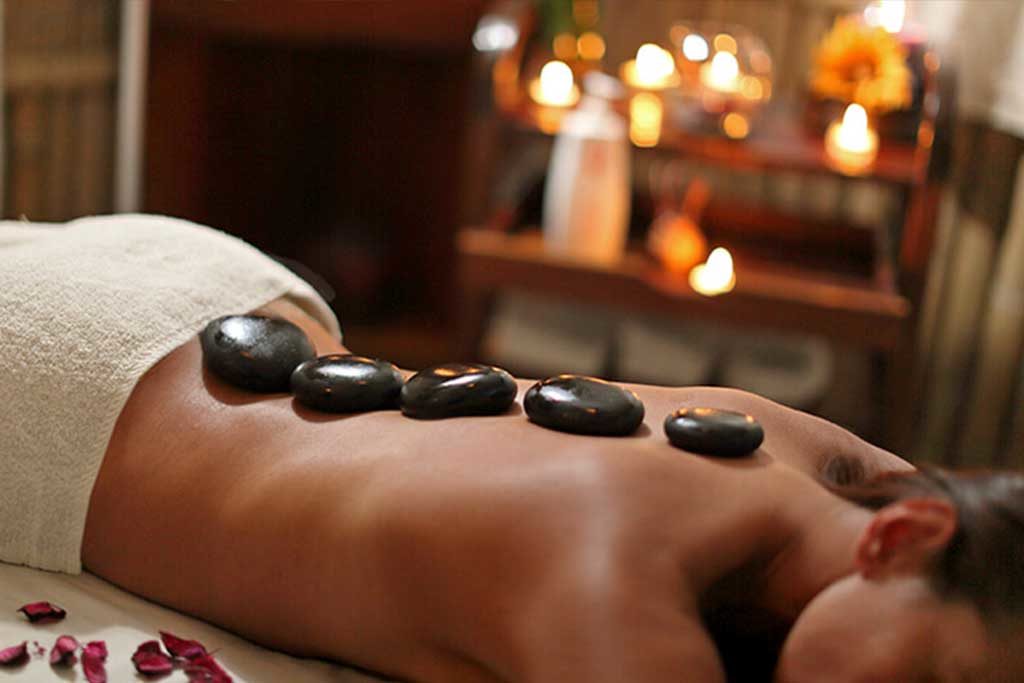 Boquete Spa
Experience Valle Escondido's Spa

Slip away from the rigors of daily life with a soothing experience at The Spa at Valle Escondido.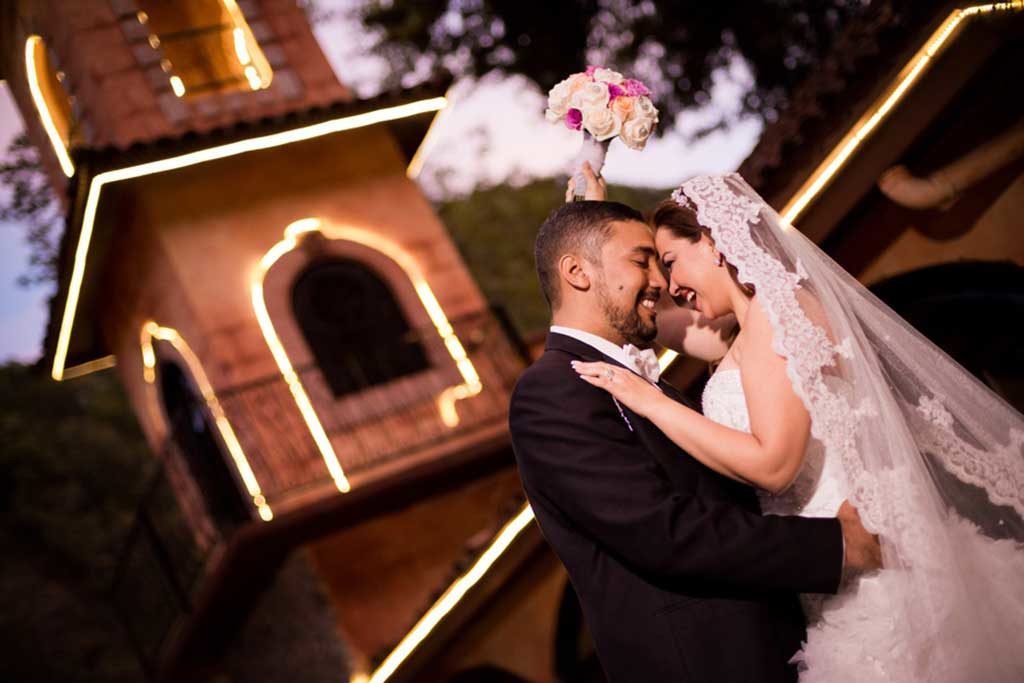 Boquete Weddings
Say "I Do" at Valle Escondido Resort

This award-winning resort boasts an elegant and brilliant atmosphere for the most memorable destination weddings in Boquete.