Welcome to
Valle Escondido Resort
Rated one of the best Boquete Hotels

Step into paradise and experience the splendor of the Panama Highlands at Valle Escondido Resort, a hotel in Boquete located in a beautiful valley at the foot of the Baru Volcano. Start your vacation in Boquete and experience the allure of lush natural beauty at one of the best Boquete hotels, where tasteful, modern amenities blend with the cool, fresh climate and pristine natural surroundings.
Resort amenities
Complimentary parking & WiFi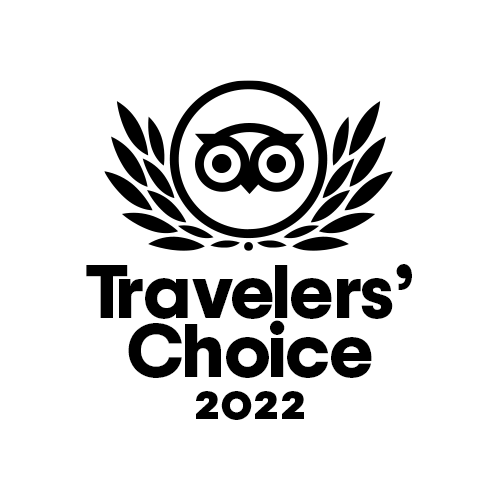 Valle Escondido Boquete
Your first choice among top hotels in Boquete
Nature meets elegance at Valle Escondido Boquete hotel, featuring a collection of luxury suites and rooms. Every option combines a rustic ambiance with first class attention to details. Each of our guestrooms serves as a stunning retreat where you can relax, indulge and explore Boquete's many adventures.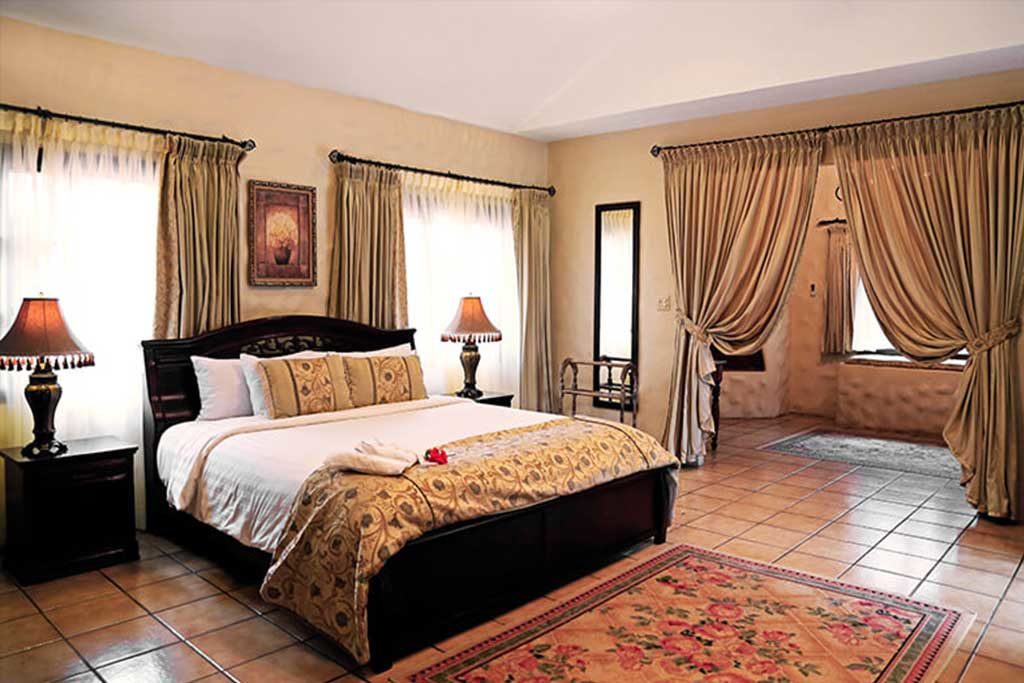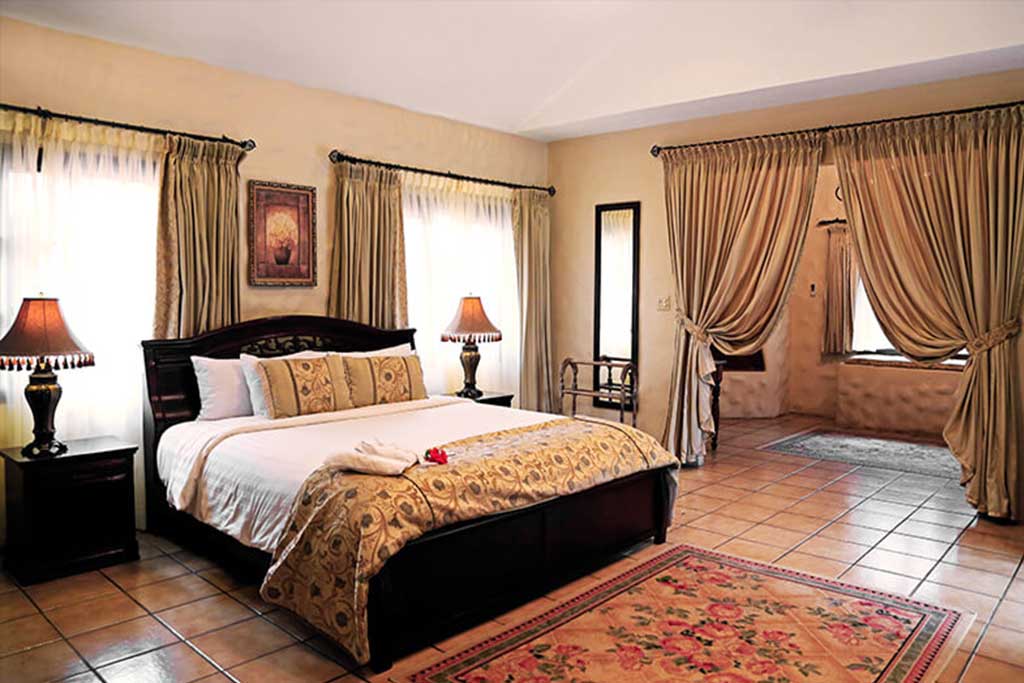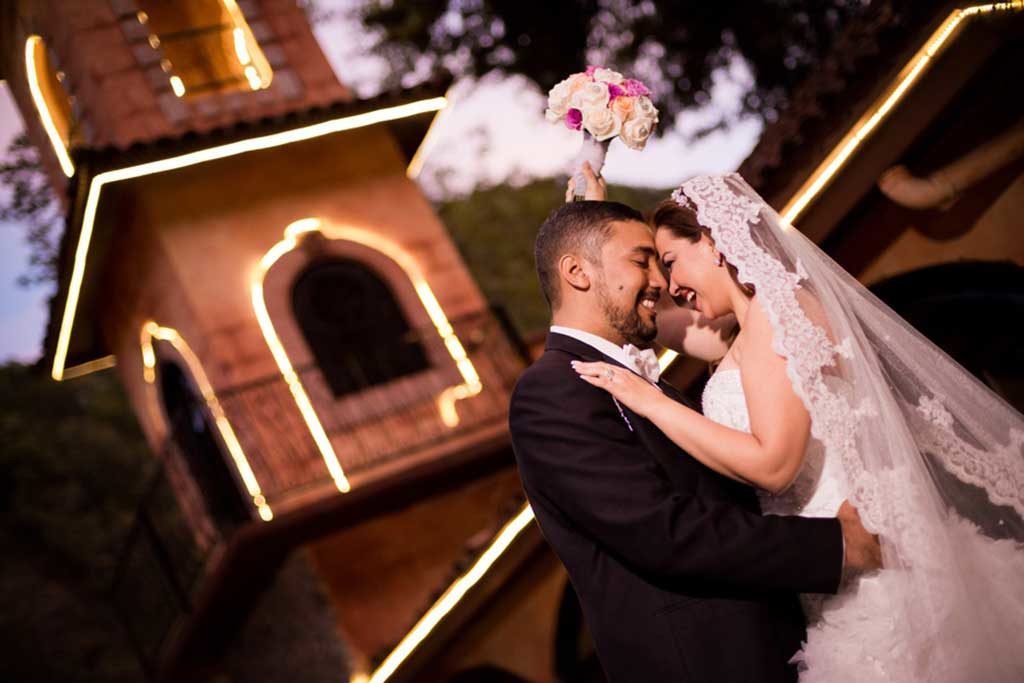 Boquete Weddings
Say "I Do" at Valle Escondido Resort in Boquete

This award-winning resort boasts an elegant and brilliant atmosphere for the most memorable destination weddings in Boquete. Place your trust in the capable hands of our dedicated wedding planners and create the wedding of your dreams.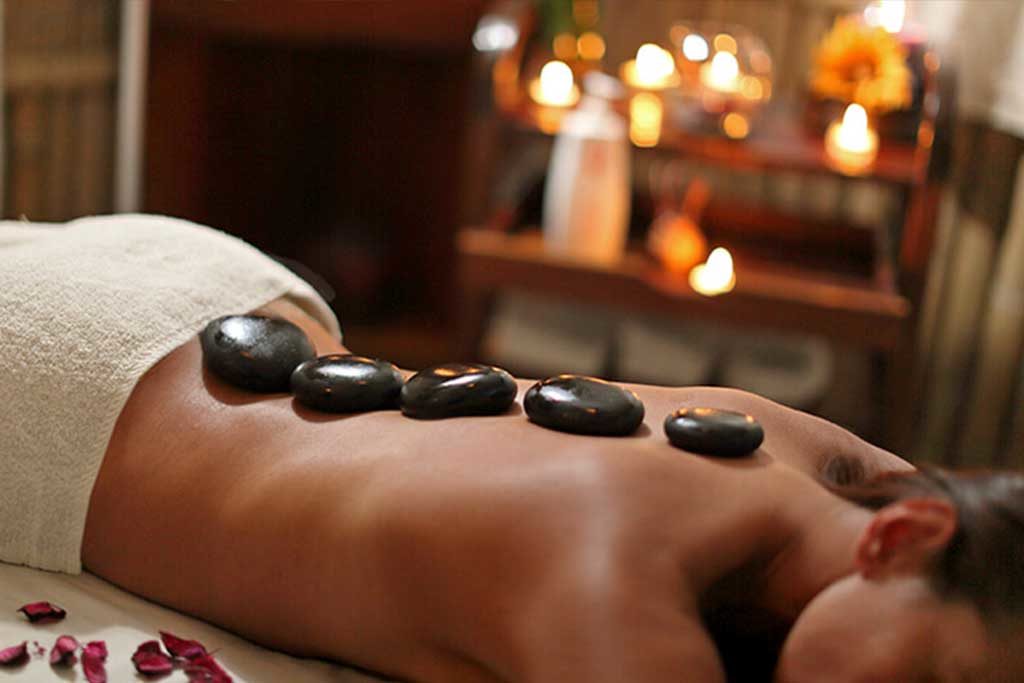 Boquete Spa
Enjoy Valle Escondido's Spa in Boquete

Slip away from the rigors of daily life with a soothing experience at The Spa at Valle Escondido. Our intimate Boquete spa provides an endless variety of ways to keep you looking and feeling your best.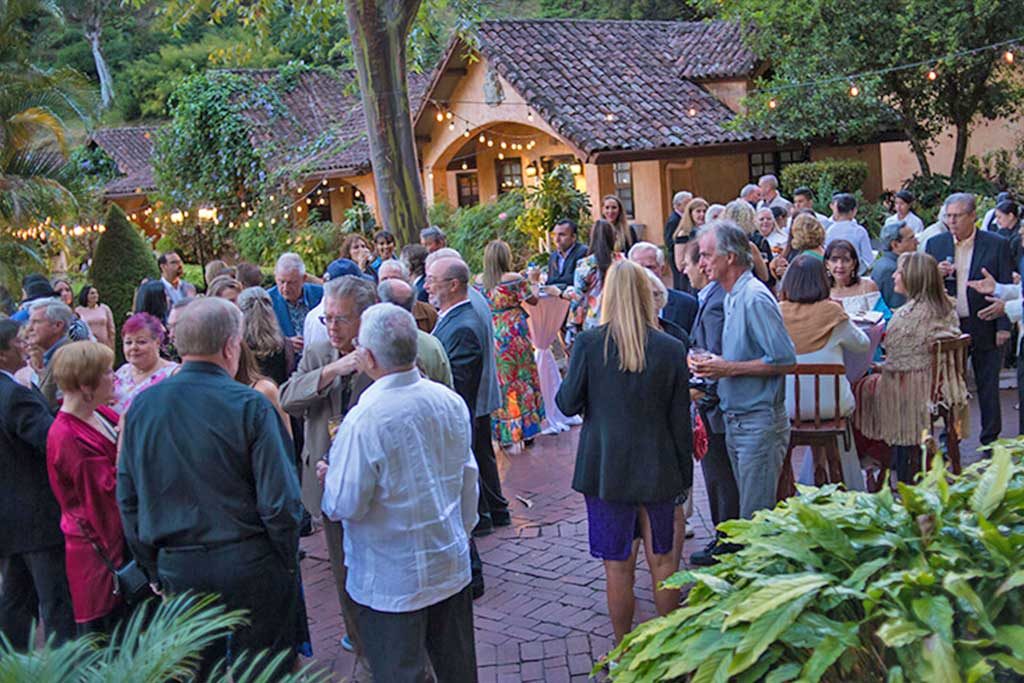 Boquete Meetings
The best place in Boquete to meet and celebrate
Throughout the years, Valle Escondido Resort meeting venues have played host to a myriad of events, helping countless guests to enjoy unforgettable weddings, family reunions, business conferences, golf tournaments, and celebrations.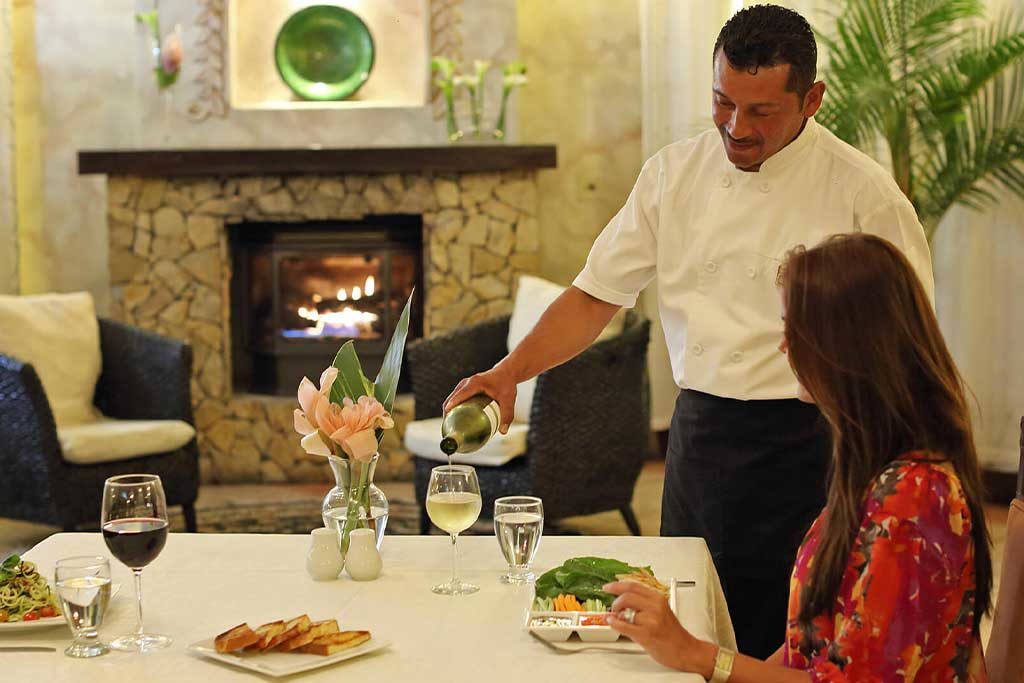 Boquete Restaurant
Delight your palate at Sabor Escondido Restaurant
We pride ourselves on the quality of ingredients we use to make your culinary experience the best in the highlands of Boquete. Sabor Escondido Restaurant is the perfect place to enjoy your meals either in our cozy inside dinning area, on the terrace, or next to the river where you will enjoy the beautiful nature.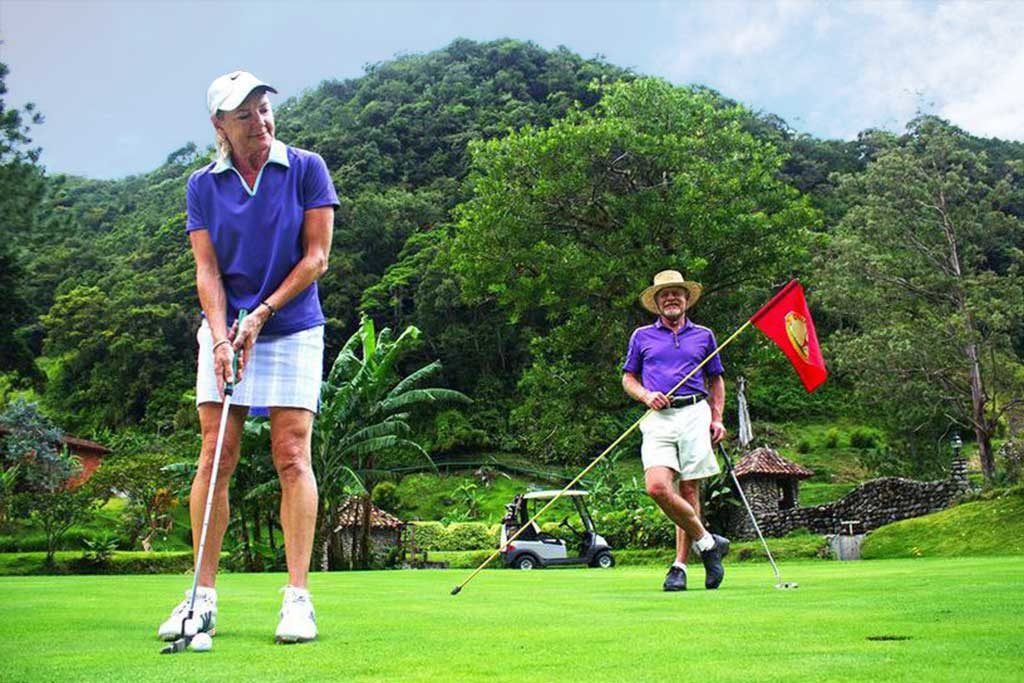 Boquete Golf Course
Enjoy the Boquete golf experience
If golf is your passion, play in our Quebrada Grande Country Club challenging Executive 9 holes course, with three par-four holes and six par three; and enjoy the spring weather year-round surrounded by nature and beautiful views. Nature surrounds Valle Escondido, and almost every hole plays over the river at least once. Come and enjoy the challenge!
Visit our photo and video gallery