Coffee Tour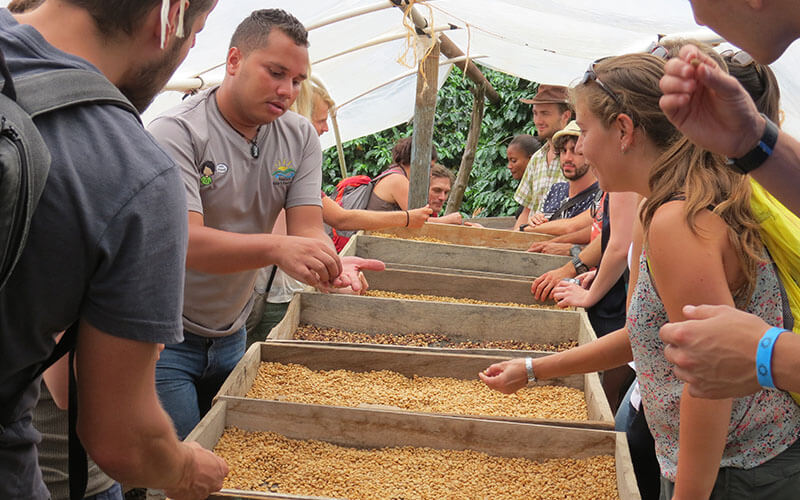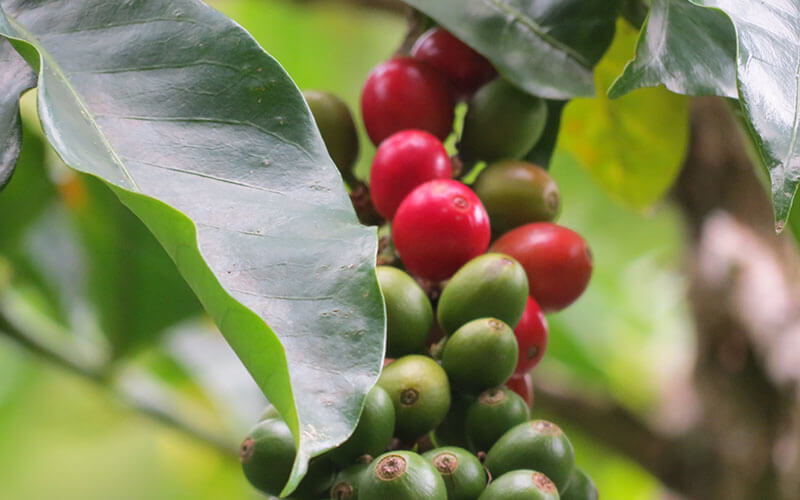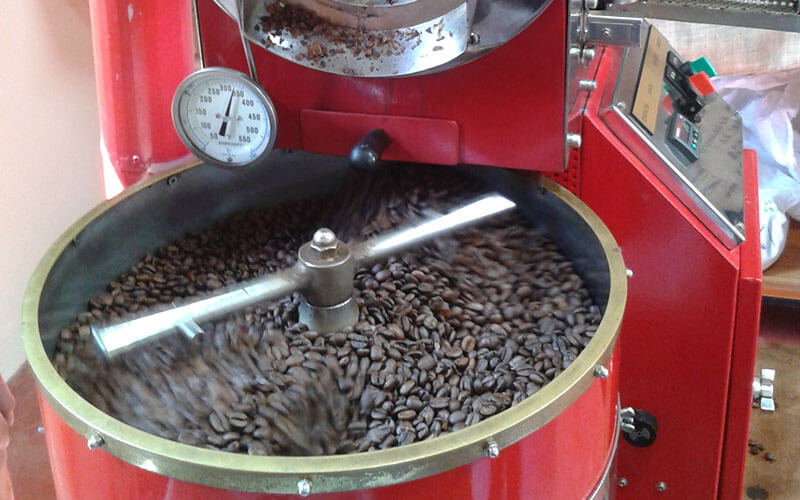 Price: $35 per person
Schedules: 9:00 a.m. – 2:00 p.m.
Famous Coffee Tour in Boquete Chiriqui
Boquete Coffee Tour
The Coffee Tour is one of the most famous tours in Boquete! Being Boquete the capital of the production in Panama, our famous Geisha has been recognized as one of the best and most expensive in the world.
We have several options for you, and reservation must be done to check availability. The tours are normally twice a day, in the morning at 9:00 a.m. to noon and in the afternoon at 2:00 p.m. until 4:30 p.m. approximately.
The Coffee farms we work with:
Finca Lerida
Finca La Milagrosa
Finca Elida
Finca Kotowa
Finca Ruiz
Finca Dos Jefes
Please let us know which farm would you like to book with, the schedule, and we will do our best to make it happen.
What to bring? Comfortable shoes, and clothes according to what the weather is at the moment. Be prepared.
Check out more things to do in Boquete