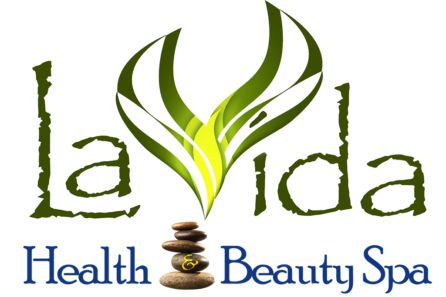 Boquete spa, Pool & Fitness
Your journey to a new level of health and wellness is about to begin

Be prepared to be transported to another time and place where Panama's six indigenous tribes are represented with décor in our spa. Slip away from the rigors of daily life with a soothing experience at The Spa at Valle Escondido. Our intimate Boquete spa provides an endless variety of ways to keep you looking and feeling your best.
Spa hours
Hours are subject to change.
Monday – Saturday
9 am – 6 pm
Spa reservations:
Boquete Spa
Spa Treatments
Replenish with a simple treatment or immerse yourself in total relaxation. LaVida Health & Beauty Spa in Boquete offers a peaceful space for a rejuvenating journey of mind, body, and spirit.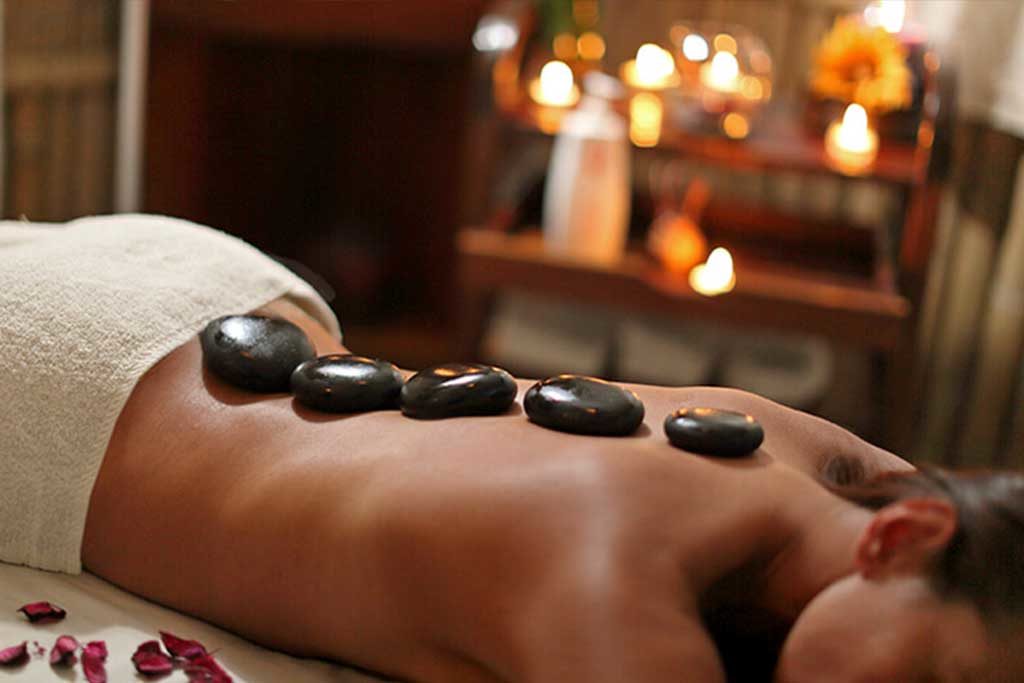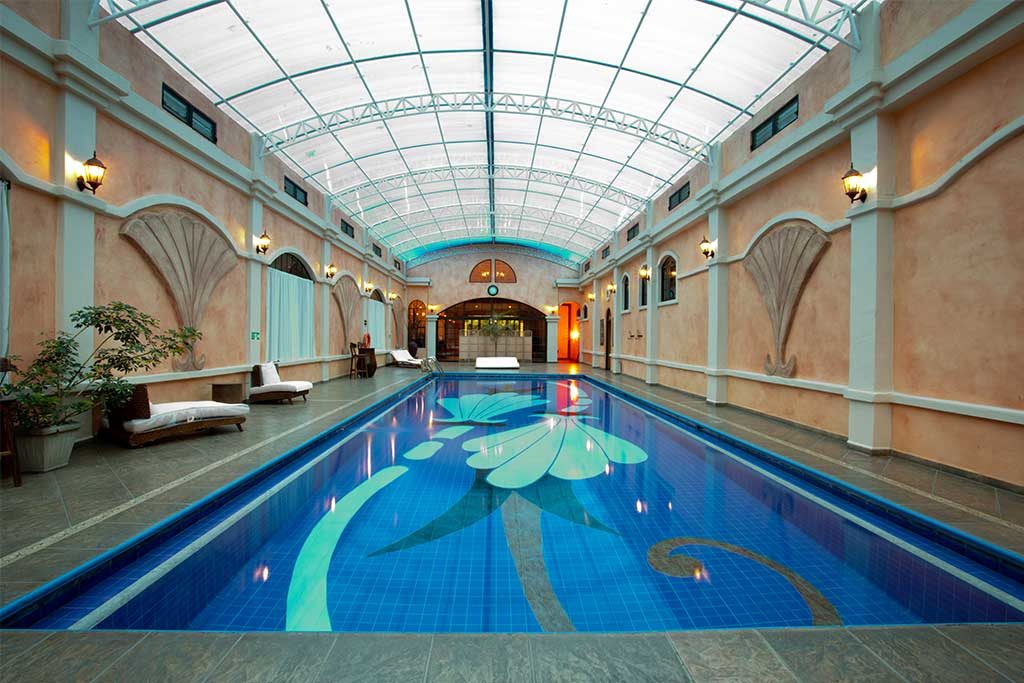 Pool & Fitness
Pool, Fitness Center, Tennis & Racquetball courts
If a swim is part of your daily routine, the resort offers a large heated indoor pool in our clubhouse. We use a salt treatment system that leaves your skin feeling like you just had a spa treatment. You may also choose to start your day with an energizing workout session in our Fitness Center, or maybe play some tennis or racquetball.
Valle Escondido Resort, Golf & Spa features outdoor tennis and indoor racquetball. Our tennis court has high fencing. Our indoor racquetball court has a fine hardwood floor and a glass observation area for family or friends.
No need to leave behind your fitness regimen when you travel. Enjoy the facilities of our Fitness Center, located at the Country Club, equipped with the latest fitness machines. A schedule of classes ranging from introduction to the proper use of Fitness Equipment, Zumba, to aqua-aerobics is available.
Spa in Boquete
Sauna & steam bath
After that workout or swim, how about a nice sauna or steam bath? Both men's and women's locker rooms are equipped with saunas and steam baths to help in the detoxification of your body in preparation for the rejuvenation journey that lies ahead.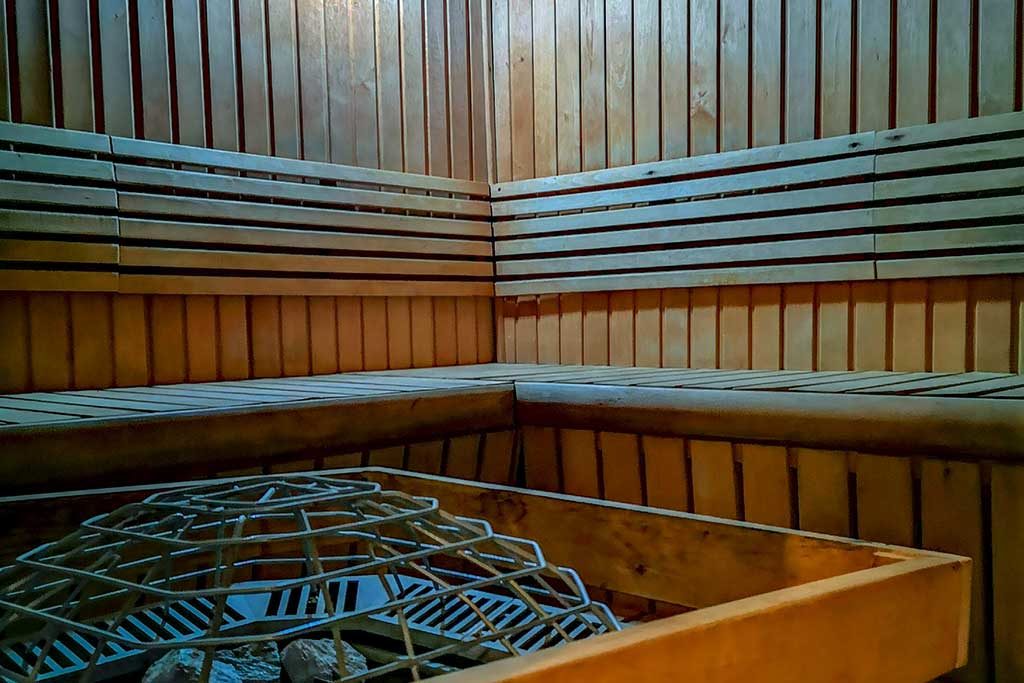 Spa treatments
Massages | Body Treatments | Facials | Hands & Feet | Hair Removal
Explore more: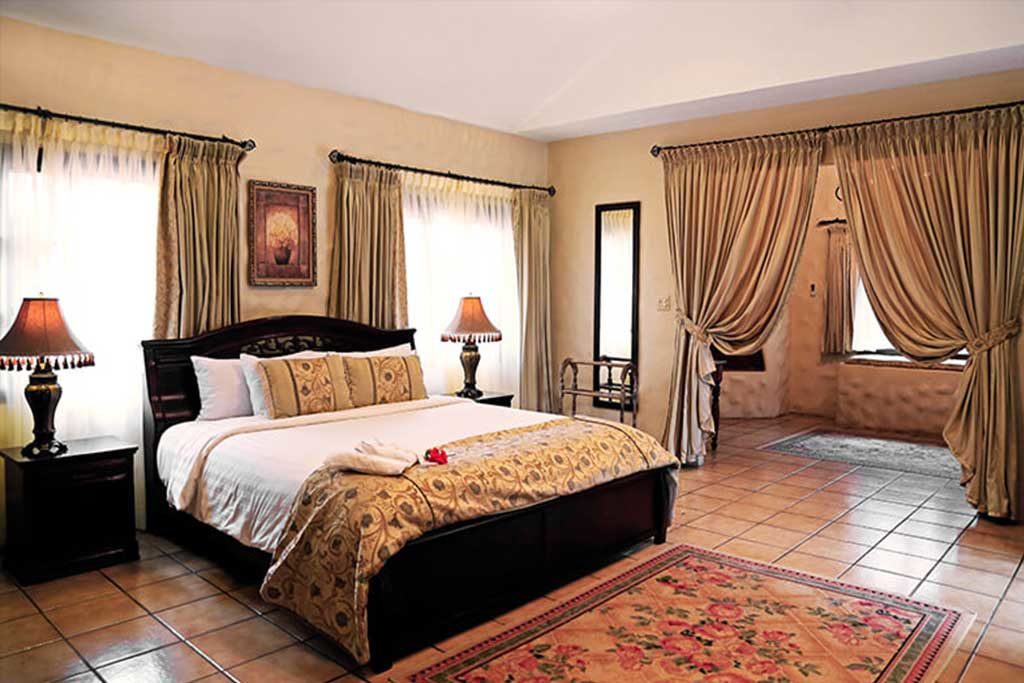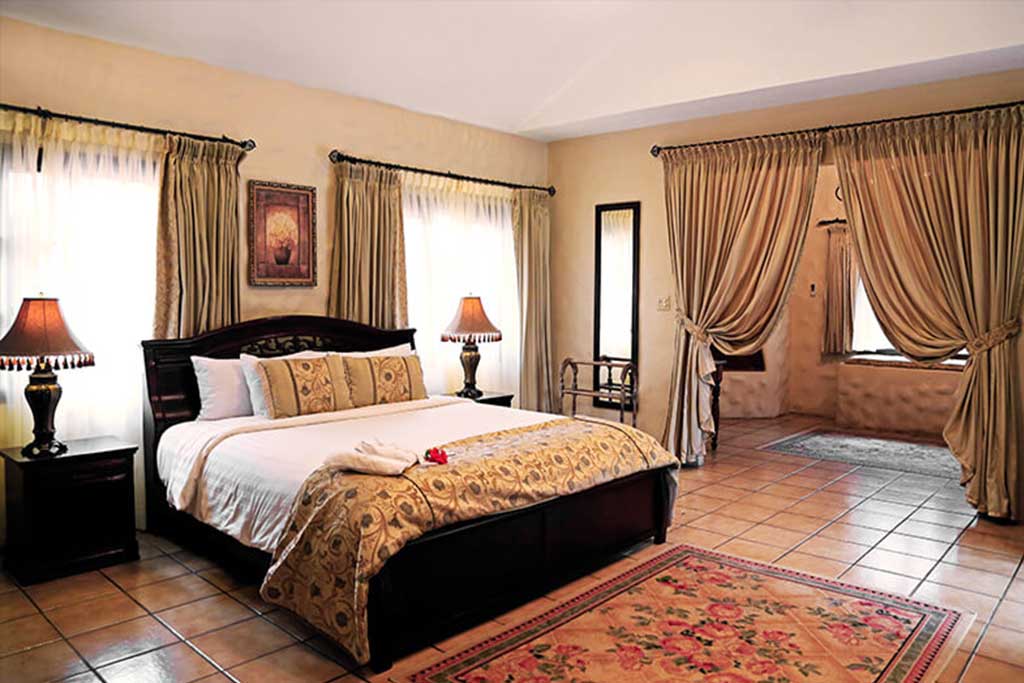 Boquete Accommodations
Luxury suits and rooms

Each of our guestrooms serves as a stunning retreat where you can relax, indulge and explore Boquete's many adventures.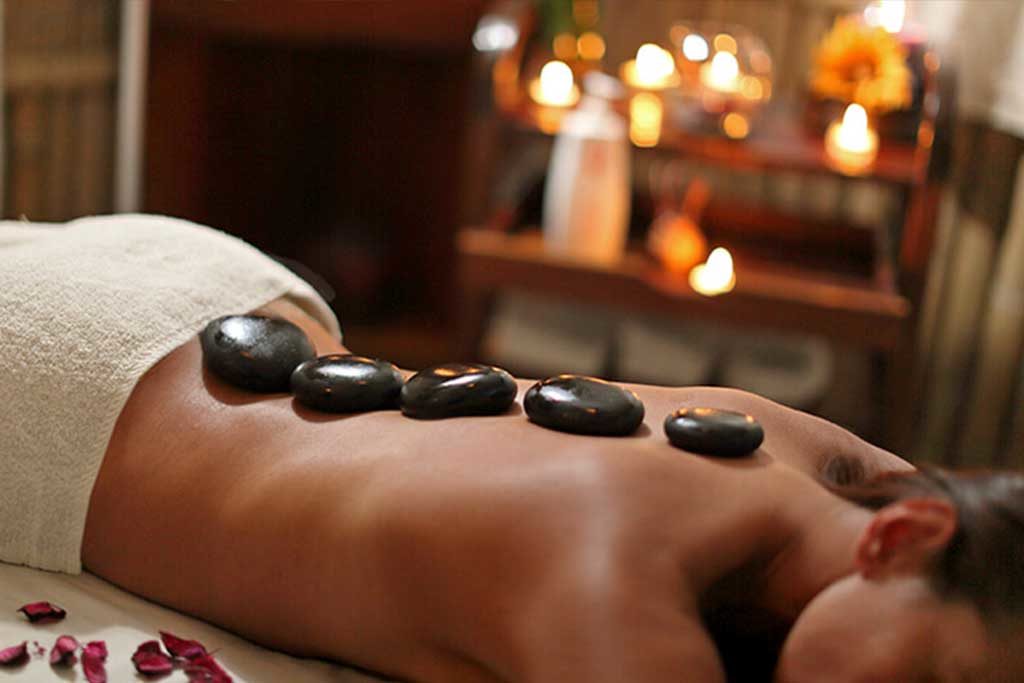 Boquete Spa
Experience Valle Escondido's Spa

Slip away from the rigors of daily life with a soothing experience at The Spa at Valle Escondido.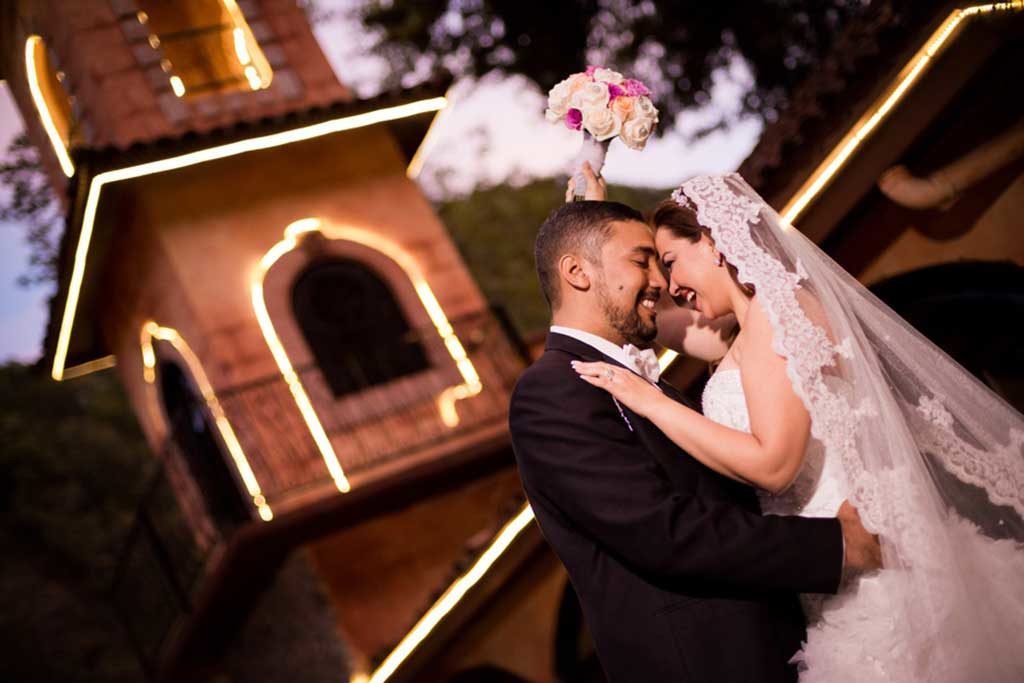 Boquete Weddings
Say "I Do" at Valle Escondido Resort

This award-winning resort boasts an elegant and brilliant atmosphere for the most memorable destination weddings in Boquete.