Pipe Line Trail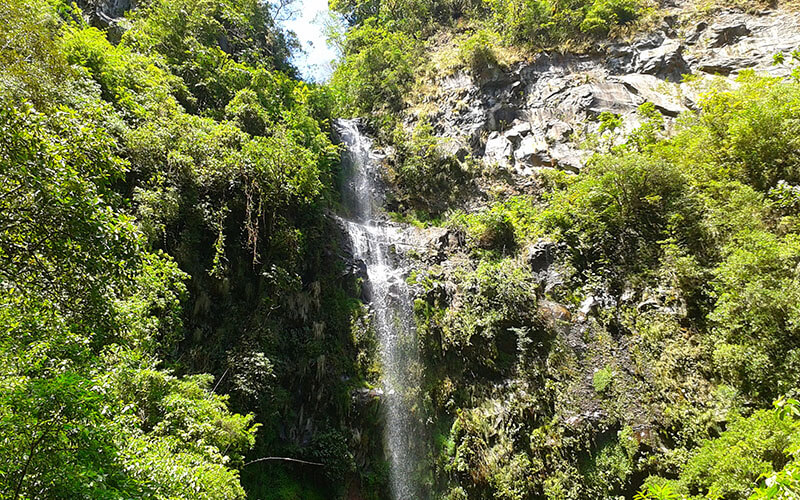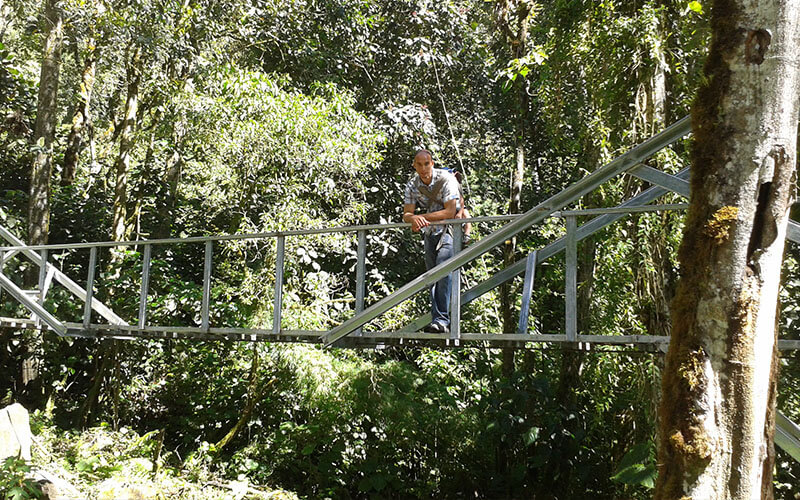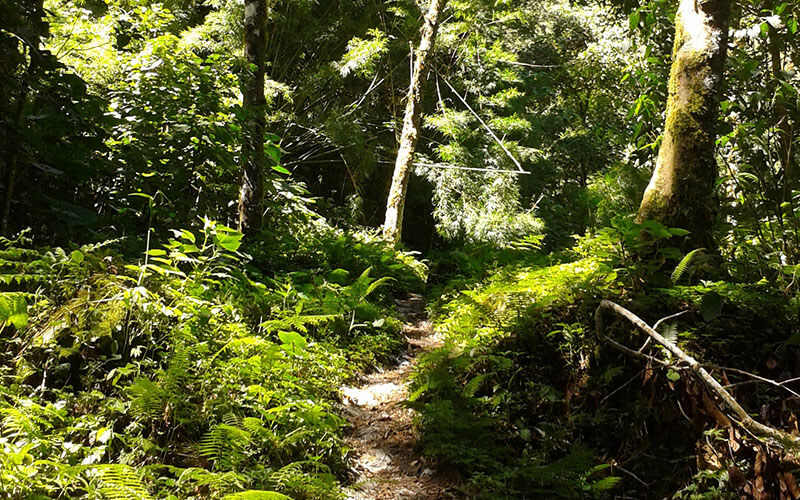 Price: $35 per person
Includes:
Transportation
Trail entrance fee
Experienced bilingual guide
Difficulty level: Medium Hard
Boquete Pipe Line Trail
Pipe Line Trail
For those ones who want to enjoy a great hike that's a much easier trek than our other tours, then this wildlife hike is for you! Additionally, this is a tour that both beginners and advanced hikers would enjoy tremendously, as there are amazing views, great fresh air, and the wildlife abounds.
This trail entails giant trees and a river at the end. Experience how to swing on vines like Tarzan! It's so much fun!
Bird watching is a major activity for this tour, as there is an abundance of birds within the area, and we provide a powerful telescope, or bring your own telephoto lenses, to capture great bird photos in their habitat.
There are many opportunities to spot the resplendent Quetzal! This hike is available as private tour or in a group with reservation.
What to bring? Hiking boots, rain jacket, comfortable clothes, a bottle of water and lots of energy.
Includes: Transportation, trail entrance fee, experienced bilingual guide and the best experience!
Check out more things to do in Boquete