Zip Line Canopy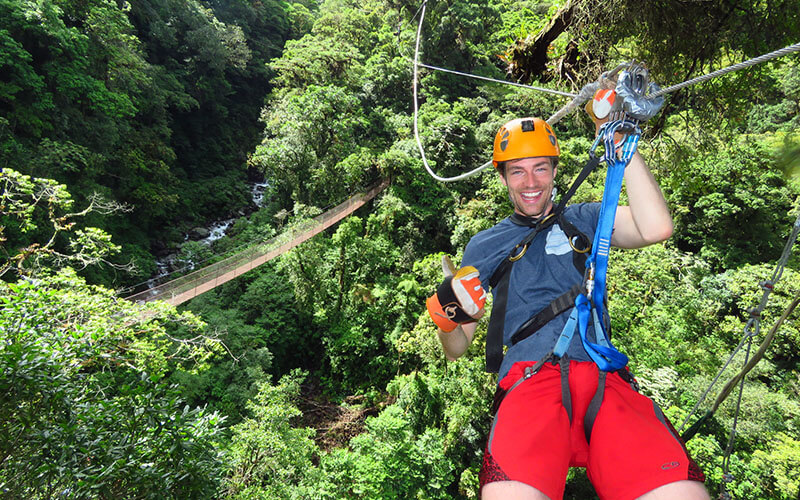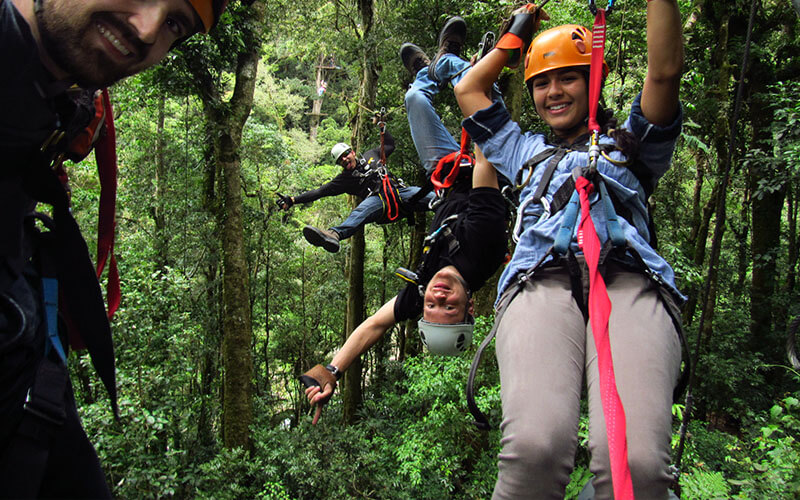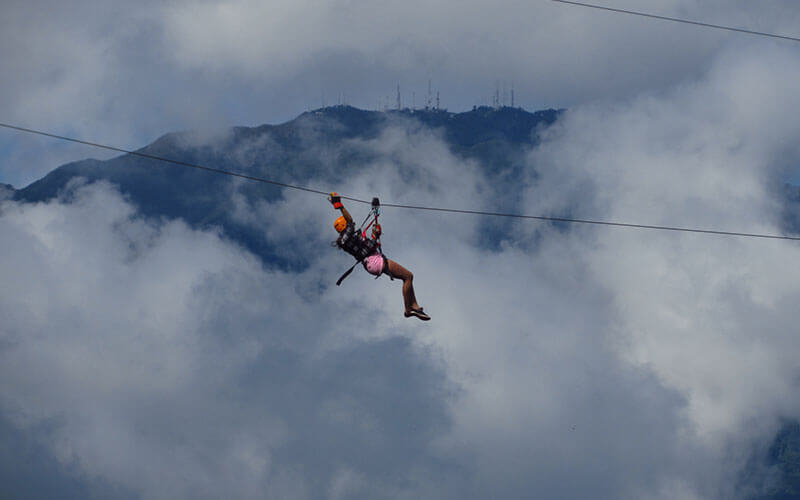 Price: $65 per person
Difficulty level: Medium Hard – Hard
Schedules: 7:45 a.m. – 10:00 a.m. – 12:45 p.m.
Zip Line Canopy in Boquete Chiriqui
Zip Line Canopy
This half-day activity is one of the musts in Boquete if you are on the adventurous side. With specialized, very professional and fun guides, you will be able to experience the cloud forest at its best. Perched on the top of the trees, each one of the 13 lines will be progressively more exciting. The whole trip is an adventure on its own! Fun and entertainment guaranteed.
We would need to know your weight, height, and if you have any physical condition that we should know. This activity does demand some effort, and you will have to hike a little bit to reach the first platforms.
Ages: from 7 years old (kids will be attached to a guide unless they have enough experience and the parents agree with it).
Boquete Tree Treck has also hikes ($35) in their new hanging bridges, where you will be able to enjoy nature and spot some cool wildlife as well.
This tour leaves from Plaza Los Establos in downtown Boquete. Please, let us know if you want us to arrange a ride to the plaza.
Check out more things to do in Boquete