Since 1998
Taliaferro-Velasquez Family
Valle Escondido is owned and operated by the Taliaferro-Velásquez family. Our story goes back to the year 1998 when the couple Samuel Walker Taliaferro VII (R.I.P.) and Thalía Velásquez moved to Boquete with their two sons Travis and Remington. Boquete occupied a very special place in Thalía's heart, she was raised in David, and as a child, Boquete was her favorite weekend getaway with her family.
Valle Escondido begins with a love story which is best left for Mrs. Thalía to share with you.
"Sam was an American inventor, engineer and investor, and he had a factory in the free zone of Costa Rica where they made the chips for the INTEL computers. When Sam told me that he wanted us to move to Boquete to live there, it filled me with great joy because this had been my favorite place of my whole life, it was the place where I always wanted to live.
We set out to find a farm to buy and build our house, and it was almost impossible, since at that time nobody sold their land; until finally we rented a house on a farm high on the mountain, where the clouds entered through the door of the room. My children were happy to have moved to Boquete, we made this place our home and while we were looking for land to build our house, we bought some horses.
Sam and I used to do long horseback riding through the mountains of Boquete. We lived in Alto Jaramillo, I remember we went out early in the morning when it was still cold, we wore a coat and always had a lunch consisting of a delicious sandwich, cheese and wine; the picnic we did wherever it made us hungry, we opened our blanket and there we shared very beautiful moments talking and dreaming of improving the world for our children.
Something that always worried me was that someday Travis and Remington would grow and leave Boquete to seek their economic future, and they would not be able to enjoy this earthly paradise, because what they were going to do there, there were no job opportunities that I aspired to have my children, there were simply not many to do more than in agriculture and coffee, and most young people used to go to the city in search of better opportunities.
Sam takes me to ShanGriLa for the first time:
It was a beautiful summer morning when on one of the horseback ridings we used to take almost every day, Sam starts to ride and passes me hastily and with much emotion tells me: "Come I'm going to take you to paradise." I shouted to him to hear me while we rode: "To what paradise will you take me if we already live in paradise?", until we arrived at this place, closed by a horrible gate of iron, Sam got off his horse, The General opens the gate and says: "Welcome to paradise, my love."
"Now, this paradise is Valle Escondido and is here for you to enjoy."
-Thalía Velásquez-Taliaferro de Salazar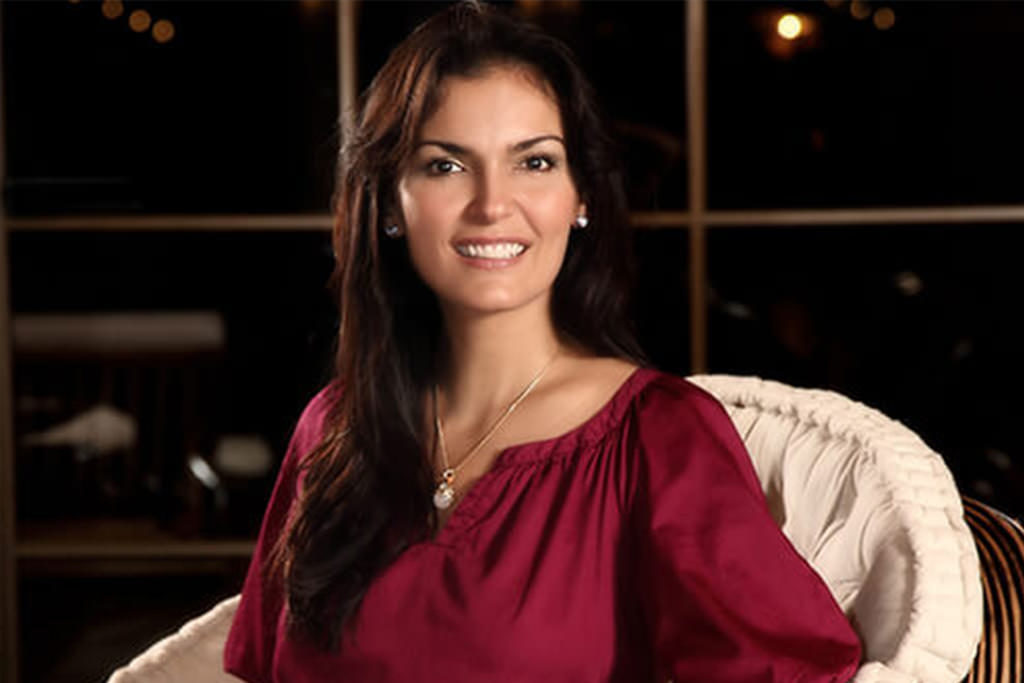 Thalía Velásquez-Taliaferro de Salazar – Owner


Explore more: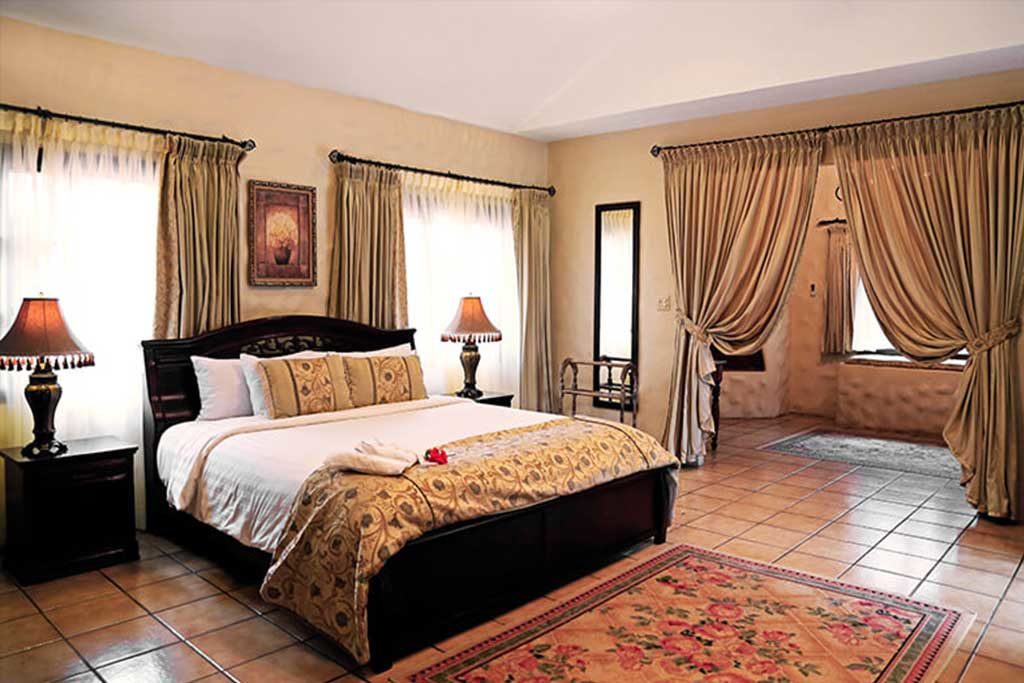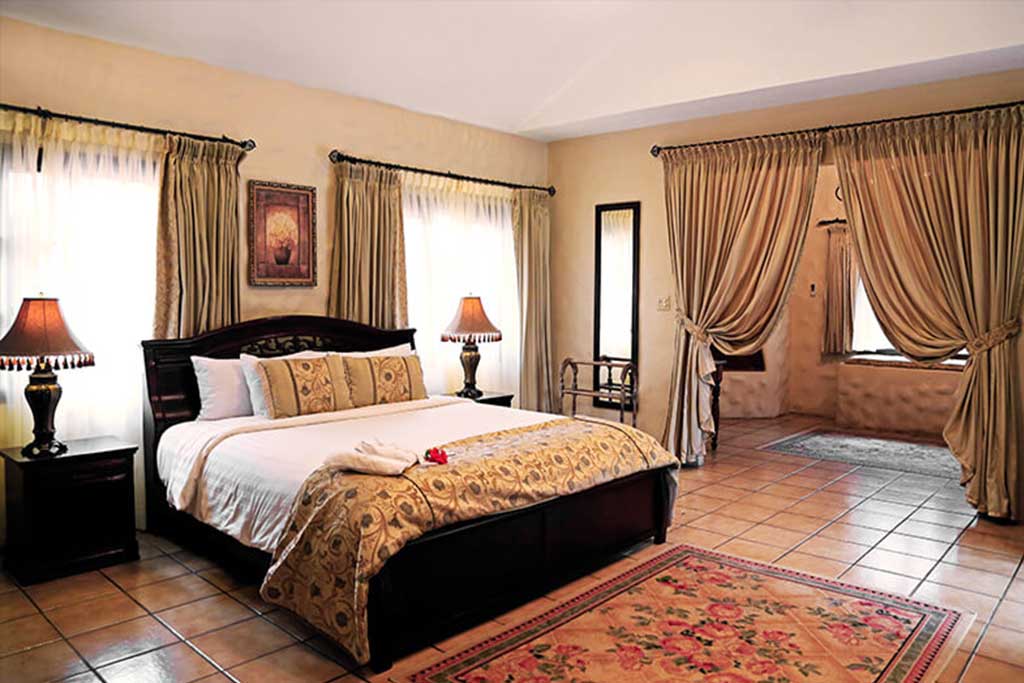 Boquete Accommodations
Luxury suits and rooms

Each of our guestrooms serves as a stunning retreat where you can relax, indulge and explore Boquete's many adventures.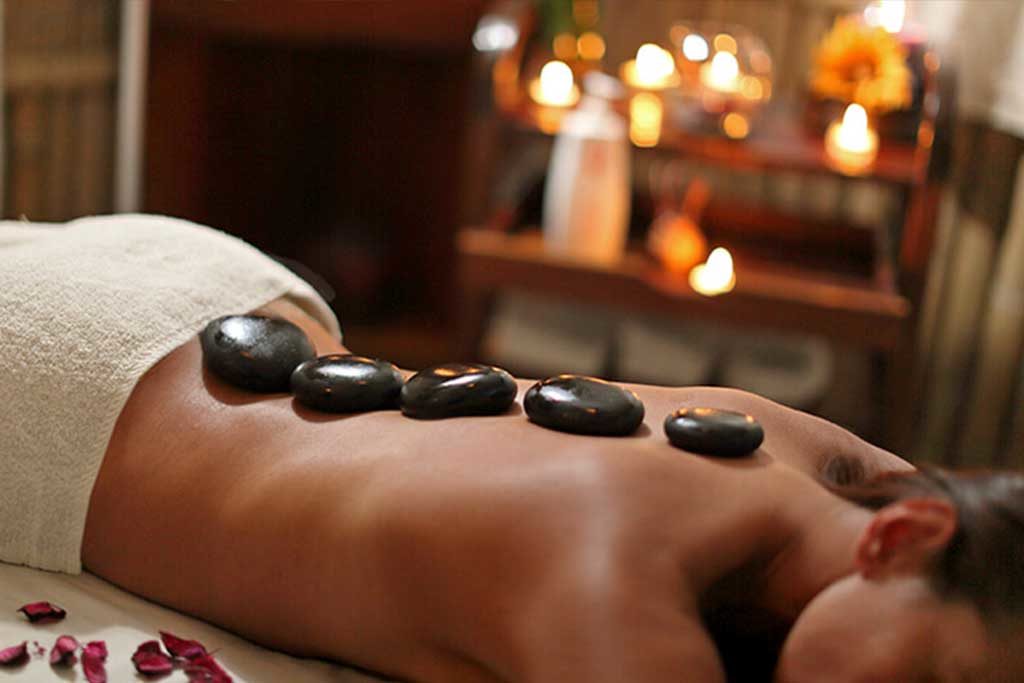 Boquete Spa
Experience Valle Escondido's Spa

Slip away from the rigors of daily life with a soothing experience at The Spa at Valle Escondido.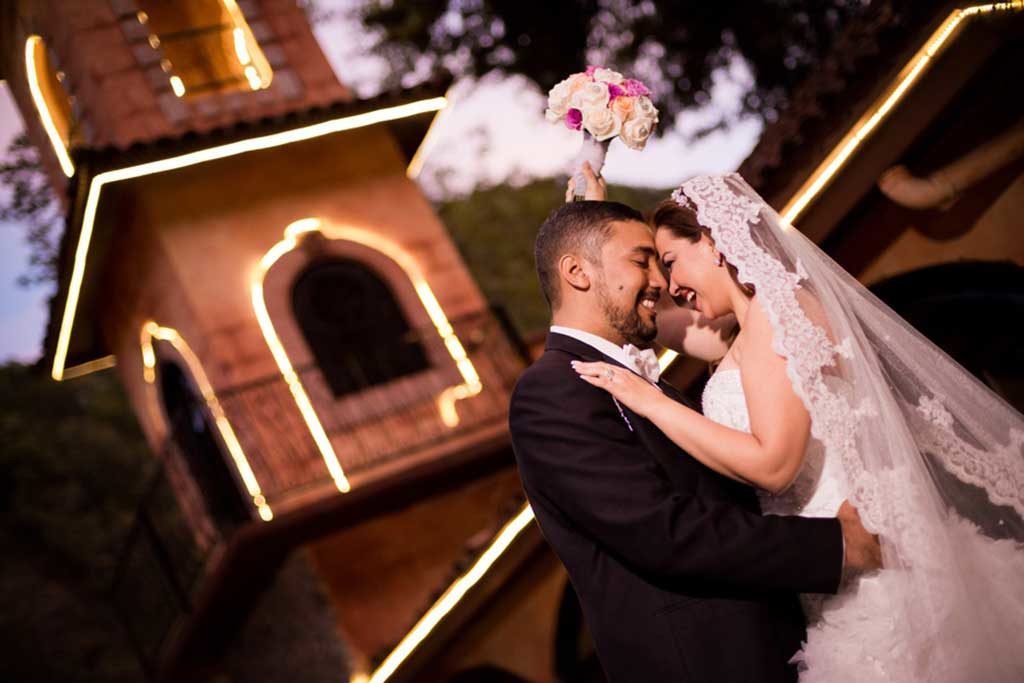 Boquete Weddings
Say "I Do" at Valle Escondido Resort

This award-winning resort boasts an elegant and brilliant atmosphere for the most memorable destination weddings in Boquete.