Frequently Asked Questions
Valle escondido resort, golf & spa
Answers to your questions
Flying
We have two airlines that travel to the City of David. Copa Airlines, which has direct flights from Tocumen airport and a Panama's domestic airline, and Air Panama that operates out of the Albrook airport (Aeropuerto Marcos A. Gelabert), just west of Panama City -45 mins from the Tocumen International Airport (PTY) via taxi-. The flight to David airport (Aeropuerto Internacional Enrique Malek) takes approximately 45 minutes.
Driving from David to Boquete is approximately 45 minutes from David. Valle Escondido Resort can arrange taxi pick up at the airport at an additional cost. Approximately $45 for 2 people in a safe, insured comfortable mini-van, or approximately $35 (2 persons) in an airport taxi. Several local, and international, car rental agencies are located at the David Airport.
When you leave the David Airport, turn left and drive approximately 3½ km (2.1 miles). You will see a Police Station on the right hand side of the road—turn left here and head North on Calle Miguel Brenes (also called Calle F Sur). Continue on this road for 1.8 km (1.1 miles), go past the McDonald's and Super 99, until you come to the 4-lane Pan-American Highway. Turn right.
Drive about 2.7 km. You will see a Toyota Dealership on the left-hand side of the road and a sign that says 'Boquete'. Turn left. If you've passed TGI Friday's, you've missed the intersection.
You will now be on the main road to Boquete, which is about a 40-minute drive away. It is a 4-lane highway also. You will come to a Delta Gas Station and the "Plaza Los Establos" in Downtown Boquete. Turn left and follow the signs to Valle Escondido Resort.
Driving from Panama City
Boquete is about 6.5 hours away from Panama City. Take the Pan American Highway, west towards David. The halfway point is a town called Santiago.
In the last 40 minutes of your trip, you will see a TGI Friday's on the right-hand side of the road and a sign that says 'Boquete'. Turn right at that sign. If you pass the Toyota Dealership, you have missed the turn. You will now be on the main road to Boquete, which is about a 40-minute drive away. It is a 4-lane highway also. You will come to a Delta Gas Station and the "Plaza Los Establos", in Downtown Boquete. Turn left and follow the signs to Valle Escondido Resort.
The resort does have a cancellation policy:
The following are local and federal holidays (fechas festivas), guests will be charged up to 2 nights' penalty.
Feria de Boquete
Carnival
Holly Week
Panama Independence (November 1-10-28)
Christmas & New Year
For pre-paid reservations, up to one (1) day penalty will be charged on all other reservations.
We strongly advise renting a vehicle in Boquete. Most tours pick up and drop off guests at Valle Escondido and taxis are available to bring you to the town center (about a 2-minute drive or one-kilometer walking distance). Boquete is about the incredible beauty of the surrounding areas. If you have a car, you are free to explore Boquete at your own pace. Contact us for more information about car rental in Boquete, Panama!
Check-in is after 3:00 p.m. Check-out is at 12:00 noon. Please, let us know if you plan to check-in late.
Yes! We are a pet-friendly resort (under 30 lbs.) and have set aside certain rooms for guests traveling with their furry friends. All pets must be kept on a leash when outdoors, and we kindly request that you clean up your pets's needs, and do not bring them into the restaurants. Please, be sure to ask for a pet-friendly room when making your reservation.
Yes! All of our rooms have hot water showers.
All of our rooms and common areas have free wireless Internet. Valle Escondido Resort has the fastest speed possible, but due to our mountain location, it can vary.
"Land of eternal spring and flowers" is not just a phrase coined by a romantic travel writer, it is a good description of Boquete, Panama. With its clean, cool mountain air, the temperature in Boquete ranges between 60° and 80° F (16° and 28° C). 'Green season' in Boquete takes place between mid-May through to mid-November. Rain is possible later in the afternoon—but the mornings are usually glorious! It is best to plan activities early in the day.
"Dry season" starts mid-November through to May, although you will sometimes get some light showers in the afternoon. Between December and February, it can get quite windy in Boquete.
The combination of high winds, the sun, and the bajareque —a light mist that settles upon Boquete— result in breathtaking rainbows!
Be sure to bring a sweater for Boquete nights and during the green season, bring a light rain jacket or travel umbrella. If you are planning on going in many outdoor activities in Boquete, bring insect repellent and sunscreen. During the day, regular spring/summer clothes are ideal.
We have hairdryers in all the rooms, alarm clocks and garment steamer available at the front desk.
Yes! We have a number of ATMs in Boquete. Complete fees depend on your home bank.
Most cell providers from outside Panama may not have coverage in Boquete. You can make national or international calls on our office phone for a fee. Please, inquire at Front Desk.
No. Boquete does have a tiny 'coffee bug' that looks like a fruit fly, but it is nothing that a bit of insect repellent cannot take care of!
A taxi costs around $2-$3. Within Boquete, drivers will sometimes increase the rate later at night. During office hours, we would be happy to call a taxi for you, just ask. It takes approximately 10 minutes to get to the main road of Boquete on foot. It is about 3 minutes by car from the city.
It takes approximately 10 minutes to reach Boquete's main road on foot. It is about a 3 minutes drive to town.
Yes, at the Sabor Escondido Restaurant we serve delicious international and local flavored cuisine for breakfast, lunch, and dinner. We can also recommend great restaurants with offers exclusive to Valle Escondido!
Explore more: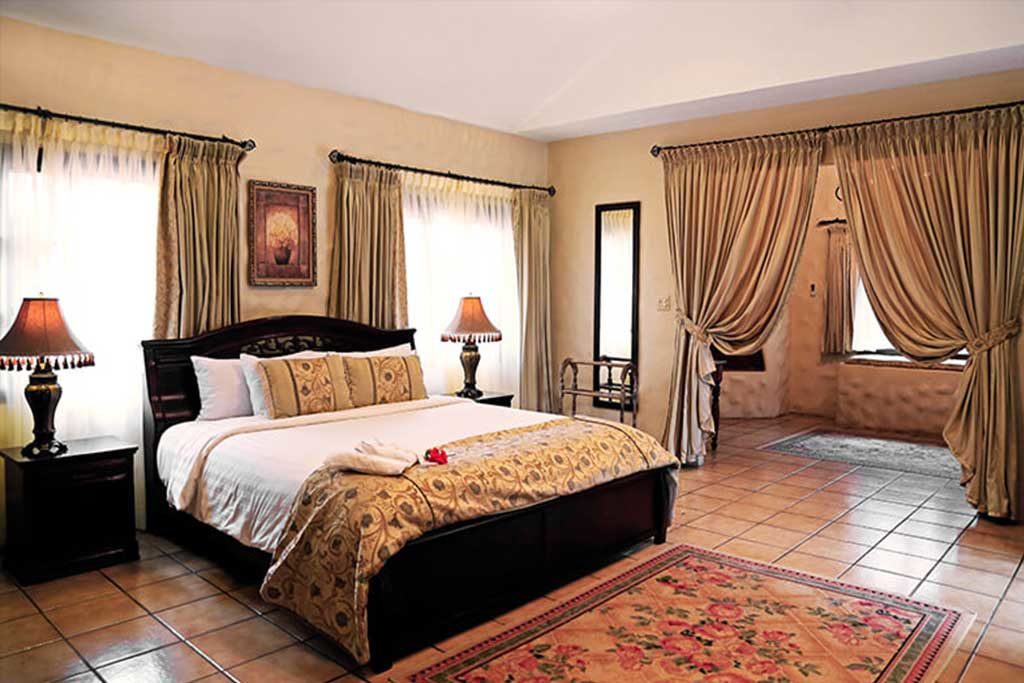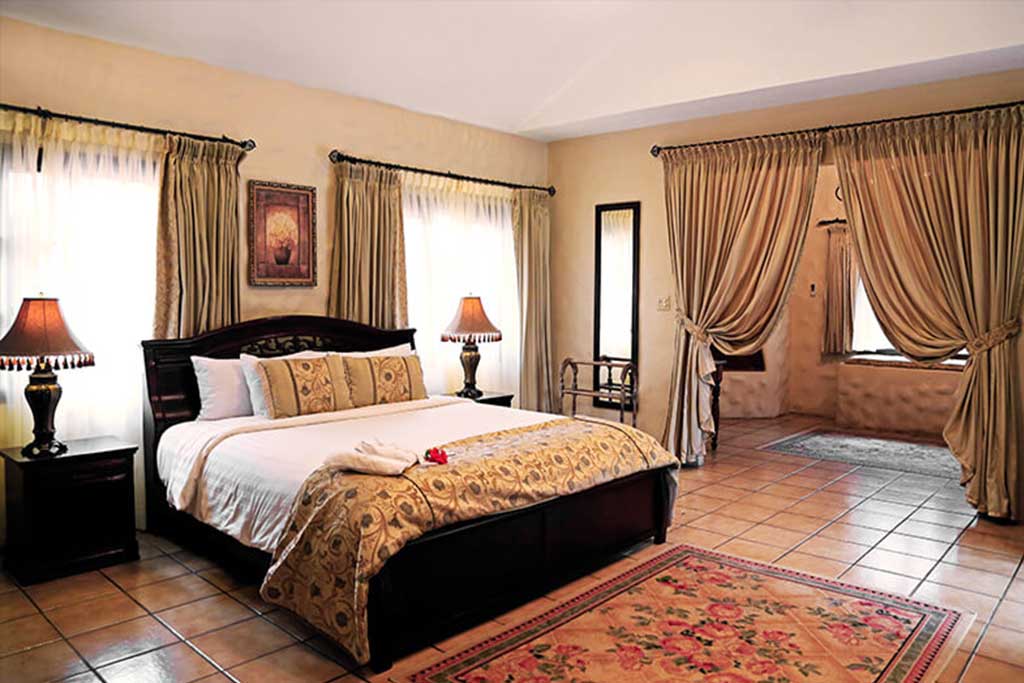 Boquete Accommodations
Luxury suits and rooms

Each of our guestrooms serves as a stunning retreat where you can relax, indulge and explore Boquete's many adventures.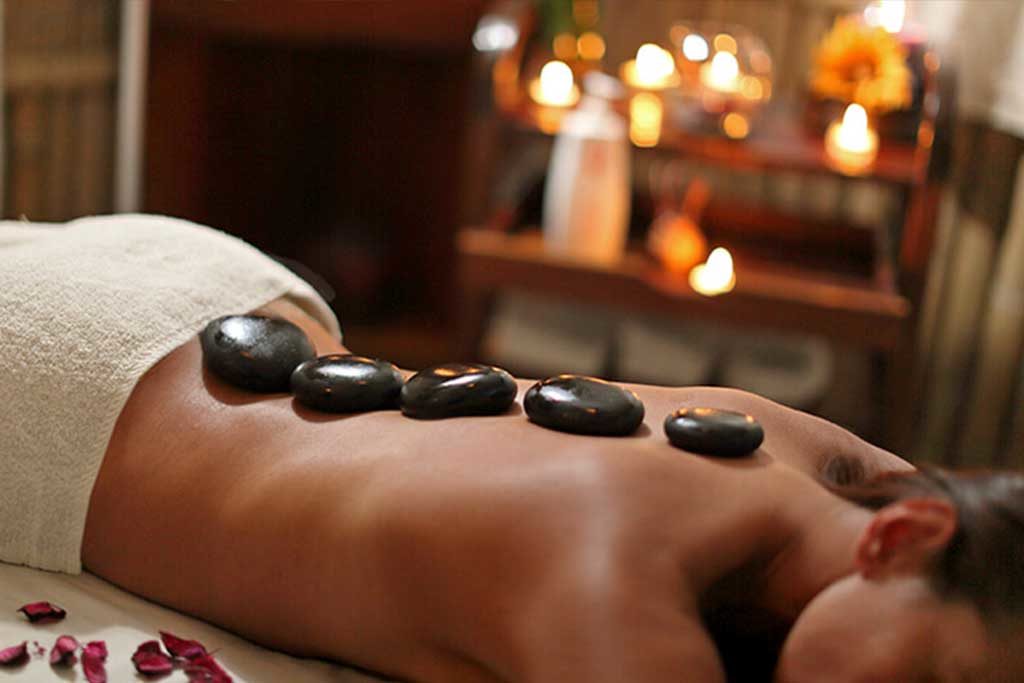 Boquete Spa
Experience Valle Escondido's Spa

Slip away from the rigors of daily life with a soothing experience at The Spa at Valle Escondido.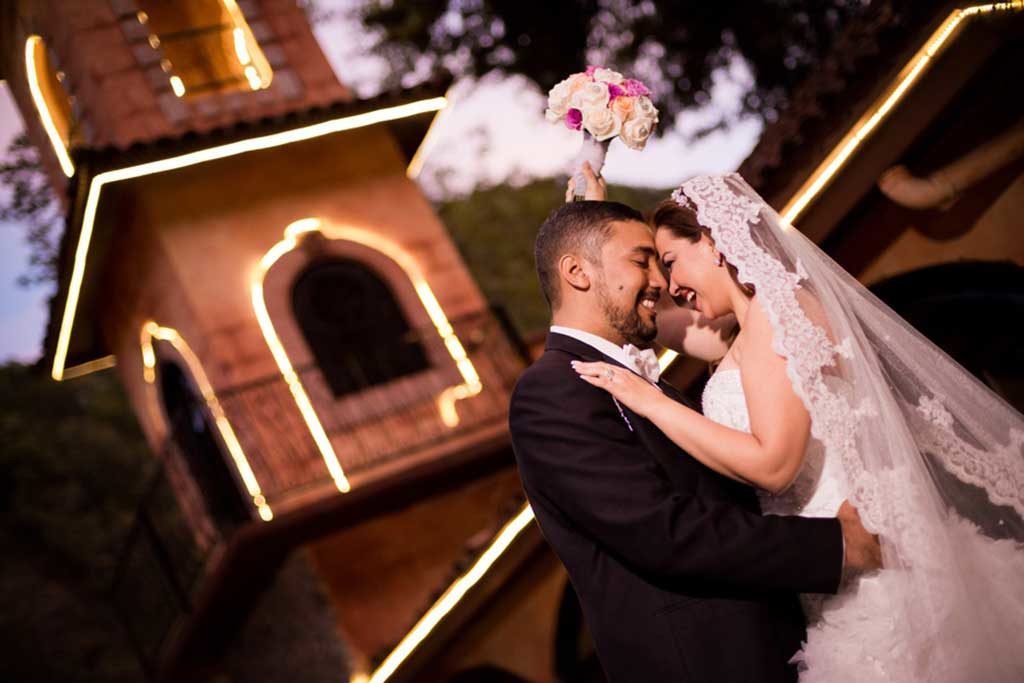 Boquete Weddings
Say "I Do" at Valle Escondido Resort

This award-winning resort boasts an elegant and brilliant atmosphere for the most memorable destination weddings in Boquete.