Valle escondido resort, golf & spa
Facts about Valle Escondido
Valle Escondido Resort is located just minutes from the famous resort town of Boquete, in the Chiriqui highlands of Panama, in a beautiful valley at the foot of the Baru Volcano, surrounded by the lush natural beauty. Boquete is also famous for producing Geisha Coffee, one of the best coffees in the world and for its spring weather year around.
Valle Escondido Resort offers the quality and comfort that our guests are looking for their holidays.
For those who are seeking a complete change in their lifestyle, we are proud to be the home of LaVida Optimal Wellness Destination, which is the first and only health and wellness destination in Panama. Where our guests can achieve balance between mind, body and spirit on their way to longevity.
Address
Boquete, Chiriqui, Republic of Panama.
Reservations: (507) 720-2454
Web: www.valleescondidoboquete.com.
Facebook & Instagram: @valleescondidoresort.
Email: recepcion@valleescondidoboquete.com
General info
Open since 2003. The official classifications is of 4 stars.
Distances:
Beach: 56 Km
Urban Center: 1,100 Mts
Airport: 47 Km
Airport IATA code: DAV.
Geographic coordinates: latitude (8.7766263°), longitude (-82.4372341°).
Administration
Valle Escondido is owned by the Taliaferro-Velásquez family and its administration is led by the sisters Thalía & Analía Velásquez.
Services
Outdoor and acclimatized indoor pool with salt treatments
Gymnasium
Laundry service
Spa & beauty salon
Daily housekeeping service
Restaurant
Wireless Internet
Bar
24-hour front desk
Executive golf courts & pro shop
Free parking lot
Mini golf
Amenities
King, queen or full-size beds
Safety deposit box
Private terraces
Hair drier
Telephone
Luxury bath amenities
WiFi
Writing desk
Cable TV
A/C- Air conditioning
Accommodations
Our rooms are equipped with private bathroom, hot water, hairdryer, and amenities. Private terrace, cable TV, A/C – air conditioner & ceiling fan. Rates per night for two people, including breakfast and taxes. (38 rooms total).
Deluxe (19): Located in the Escondido Hotel, choose from one with a king size beds or two double size beds, its terraces have hammocks, and you'll enjoy a harmonious view of the pools and the inner courtyard or the river. Rack rate B / $280.00
Suites (2): In the center of our Pueblo, you will find these cozy cottages with king size beds and jacuzzi, ideal for a honeymoon or a special celebration. Tower Suite with a view of the village gardens and Gardenia Suite with terrace facing the river. Rack rate B / $360.00
Junior Suites (6): In the center of our Pueblo, you will find these cozy cottages with king size beds. Choose between king or two double beds. Each has its terrace overlooking our LaVida Fountain, surrounded by a beautiful garden. Rack rate B / $320.00
Pueblo Bungalows (3): Inside our Pueblo, you will arrive at these beautiful mini-cottages with queen size beds. The cozy terrace overlooks the river. Rack rate B / $280.00
Riverside Bungalows (4): Near the river, you will find four beautiful cottages, equipped with kitchenette, bathroom with tub, terrace with hammock, garden, and river views, parking. One with a king bed and three with two queen beds, ideal for those family stay or romantic getaways. Rack Rate B / $400.00
Spa
From the moment in which you enter LaVida Health & Beauty Spa, you are transported to another time and place where six Panamanian indigenous tribes are represented in the decor that will take you into the jungle and serenity of the islands. Combine the ancient history and modern culture with therapies that offer health and beauty, and your health and wellness journey will begin.
Our indoor heated 25 meters' pool is the center of attraction in our Spa which invites you to wrap yourself in its soft and warm waters. You can melt your tensions in the Jacuzzi, sauna or steam bath to relax your body and prepare for the treatment that awaits you. Revitalize yourself with a massage or immerse yourself in total relaxation with our Spa Rejuvenation Journeys.
Restaurant
Our executive chef creates art that's delicious, bringing your food directly from the organic gardens within the property. The Sabor Escondido Restaurant is the perfect place to enjoy your meals either on the terrace, next to the river or inside where you will enjoy the beautiful nature thru the window crystals. In cold nights, you may find it cozy to sit near the fireplace while enjoying your favorite drink.
Events
We feel proud of the quality of the events produced by Yujhayna, our events coordinator and professional wedding planner who is here with our highly-qualified personnel to assist in the creation of Corporate events, a family reunion, or a Wedding. Valle Escondido offers different environments to fit different events.
Bamboo Room
80 people – Banquet style
100 people – Theater style
Quebrada Grande Ball Room
350 people – Banquet style
400 people – Theater style
Amphitheatre
Sabor Escondido
110 people – Banquet style setting
30 people – Cocktail style setting
70 people – Theater style setting
30 people (1 executive table) – U style setting
Explore more: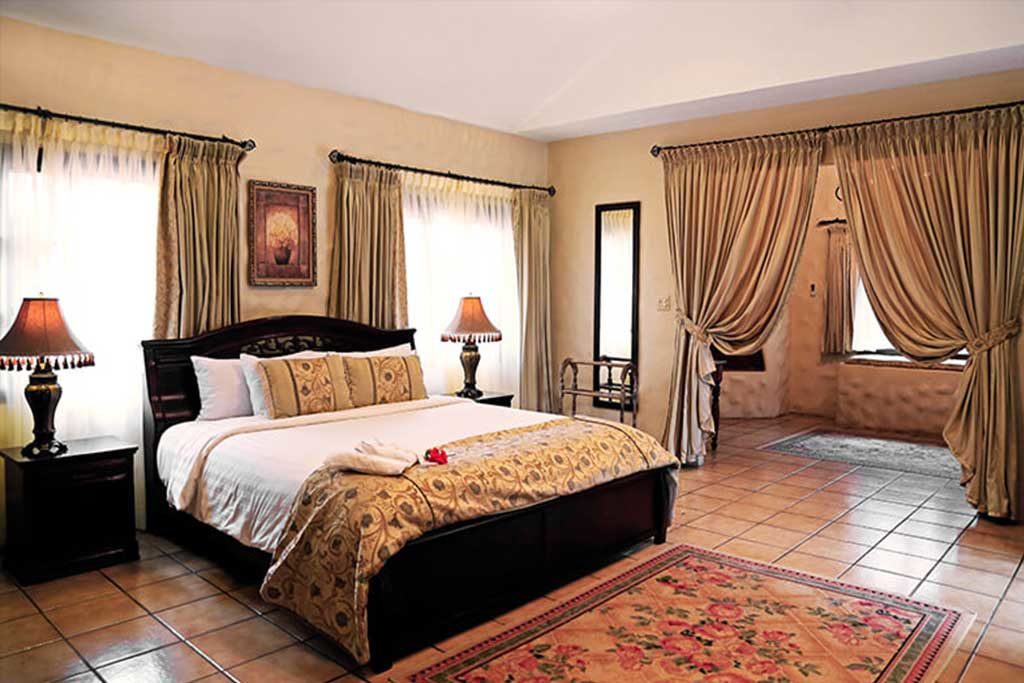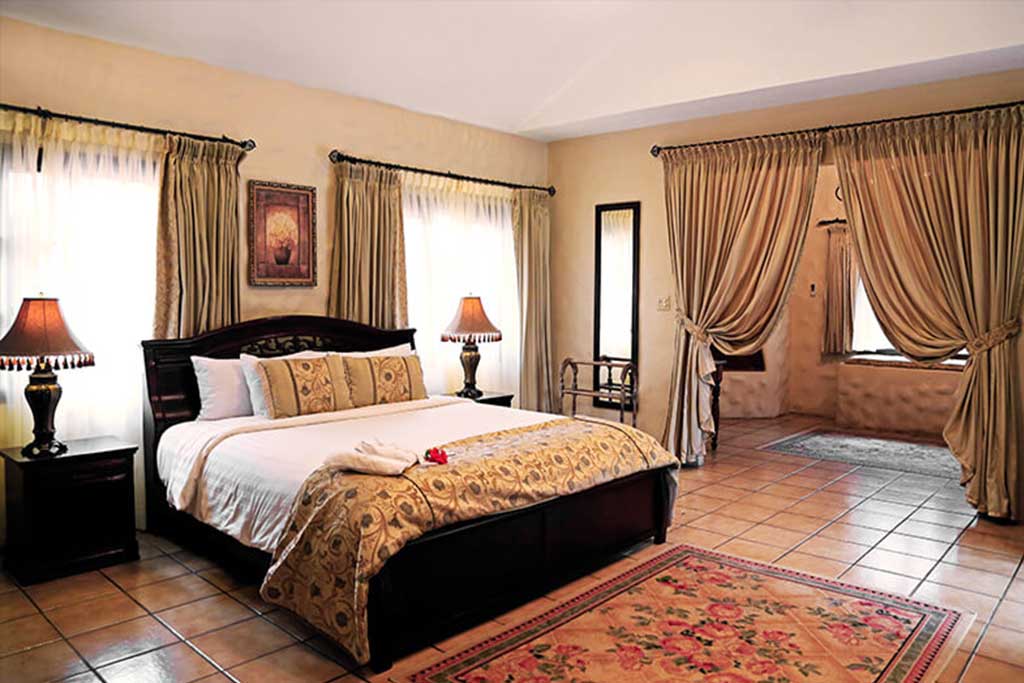 Boquete Accommodations
Luxury suits and rooms

Each of our guestrooms serves as a stunning retreat where you can relax, indulge and explore Boquete's many adventures.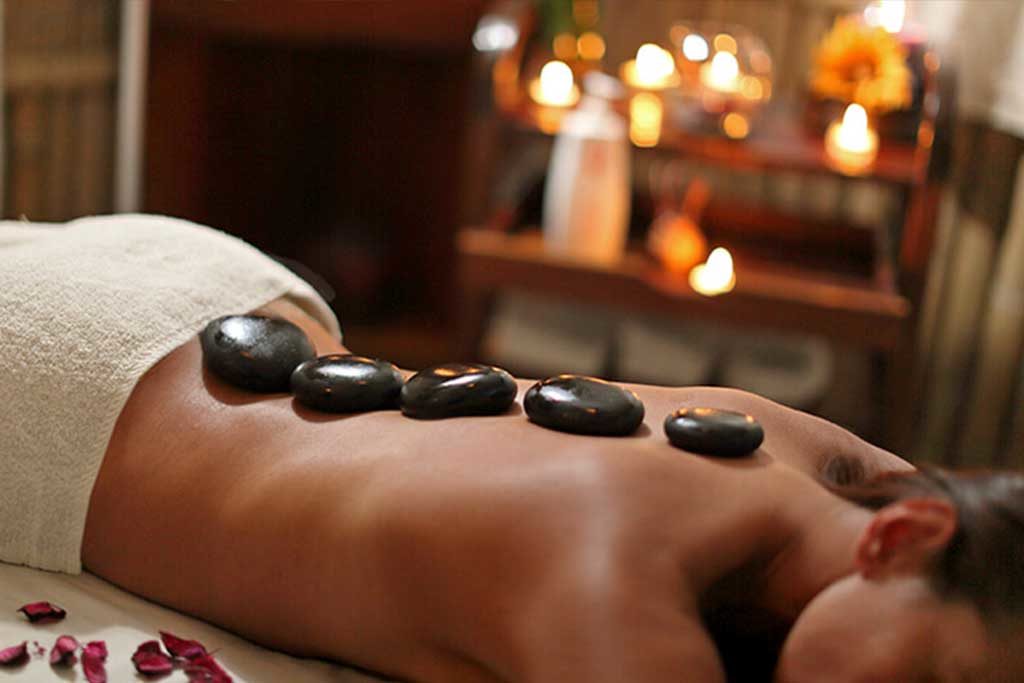 Boquete Spa
Experience Valle Escondido's Spa

Slip away from the rigors of daily life with a soothing experience at The Spa at Valle Escondido.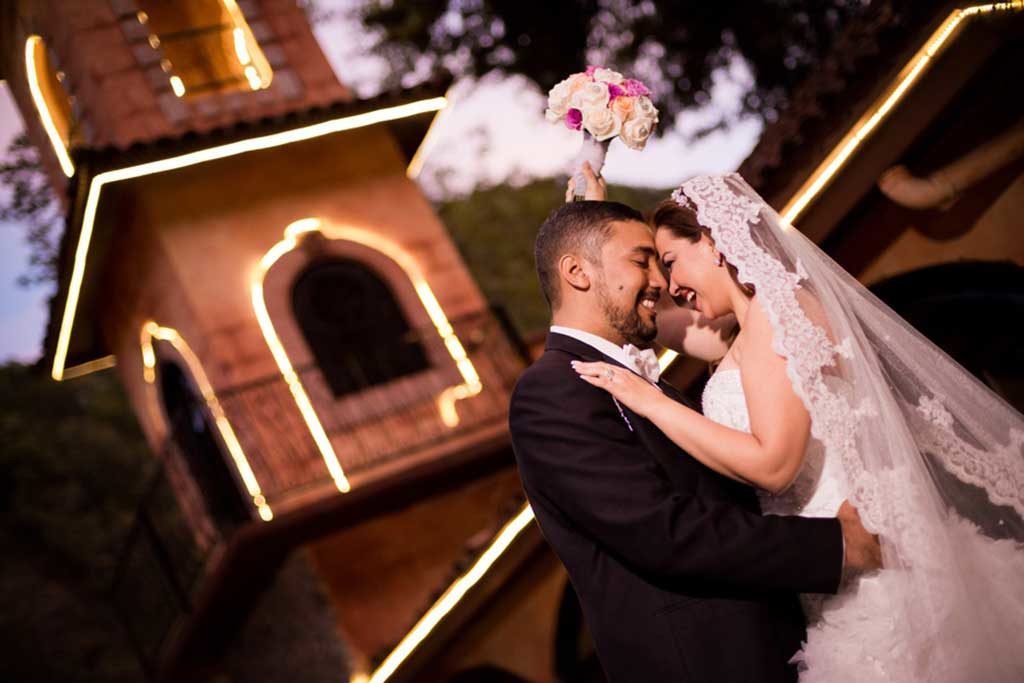 Boquete Weddings
Say "I Do" at Valle Escondido Resort

This award-winning resort boasts an elegant and brilliant atmosphere for the most memorable destination weddings in Boquete.