A magical place
Welcome to Valle Escondido
There is a land of adventures and natural beauty, there is a magical place with a million colors, and there is a place where you can enjoy it. Welcome to Valle Escondido Resort, Golf & Spa.
Valle Escondido is more than just a resort; it is a mindful community, surrounded by everything you need to live life to the fullest. Whether you desire to plan your memorable vacation, dream wedding or a romantic getaway with your loved one, host a corporate retreat for your company, or jumpstart your life participating in a health retreat at LaVida Optimal Wellness Destination, Valle Escondido Resort is the destination for you.
Spend your leisure in a variety of ways here. You can enjoy a game of golf, play tennis or racquetball. Our Country Club facility offers a fully equipped fitness center, an indoor heated pool, and a world-class spa, offering the most relaxing and healthful experiences available anywhere. Valle Escondido Resort features an outdoor amphitheater with regularly scheduled shows and concerts.
Valle Escondido is all about rejuvenation, relaxation & leisure, and we have it all! LaVida Optimal Wellness Retreat Package is for those who desire to lose weight, gain strength and energy through a healthy & holistic approach.
Last, but not least, reawaken your flavor senses while enjoying our healthy meals at Sabor Escondido Restaurant where our chefs prepare your meals directly from our organic gardens to your table. Our Bar La Cantina, most definitely a great place to meet with family and friends. Enjoy your favorite drinks and cocktails before or after dinner.
Valle Escondido Resort, Golf & Spa is the perfect setting to unwind and mix business with pleasure.
"I hope to see you here in the near future, my family is always around and would love to meet you personally, life is too short, don't wait any longer. Come and experience it for yourself."
-Thalía Velásquez-Taliaferro de Salazar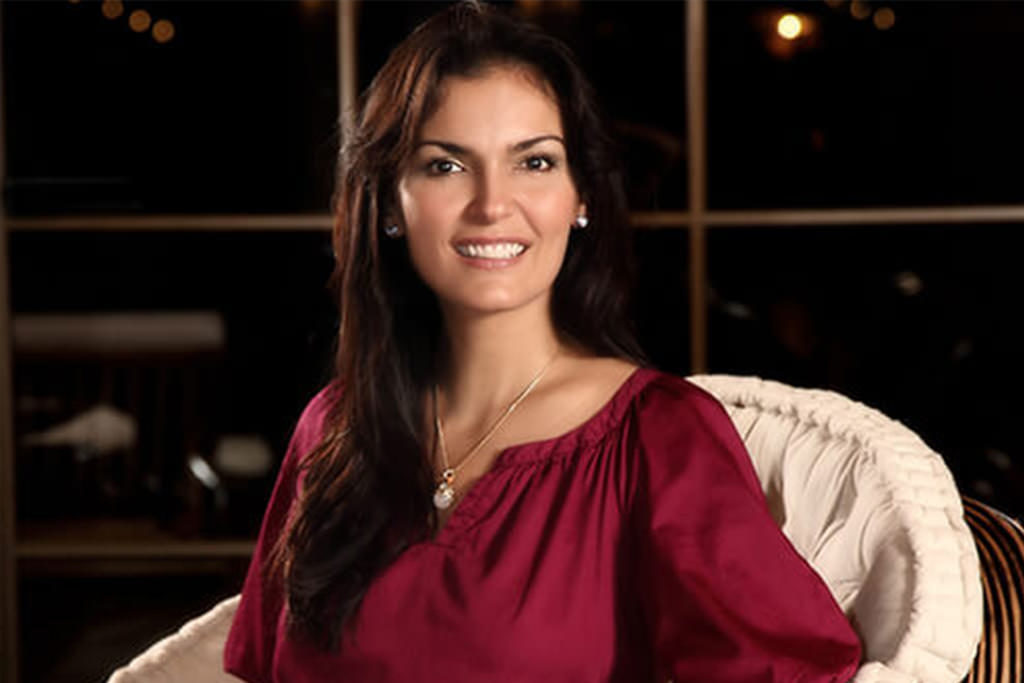 Thalía Velásquez-Taliaferro de Salazar – Owner


Explore more: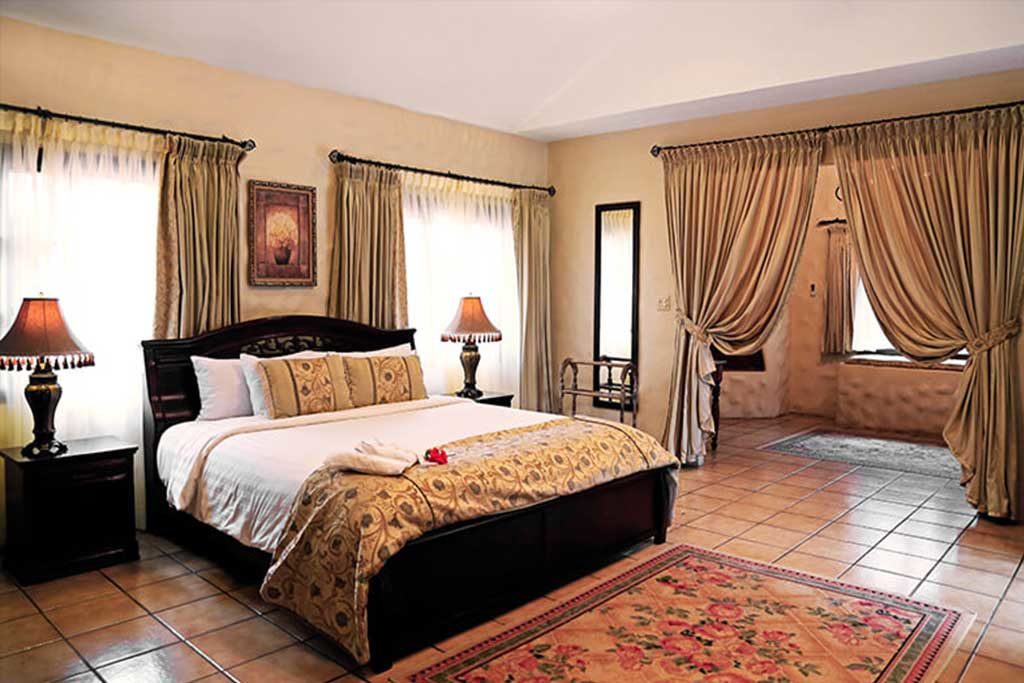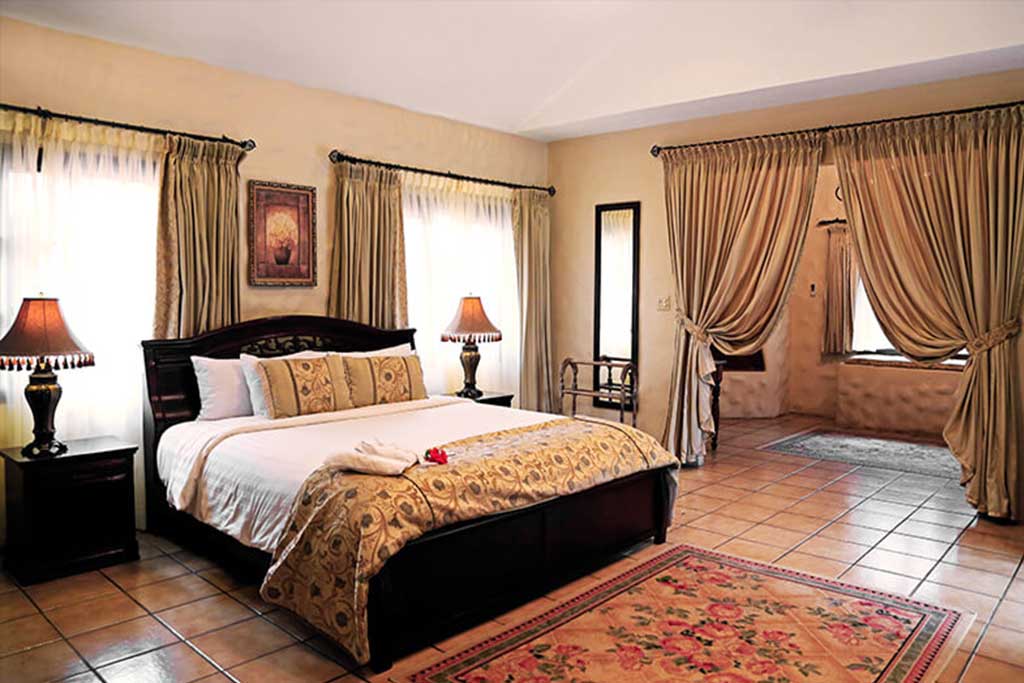 Boquete Accommodations
Luxury suits and rooms

Each of our guestrooms serves as a stunning retreat where you can relax, indulge and explore Boquete's many adventures.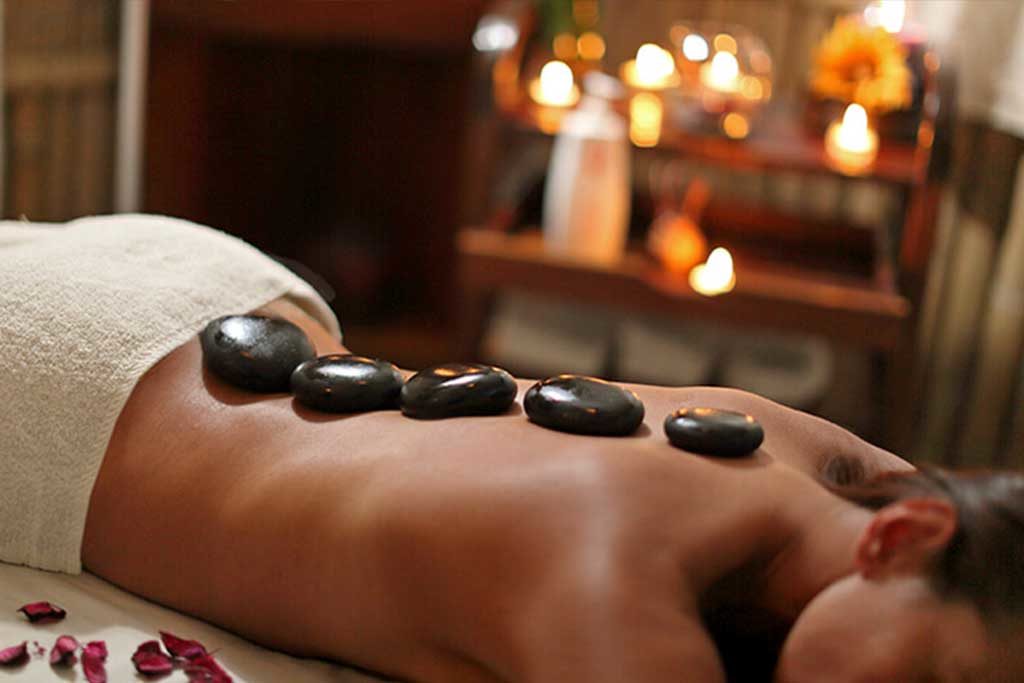 Boquete Spa
Experience Valle Escondido's Spa

Slip away from the rigors of daily life with a soothing experience at The Spa at Valle Escondido.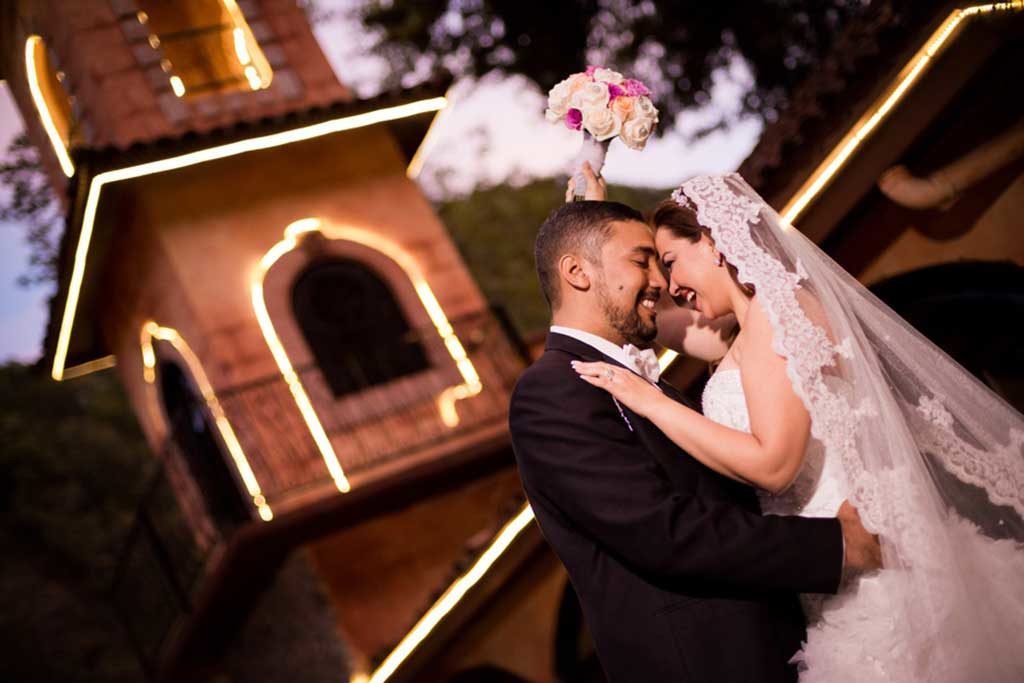 Boquete Weddings
Say "I Do" at Valle Escondido Resort

This award-winning resort boasts an elegant and brilliant atmosphere for the most memorable destination weddings in Boquete.