Committed To The Environment​​
At Valle Escondido Wellness Resort, we have created a paradise in Boquete where our guests and visitors can enjoy the magic of nature and coexist harmoniously with the surroundings. For us, environmental conservation is not just a commitment but a way of life that allows us to appreciate the wonder that surrounds us in the 14 hectares of our resort, with over 100,000 trees.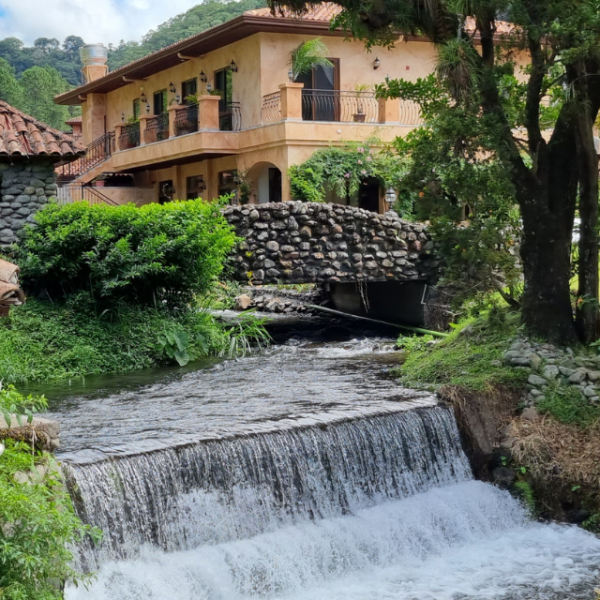 We have implemented measures within the Reduce, Reuse, and Recycle policy that allow us to combine quality with commitment; recycling and solid waste management are part of the administrative policies of our hotel brand and our staff.
We have a Sustainability Program to raise awareness among our guests about reducing water, chlorine, detergent, and energy consumption. Additionally, we have replaced all the locks on the doors of our rooms with digital key locks, reducing 98% of plastic used in physical cards.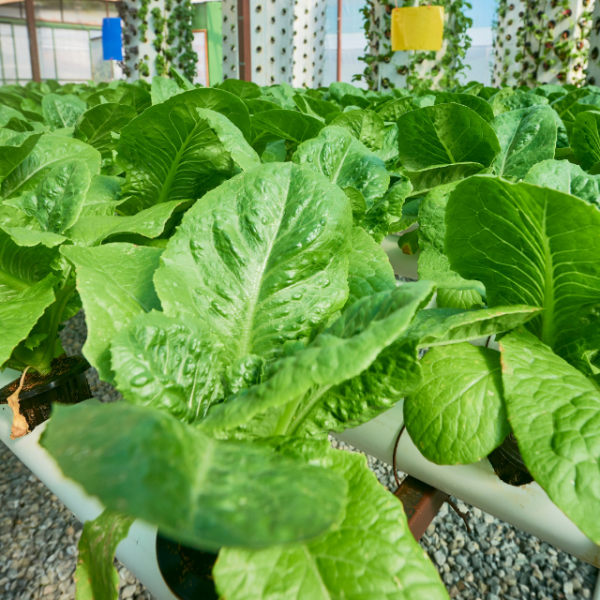 In our restaurant, Sabor Escondido, we offer organic and healthy food options with fresh produce harvested from our greenhouses. The oil we use is recycled and delivered to a certified company for reuse.
We are proud to produce our own fresh and healthy food in our La Vida Orgánica greenhouses. We use aquaponics and aeroponics technology to cultivate our products sustainably, reducing the use of chemicals, carbon footprint, and controlling the amount of water and nutrients needed. These products are used in the recipes of our Sabor Escondido restaurant and distributed to two of the largest supermarket chains in the area, allowing our production to reach the entire population.
Electric mobility is one of the initiatives we promote to reduce the carbon footprint, which is why we offer an electric vehicle charging station to support sustainable mobility in Panama and expand the possibilities of adventure for our guests.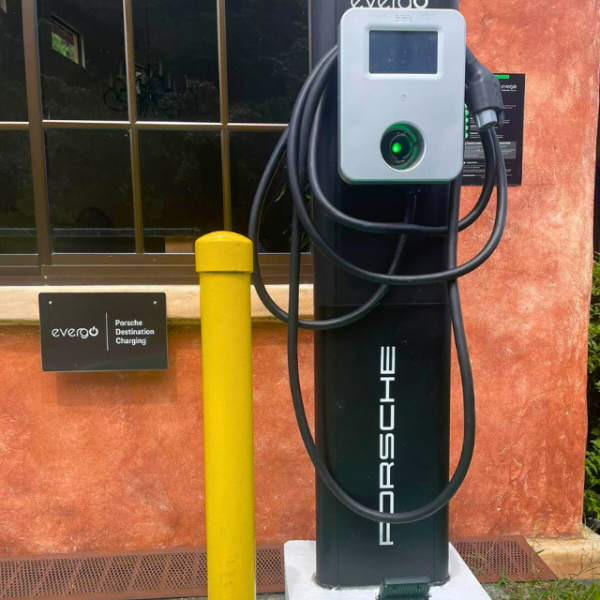 Our conservation, recycling, and solid waste management measures, as well as the use of sustainable technology in our greenhouses and our Sustainability Program, reflect our commitment to environmental care.
We will continue working with passion and dedication to remain leaders in sustainable tourism in Panama and contribute to the preservation of the planet for future generations. We look forward to welcoming you to Valle Escondido Wellness Resort for an unforgettable experience in contact with nature and sustainability!