Sabor Escondido RESTAURANT in Boquete
The flavor of the Boquete highlands

In Sabor Escondido Restaurant, we pride ourselves on the quality of ingredients we use to make your culinary experience the best in the highlands of Boquete.
We are conscious of the impact that food has on your health, that is why we carefully select the ingredients on our menu. In Valle Escondido, we grow our herbs, fruits, and vegetables in organic and hydroponic systems, and we are proud to be able to serve them directly from our garden to your table. The products we cannot produce; our chefs carefully select from local organic producers. We carry a nice wine list, and we also specialize in natural fruit and vegetable juices to help you achieve longevity.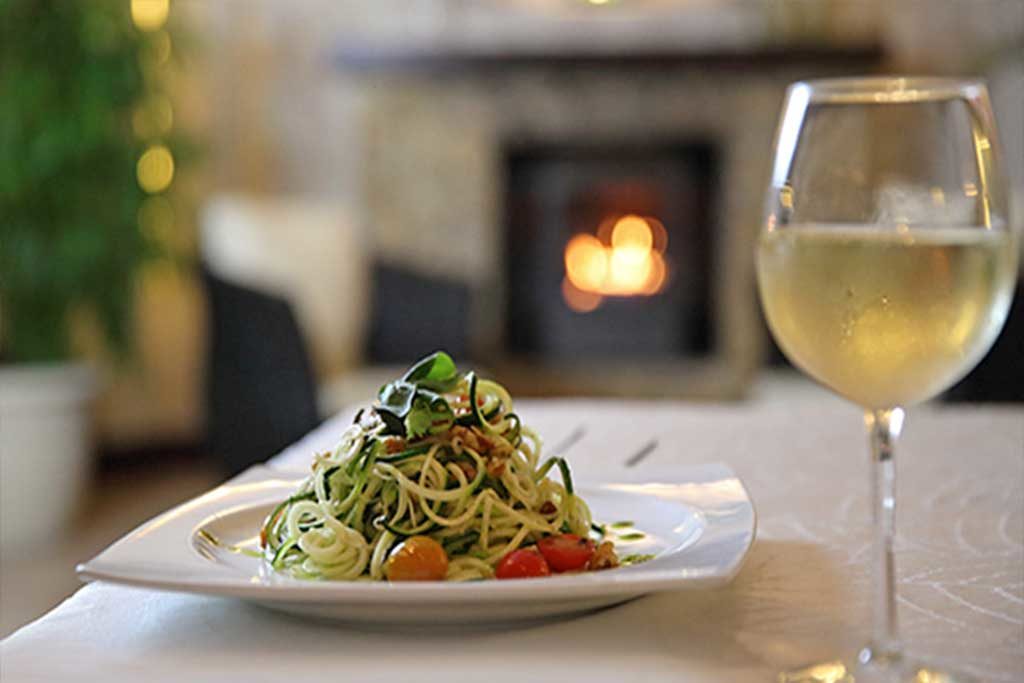 Sabor Escondido Restaurant
Hours of operation
Monday to Sunday
7:00 a.m. to 9:00 p.m.
Organic gardens
Organically growth & fresh vegetables
Our vegetables grow organically and are picked daily here, in LaVida Orgánica gardens and greenhouses. Our chefs also carefully select products from our local farmers.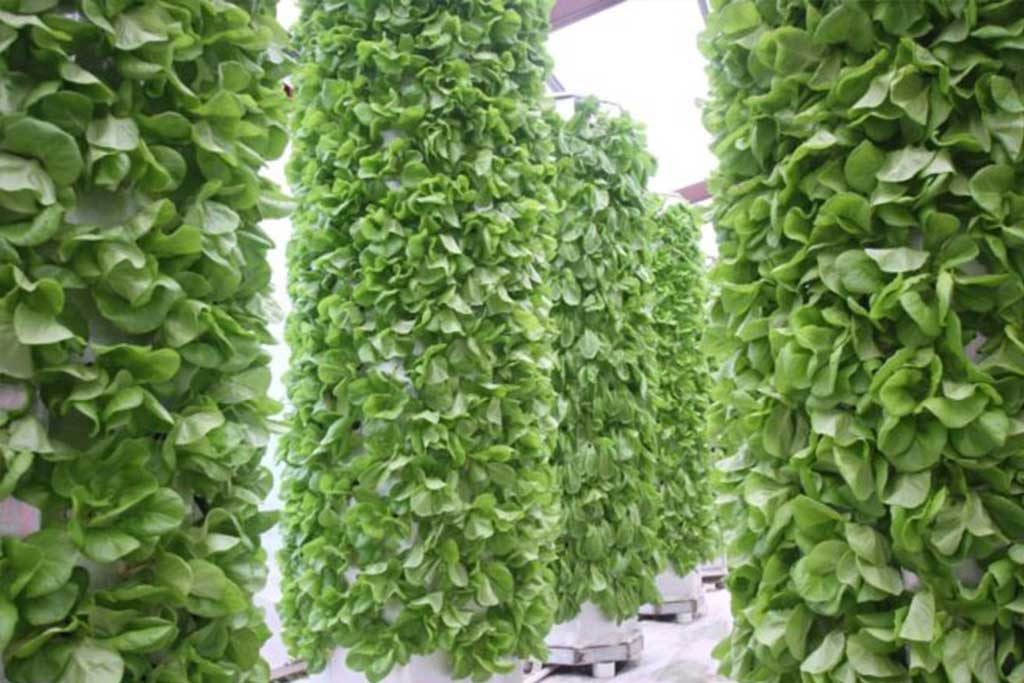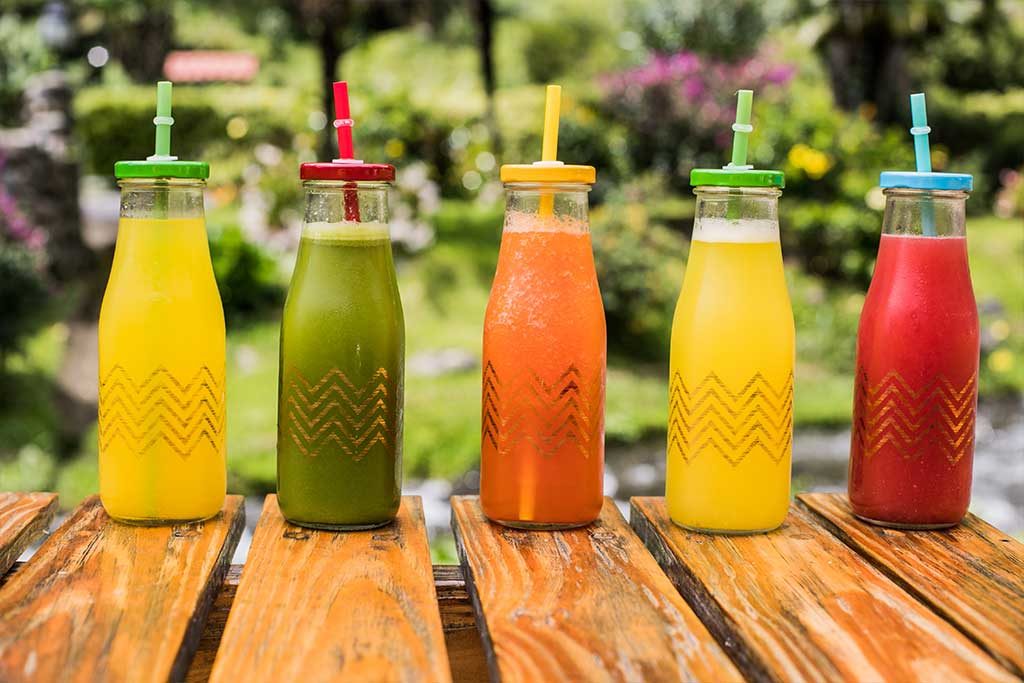 Fresh natural juices
Juice Bar
"If you drink three natural green juices a day, as a complement to your healthy diet, you will be sure to nurture your body. The natural juices do not have preservatives, they give your digestive system a break, and they energize you, strengthen your immune system to fight disease, detox your body, and will make you shine with energy. Enjoy life with these mixtures of pure fruit and vegetable that will help you to achieve longevity".
— Thalía Velásquez (Wellness Pundit)
Explore more: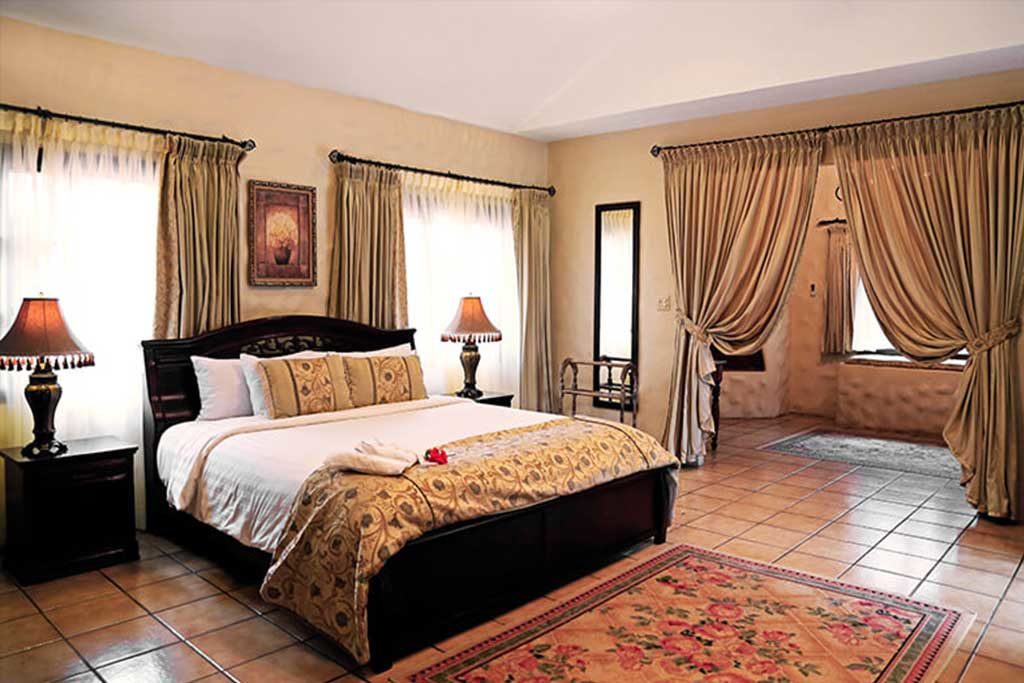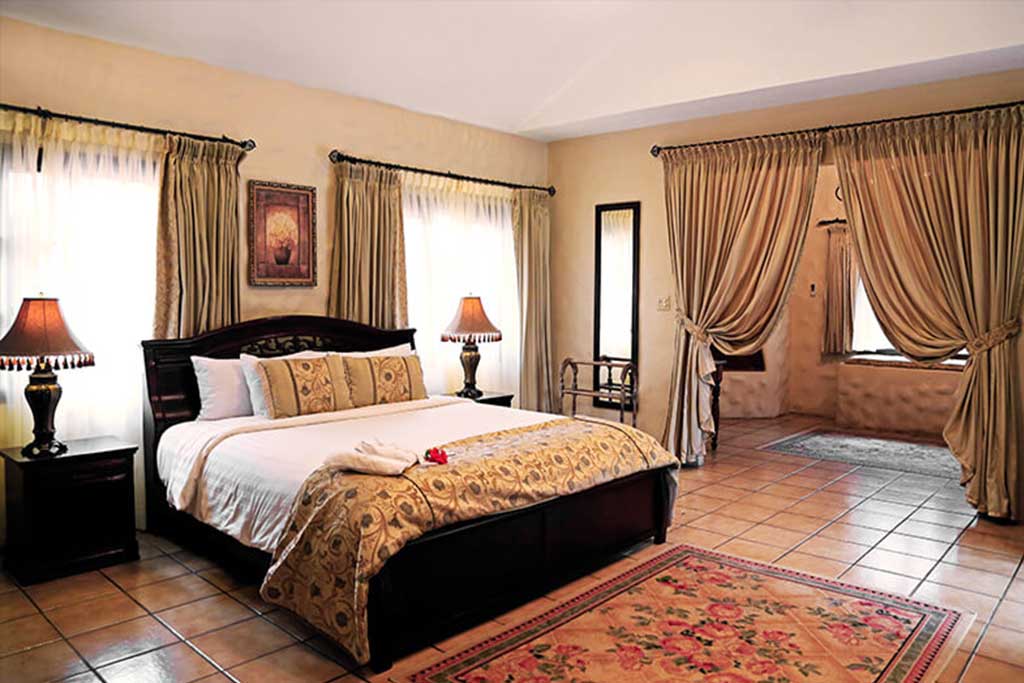 Boquete Accommodations
Luxury suits and rooms

Each of our guestrooms serves as a stunning retreat where you can relax, indulge and explore Boquete's many adventures.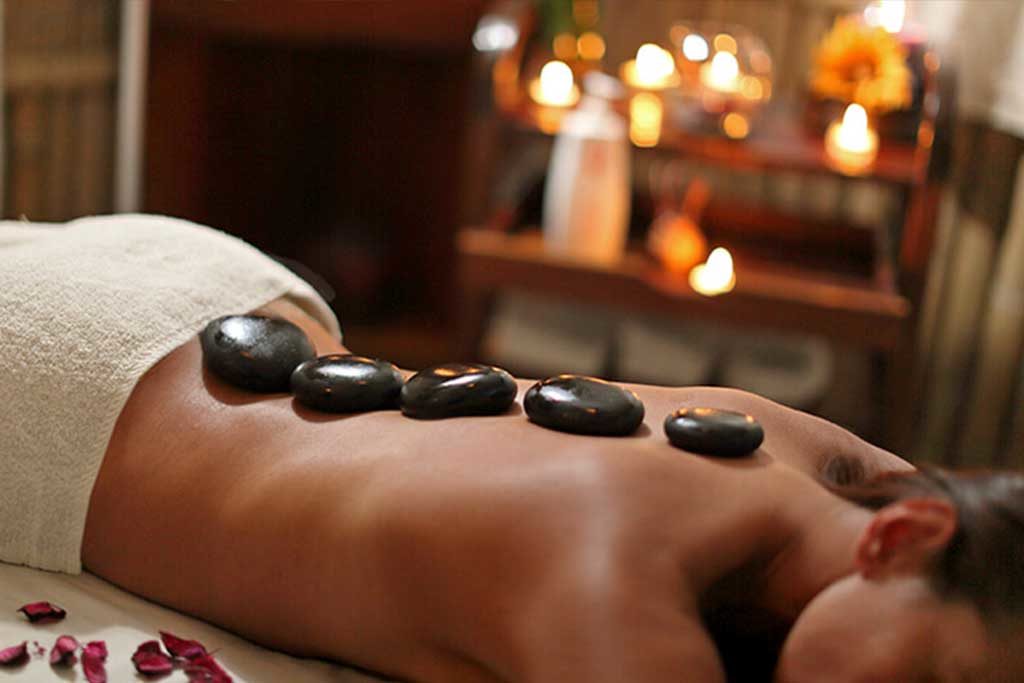 Boquete Spa
Experience Valle Escondido's Spa

Slip away from the rigors of daily life with a soothing experience at The Spa at Valle Escondido.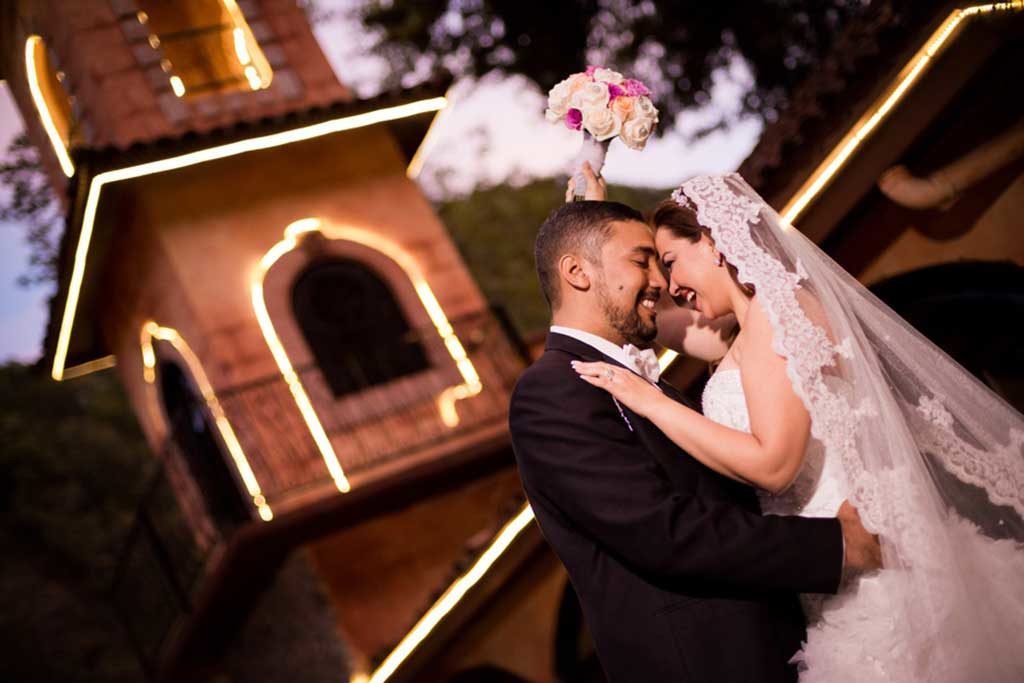 Boquete Weddings
Say "I Do" at Valle Escondido Resort

This award-winning resort boasts an elegant and brilliant atmosphere for the most memorable destination weddings in Boquete.