Boquete wedding venues
Special places to host your wedding

When it's time to plan your wedding or special event, consider our destination that is truly unique and has endless possibilities to fit your needs and wants.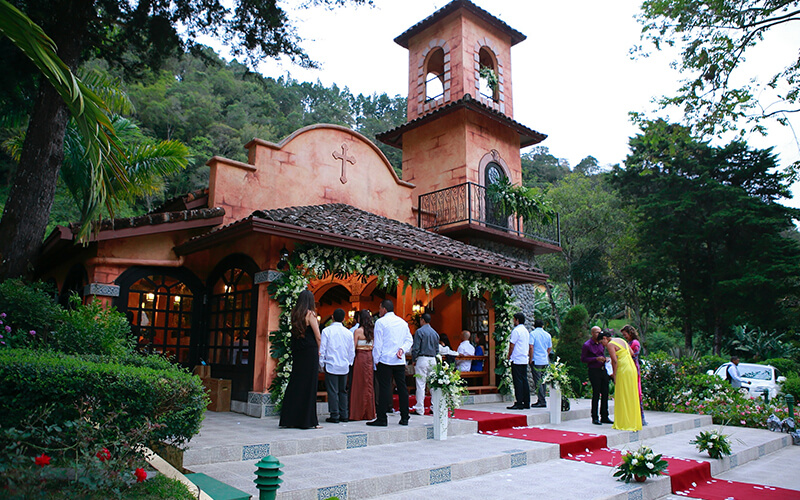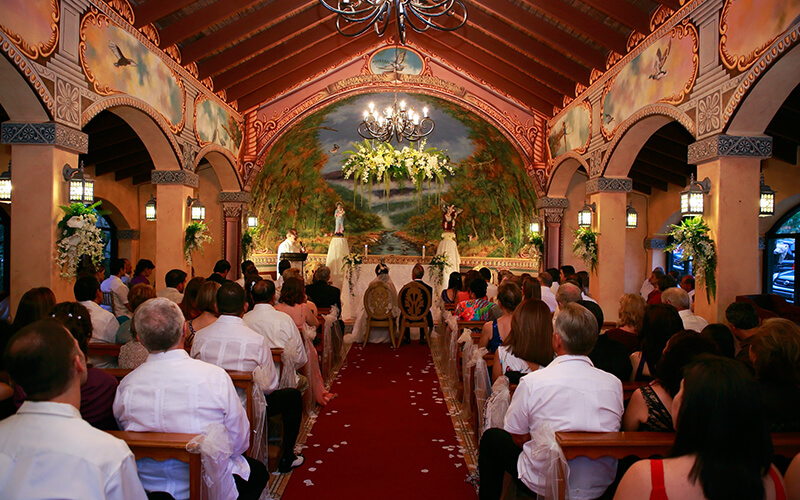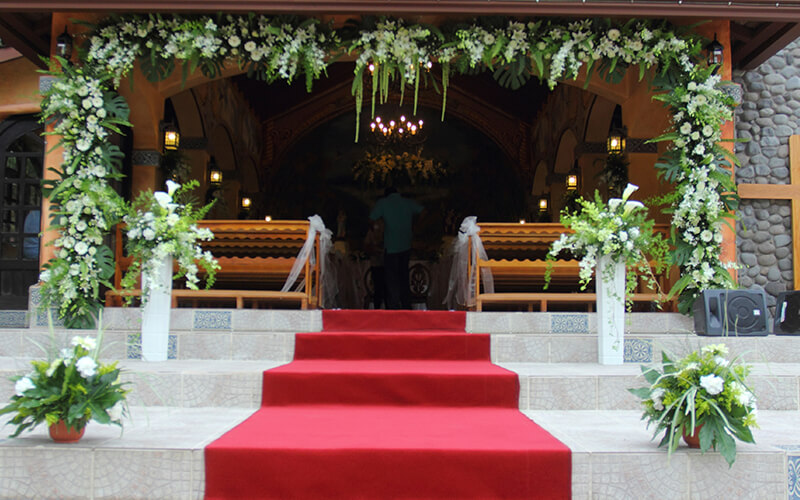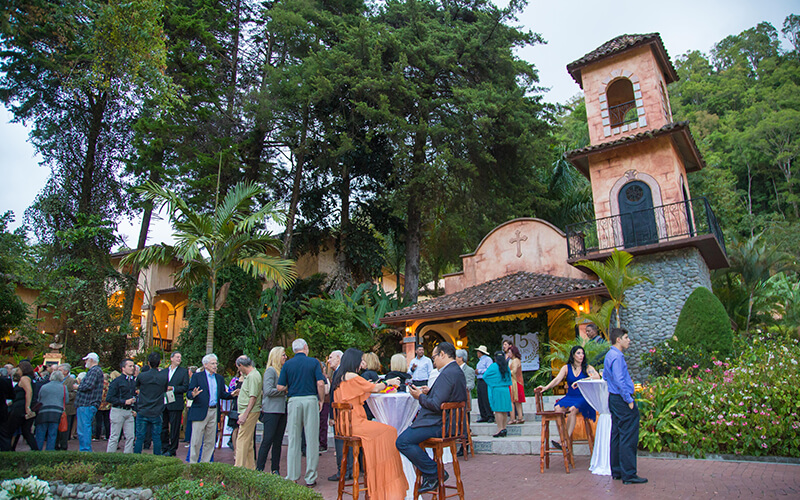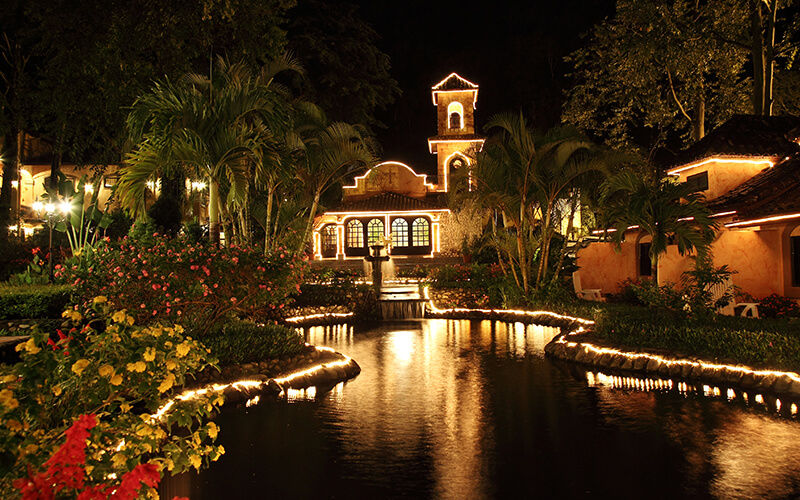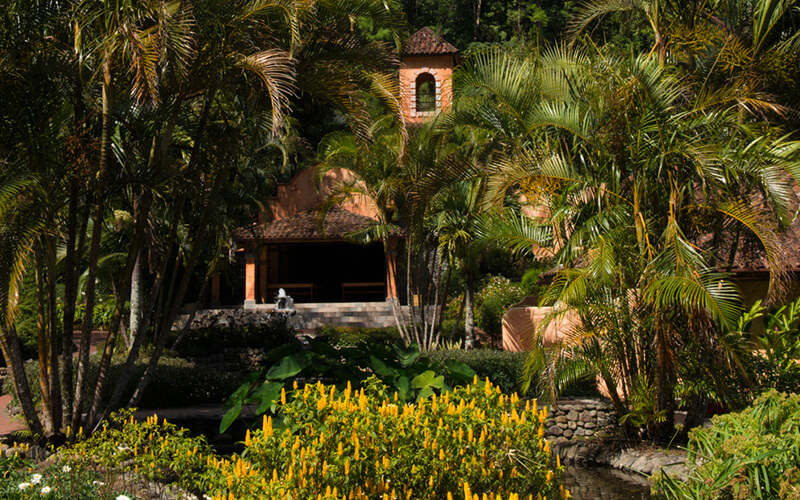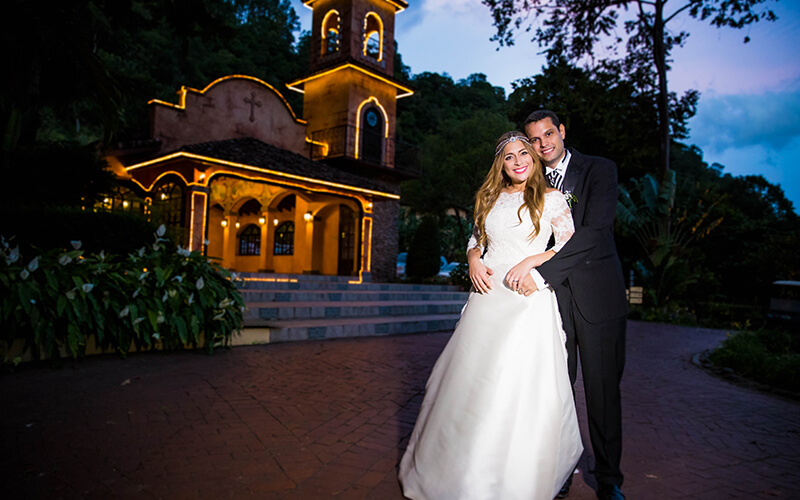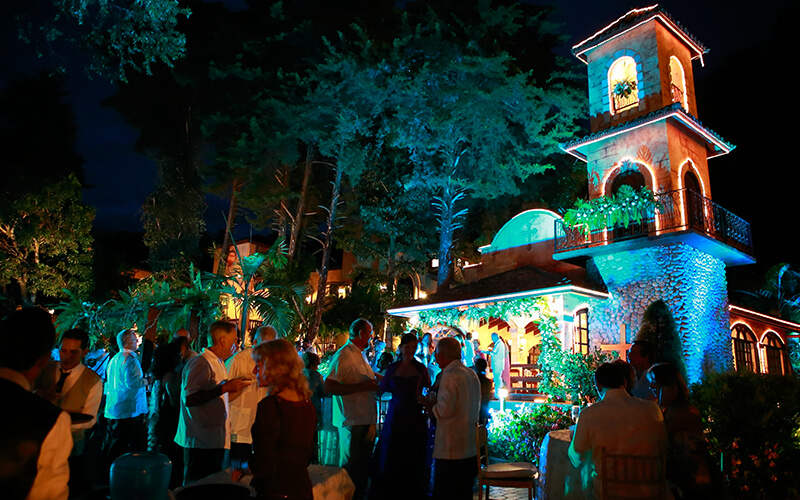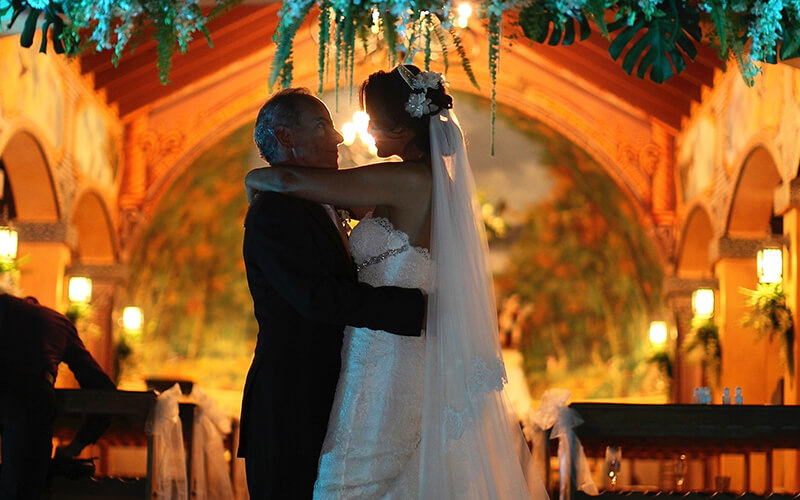 Chapel
Our chapel is a Multi-denominational. It's located in the center of our pueblo, surrounded by lush nature with the beautiful Fountain of Life right in front of it. It's specially designed for religious ceremonies, weddings, baptisms, votes renovation, etc.
General description:
14 benches with room for 5 persons each.
Open entry way, windows with natural lighting.
Open terrace.
Parking lot.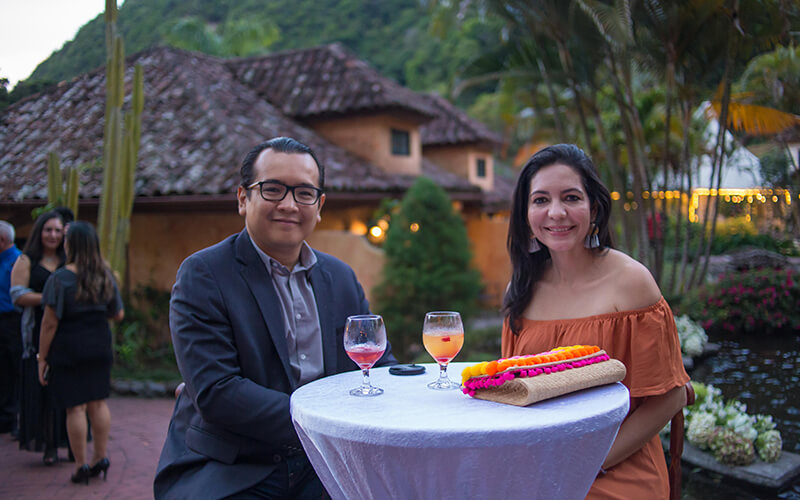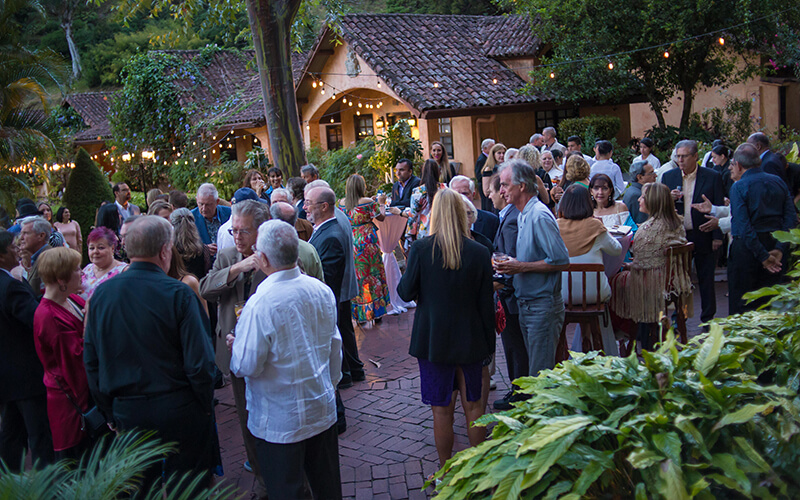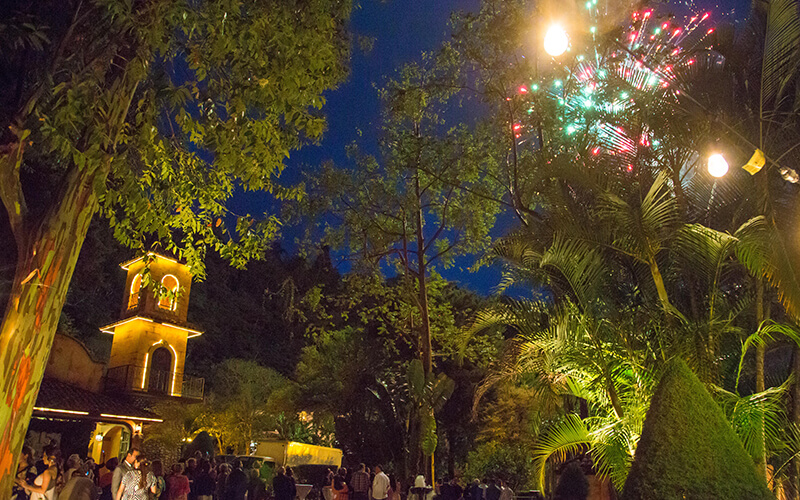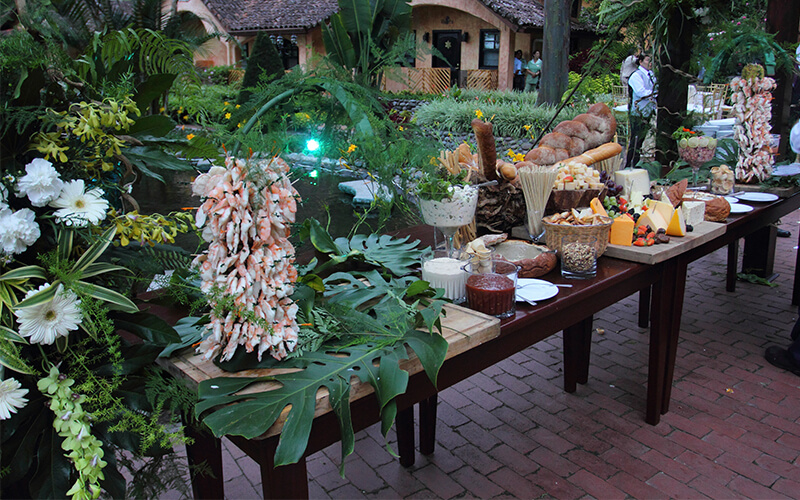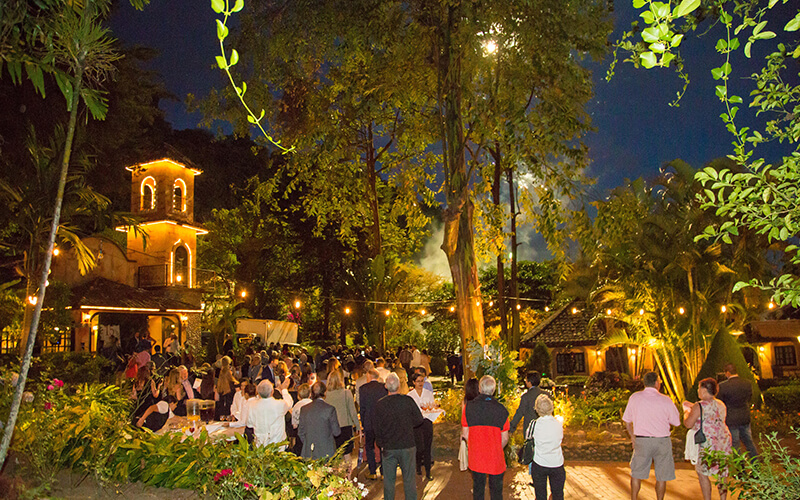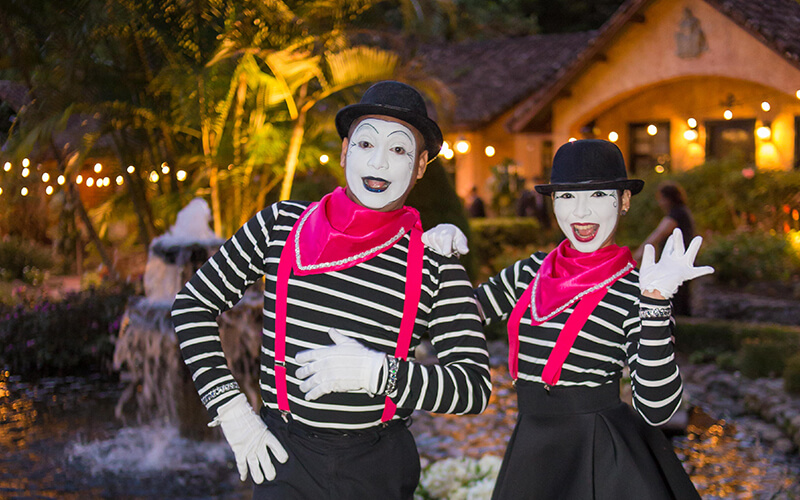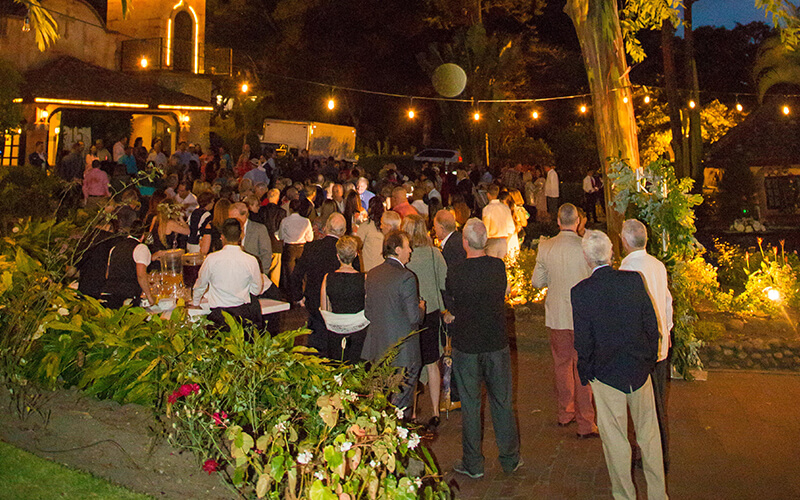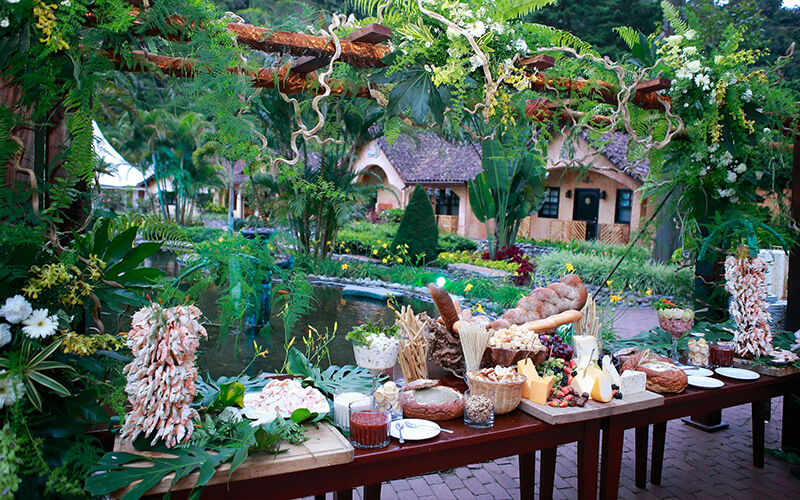 Pueblo
Our Pueblo is a very special space where you can have a cocktail and you can also add it as an extra to the venues of your main event.
General description :
Spacious outdoor areas in the center of Valle Escondido.
Its main focal point is the Chapel and the Fountain of Life.
Surrounded by exuberant nature.
The hotel suites are nearby.
Parking lot.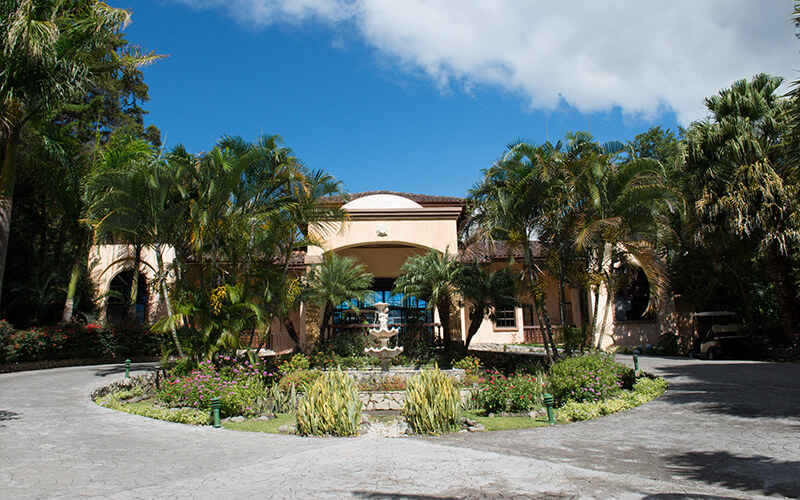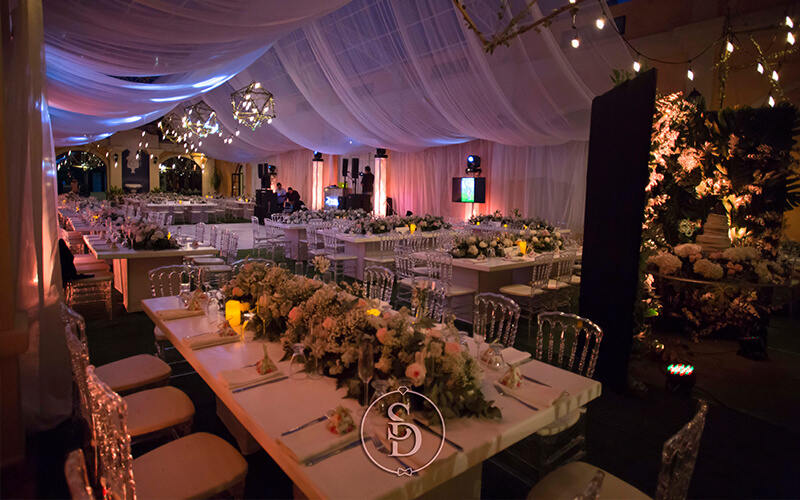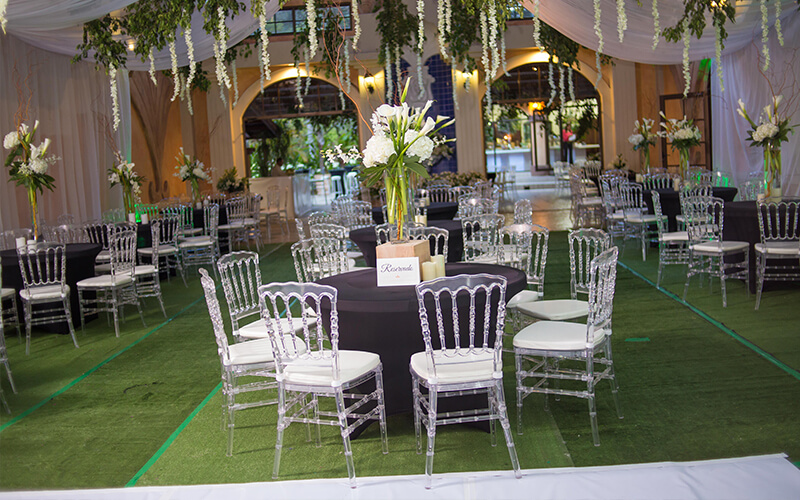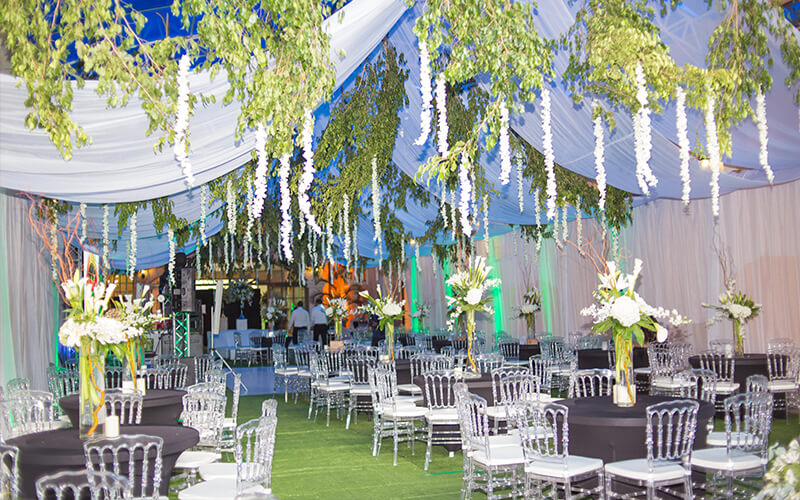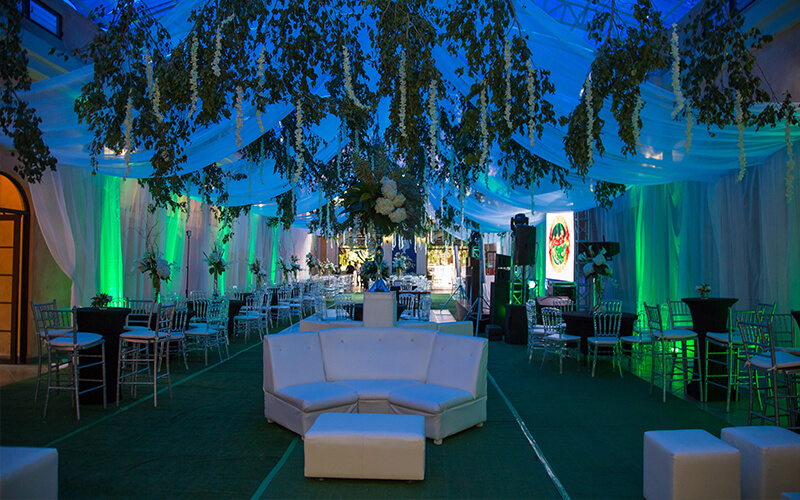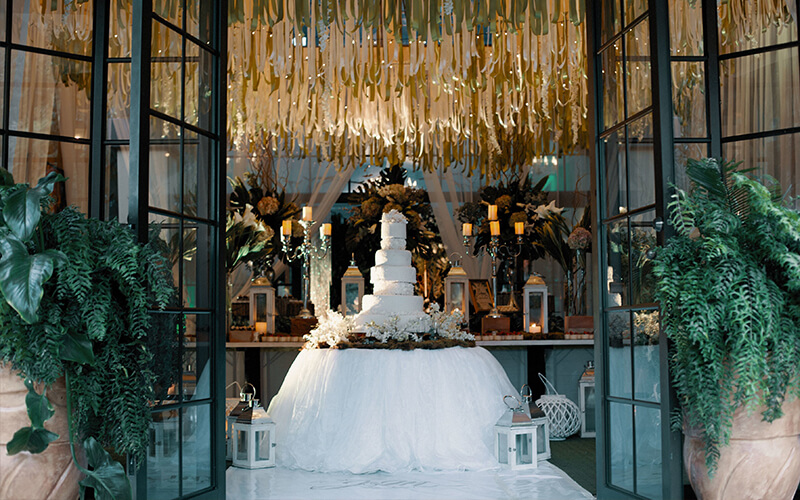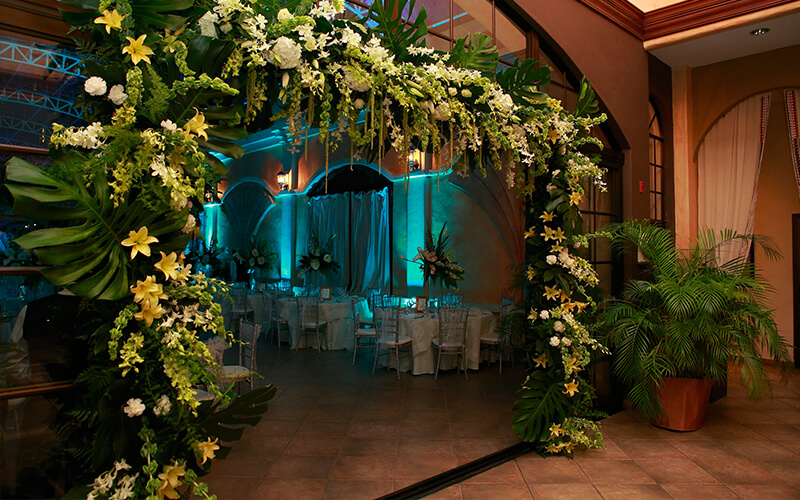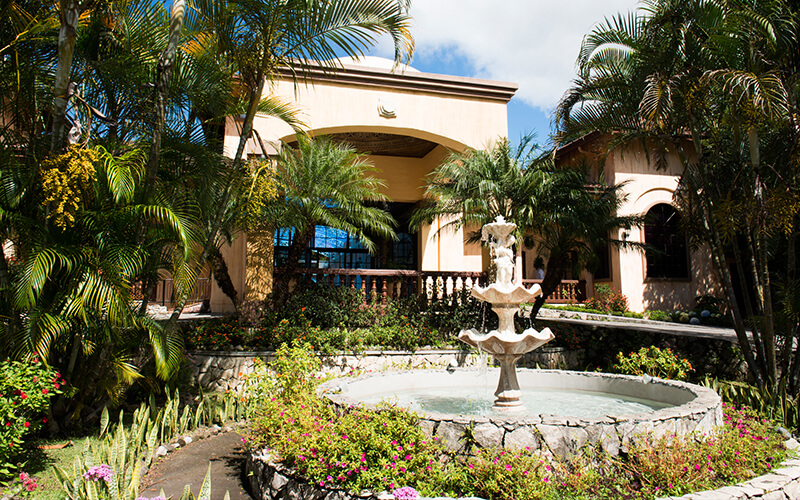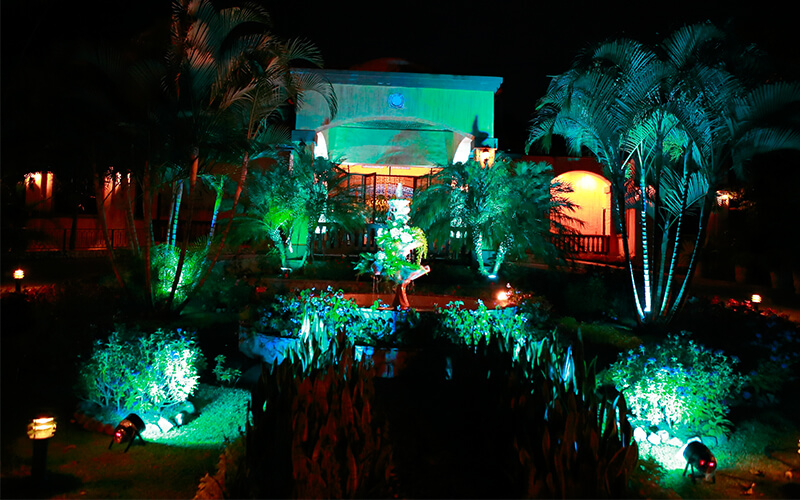 Quebrada Grande Ball Room
Our Quebrada Grande Ball Room is the largest events facility we have, it´s located at the Country Club. This salon is very special because we make it happen where our indoor pool is located, the pool is covered with a platform structure that becomes the floor. To house your social events such as a concert, wedding, or a corporate event. You can choose to have the whole pool covered or just half the pool.
General description:
Front drive in receiver ideal for valet parking.
Salon with capacity for 150 to 400 persons considering the dance floor area.
Powder room with plenty space for your guests.
Terrace with roof top, ideal for buffet
Open air terrace, ideal for mini lounge for up to 20 persons.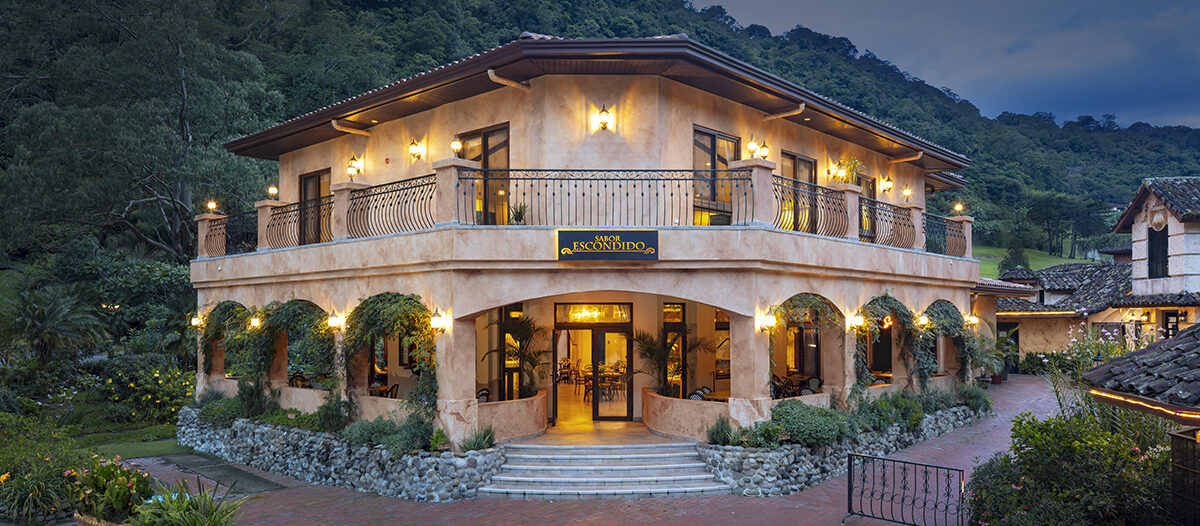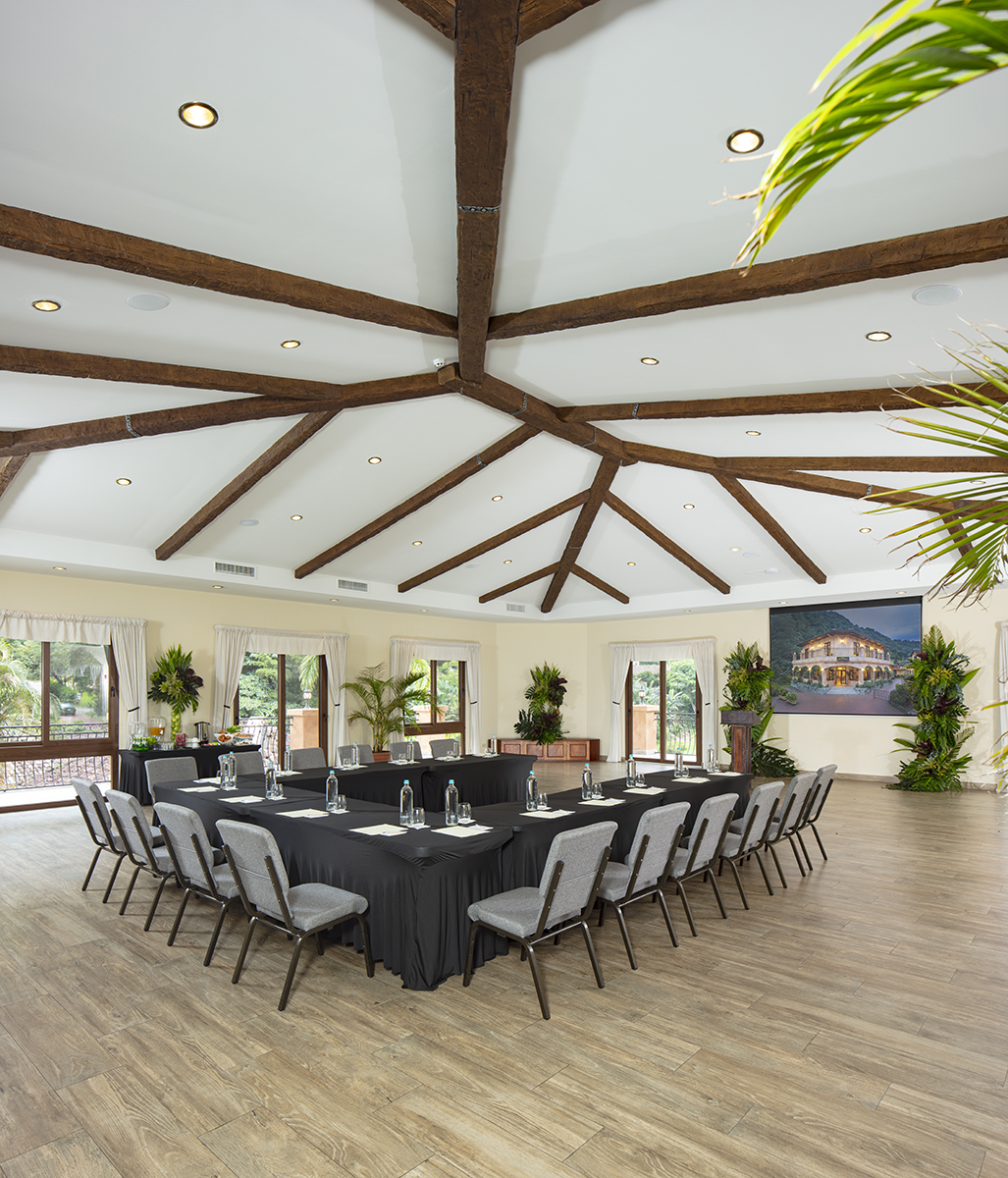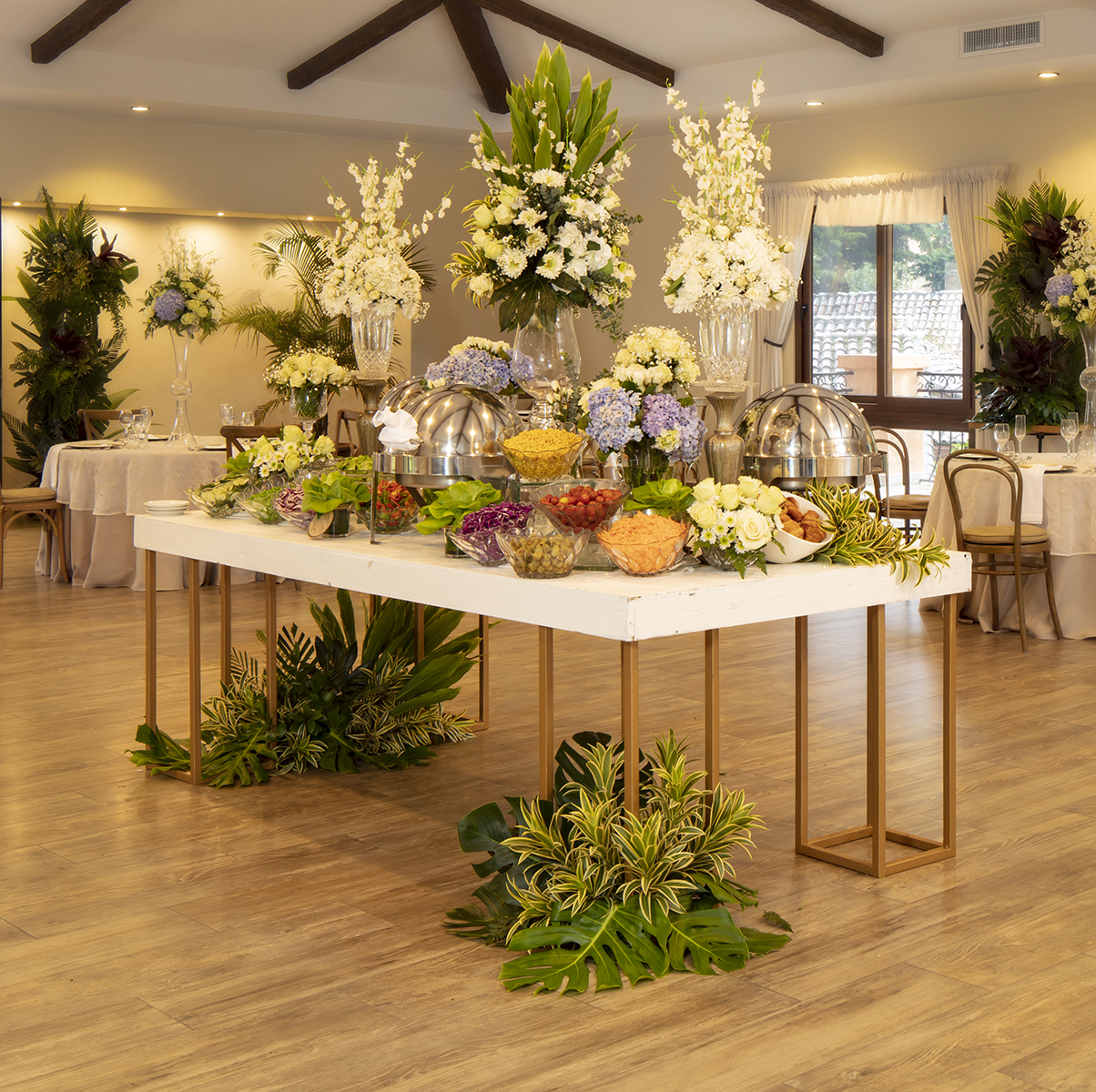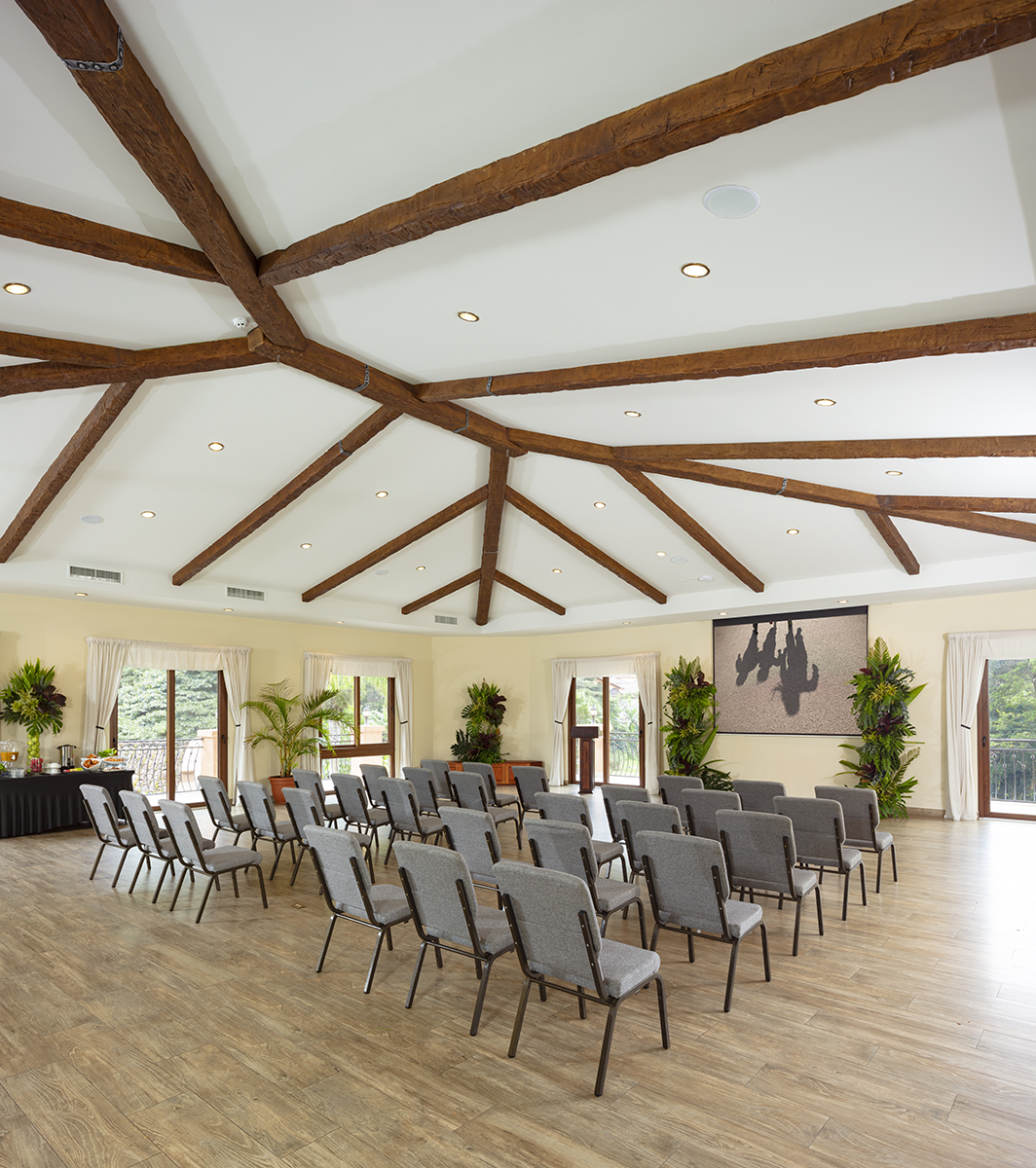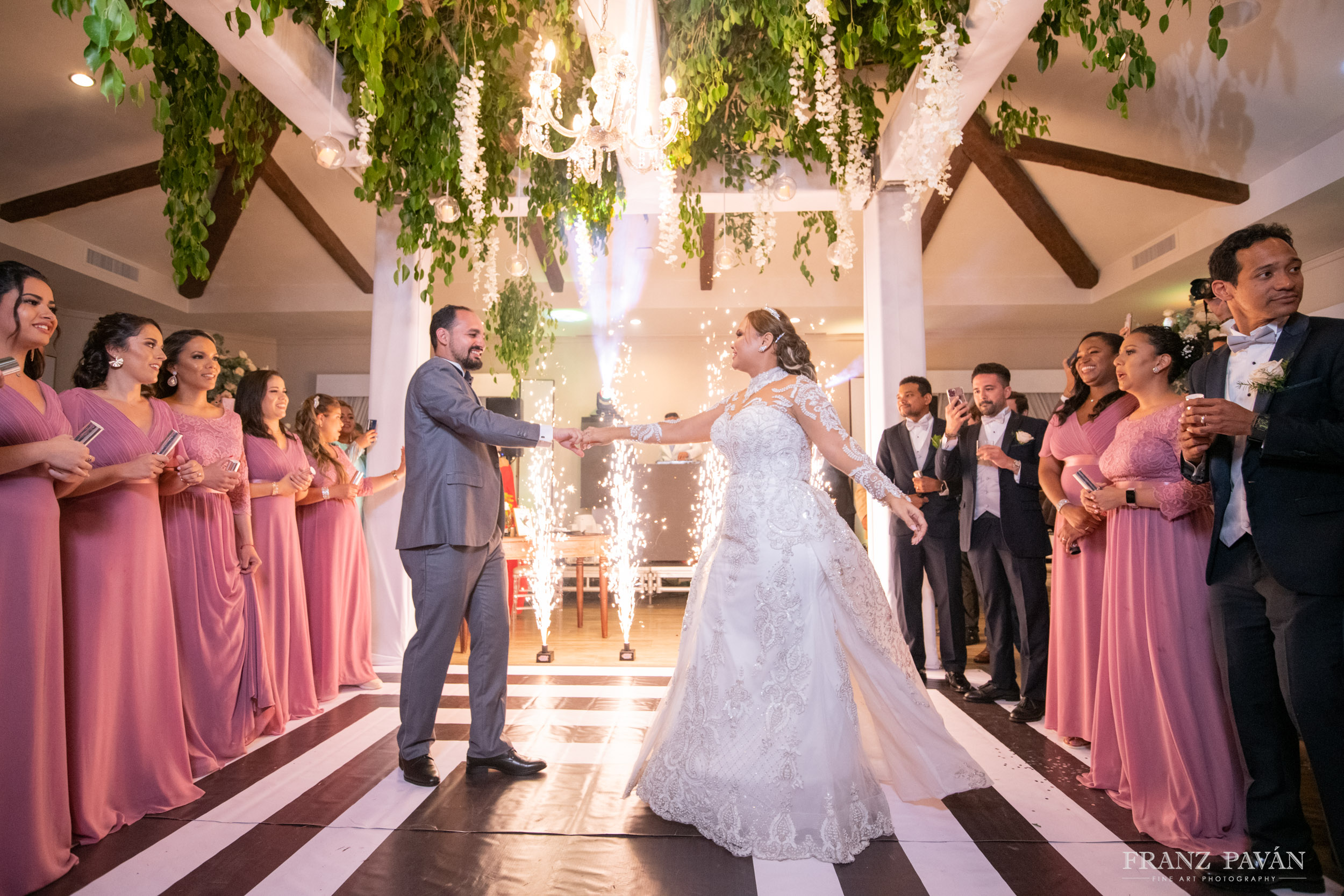 Sabor Escondido Salon
Sabor Escondido is our restaurant and serves perfectly for small social or corporate events. We offer indoor and outdoor spaces.
General description :
Tent like structure with decoration from roof to walls that are covered with sheer bone color materials.
Indoor salon area for up to 110 guests.
Roof top terrace, ideal for buffet.
2 Outdoor terraces, one by the river.
Parking lot.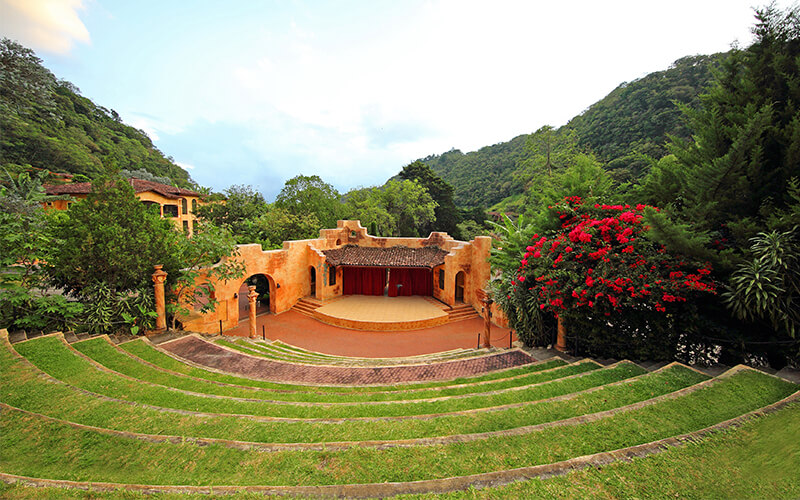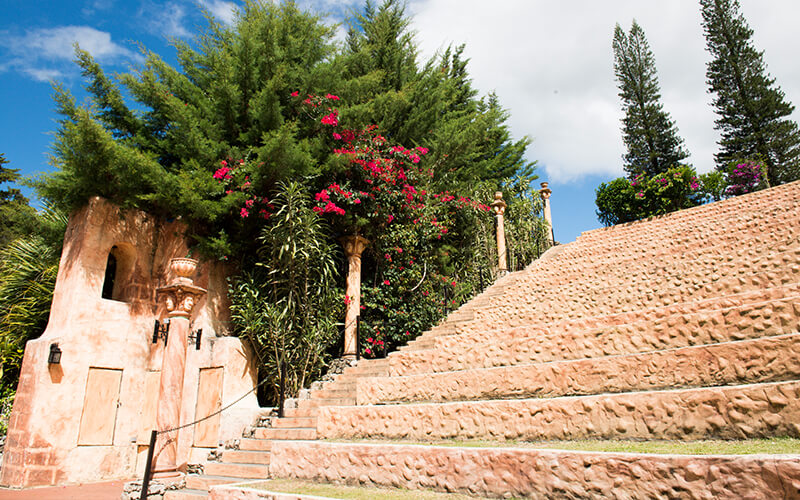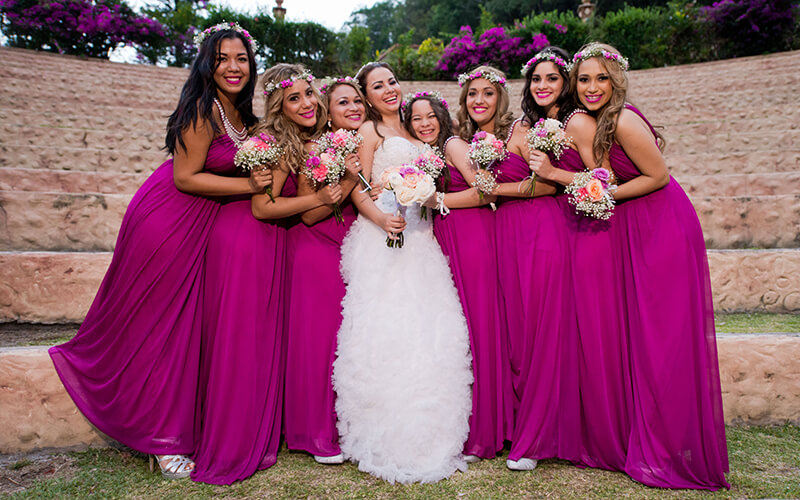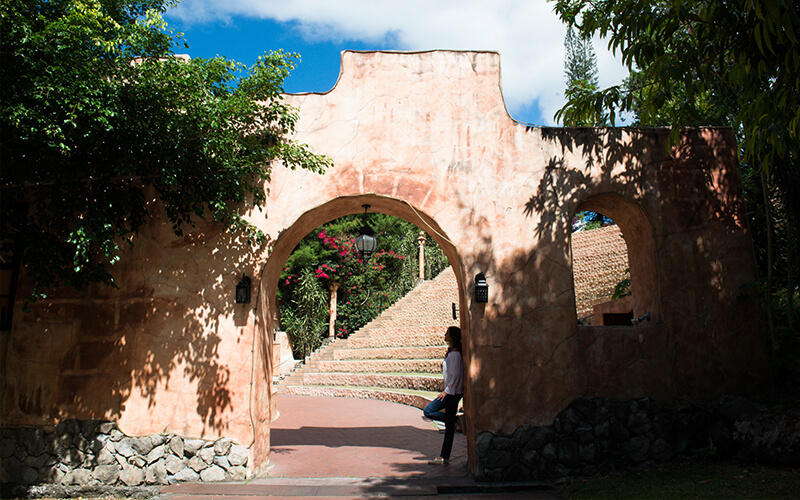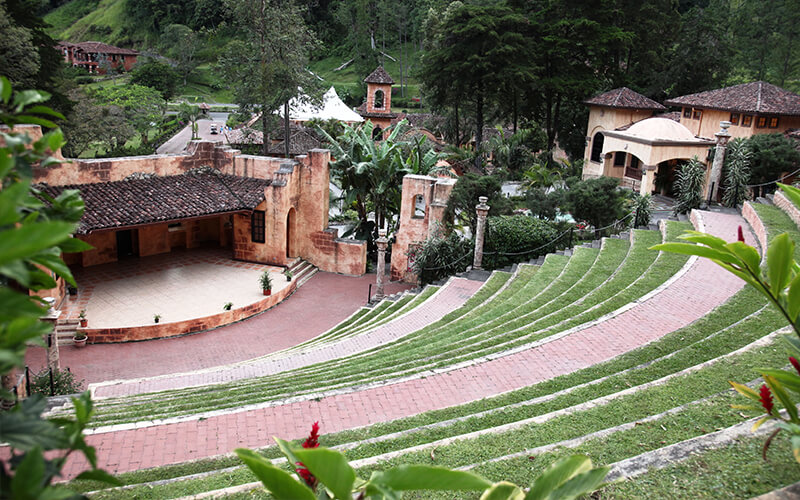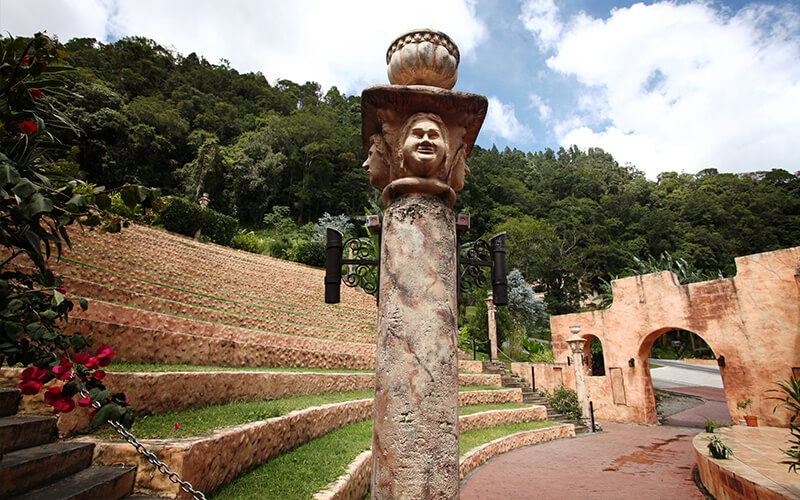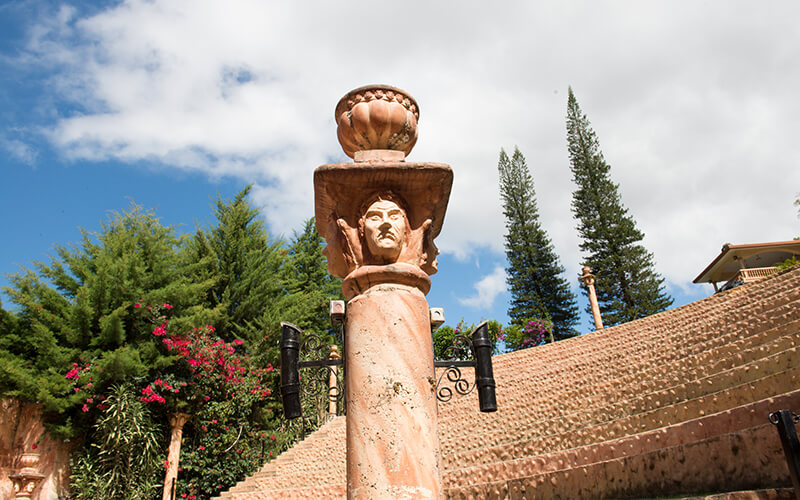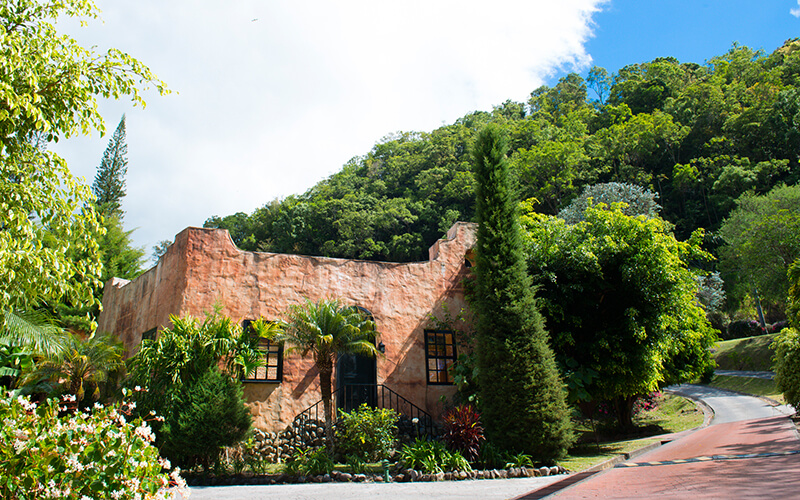 Amphitheater
Our Amphitheater is designed for outdoor events such as concerts, theater plays or any type of ceremony.
General description:
Outdoors structure.
The steps are covered with grass for sitting, we provide cushions.
Stage with a roof top.
Space behind the curtain for dressing rooms.
Explore more: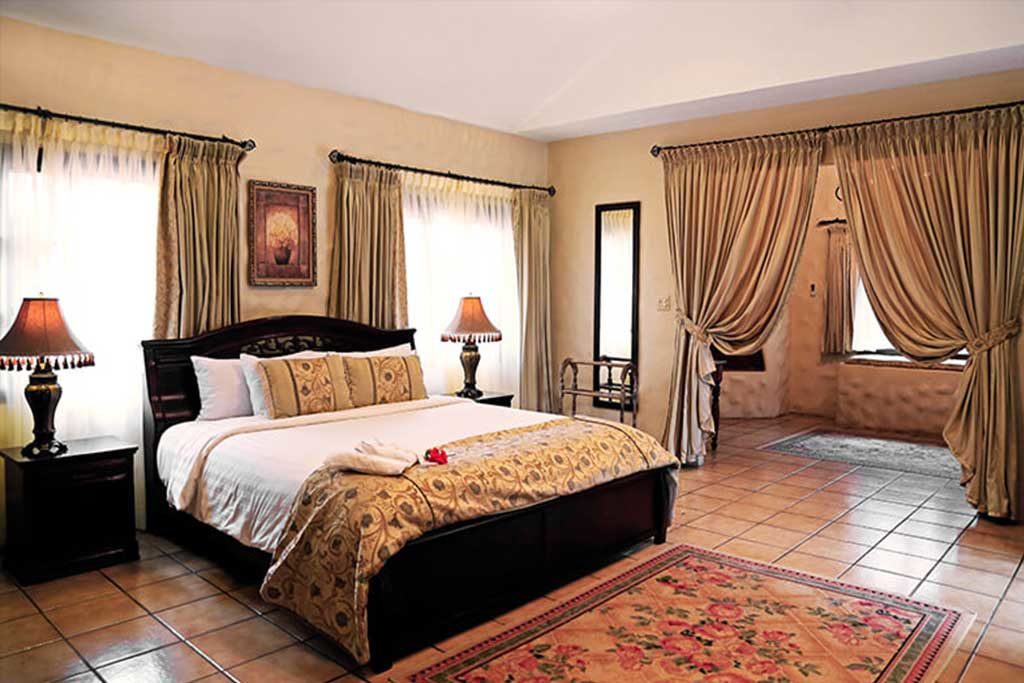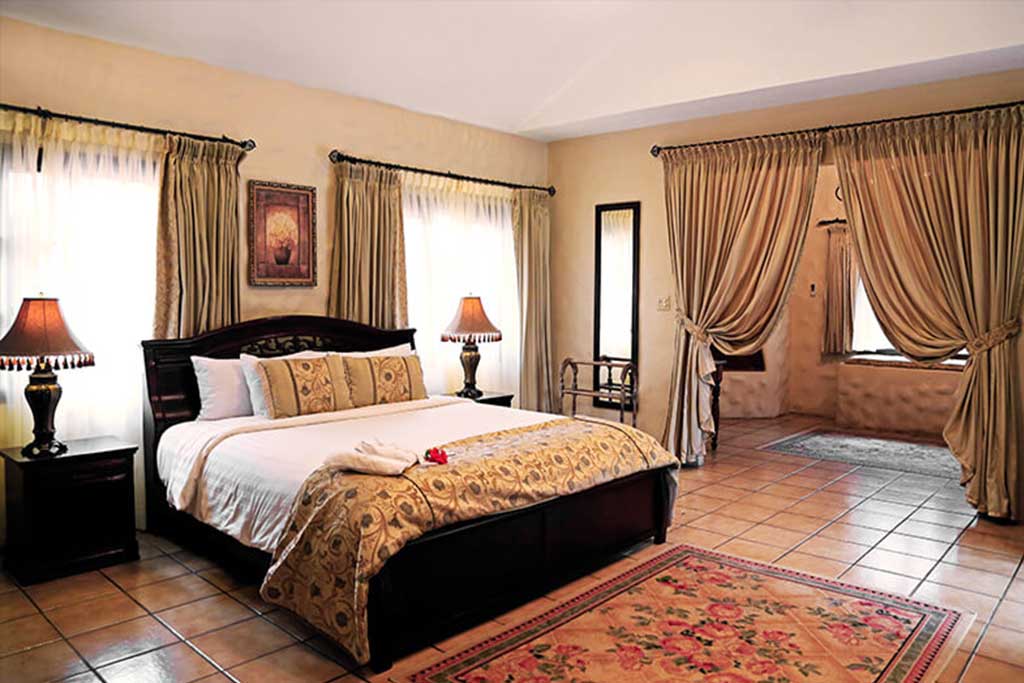 Boquete Accommodations
Luxury suits and rooms

Each of our guestrooms serves as a stunning retreat where you can relax, indulge and explore Boquete's many adventures.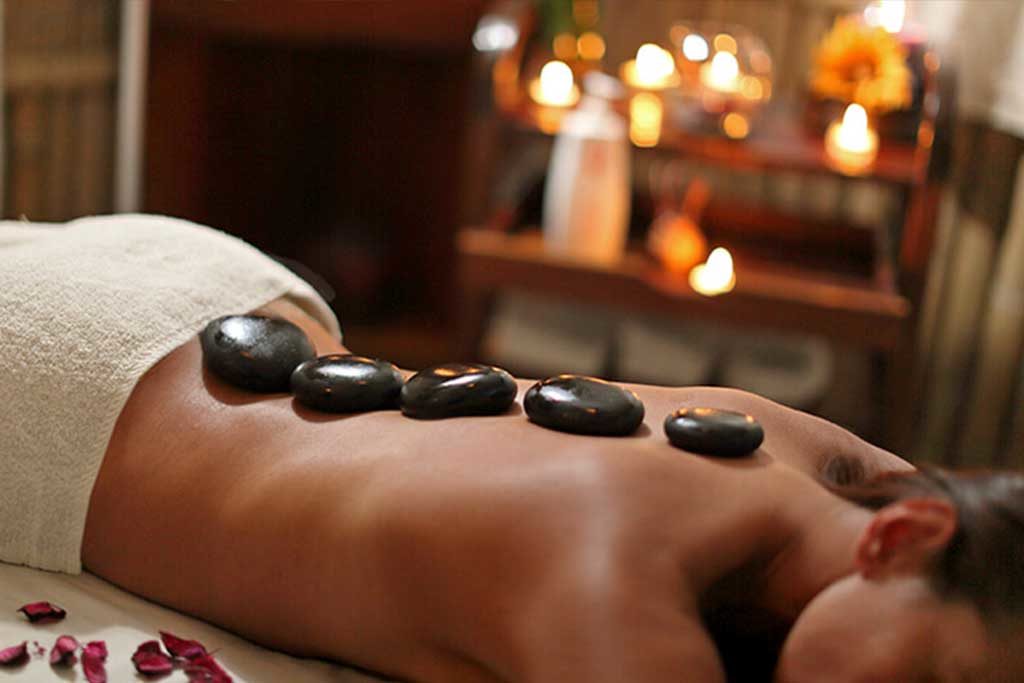 Boquete Spa
Experience Valle Escondido's Spa

Slip away from the rigors of daily life with a soothing experience at The Spa at Valle Escondido.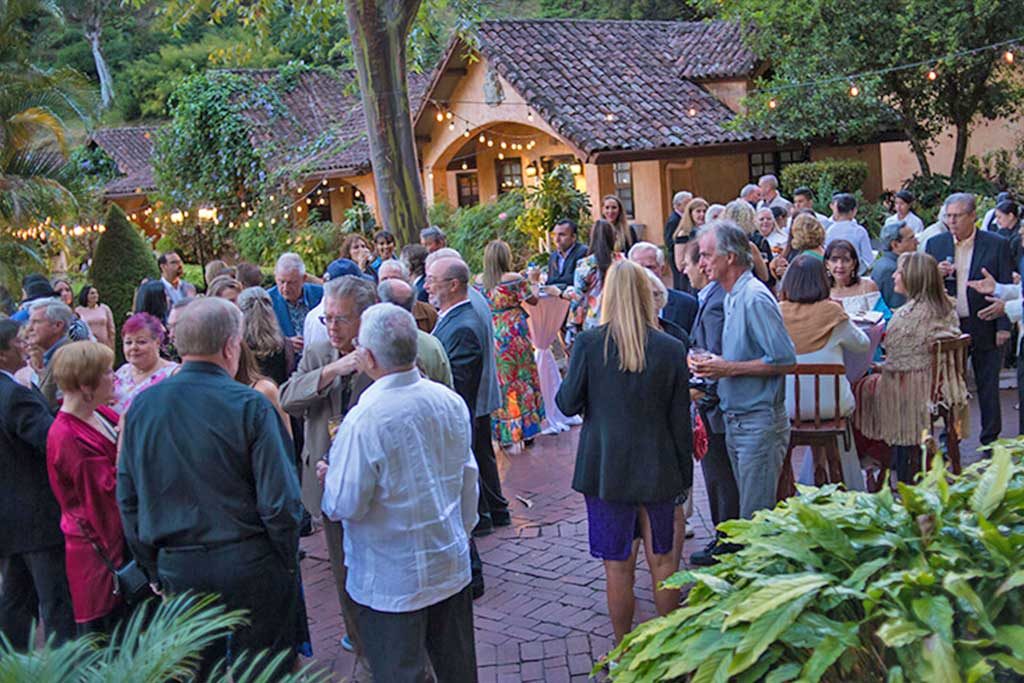 Boquete Meetings
A great place to meet and celebrate

Whether it's a birthday party, an executive retreat, team-building exercise, workshop or any kind of celebration, Valle Escondido Resort is your place.