Boquete golf course
Executive 9 holes course in Boquete

If golf is your passion, play golf without sweating in our Quebrada Grande Country Club challenging Executive 9 holes course, with three par-four holes and six par three; and enjoy the spring weather year-round surrounded by nature and beautiful views. Nature surrounds Valle Escondido, and almost every hole plays over the river at least once. Come and enjoy the challenge!
Mini golf in Boquete
Samy Land mini golf course
Samy Land mini golf which is our miniature golf course, it features 18 holes, designed to provide you with great moments of entertainment for your whole family. Samy Land is a unique experience in Boquete. Built in 2010, and designed by Samuel Taliaferro Jr., when he was only 9 years old, and his cousin Ana Gabriela, 11 years old.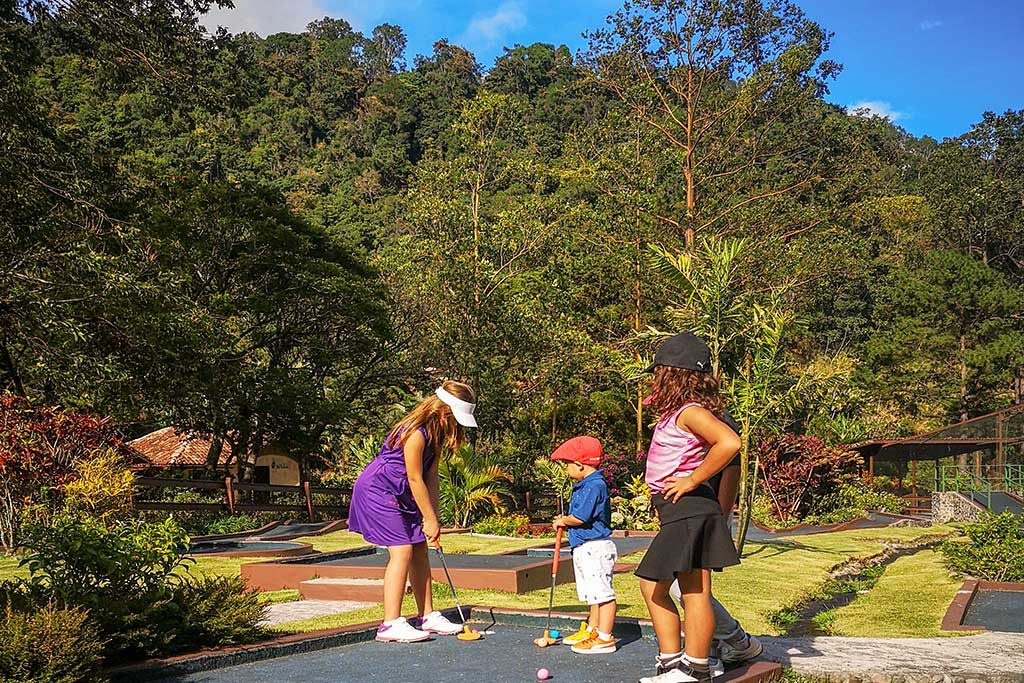 Explore more: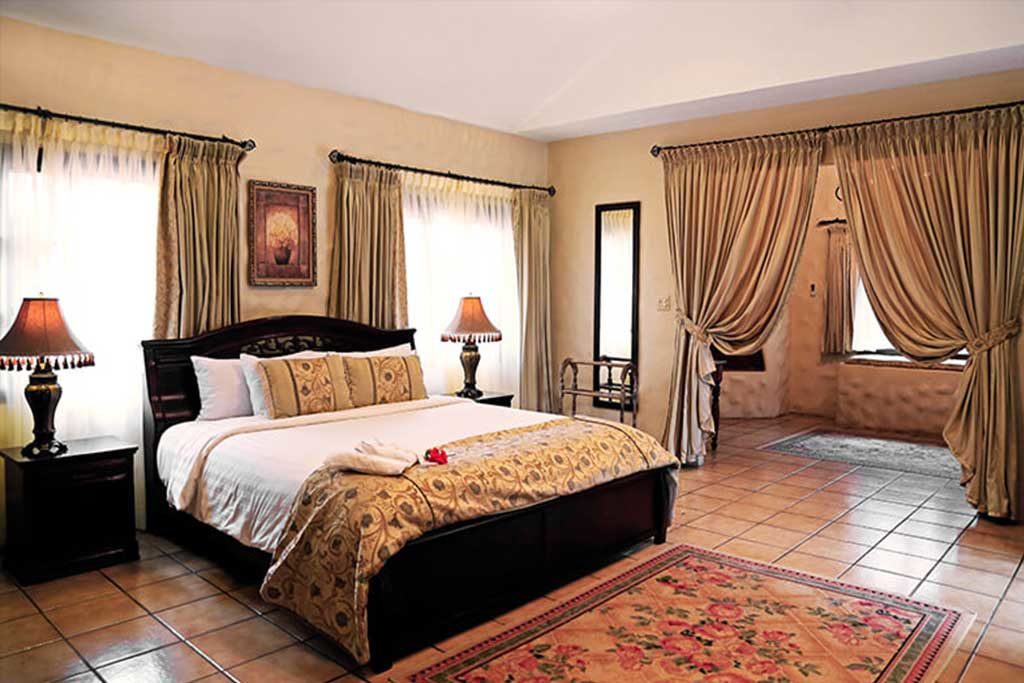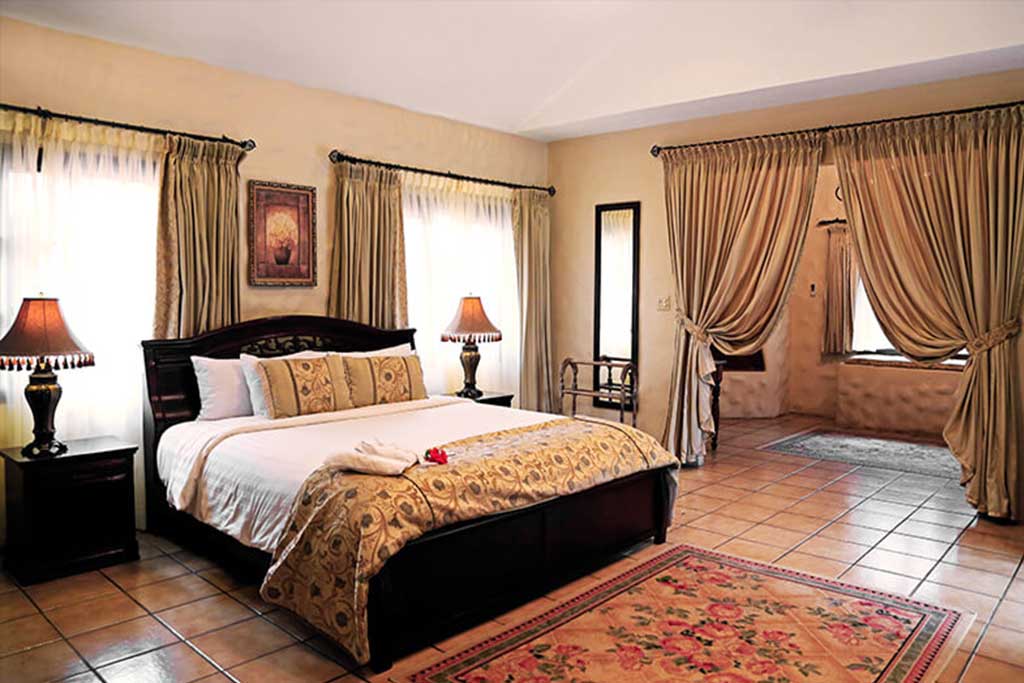 Boquete Accommodations
Luxury suits and rooms

Each of our guestrooms serves as a stunning retreat where you can relax, indulge and explore Boquete's many adventures.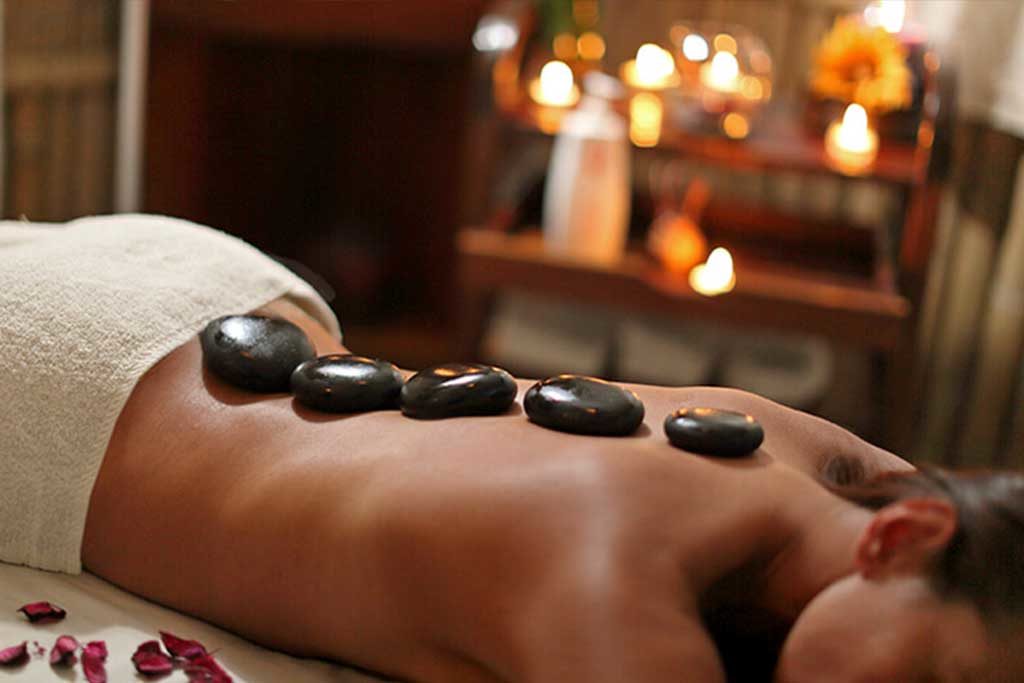 Boquete Spa
Experience Valle Escondido's Spa

Slip away from the rigors of daily life with a soothing experience at The Spa at Valle Escondido.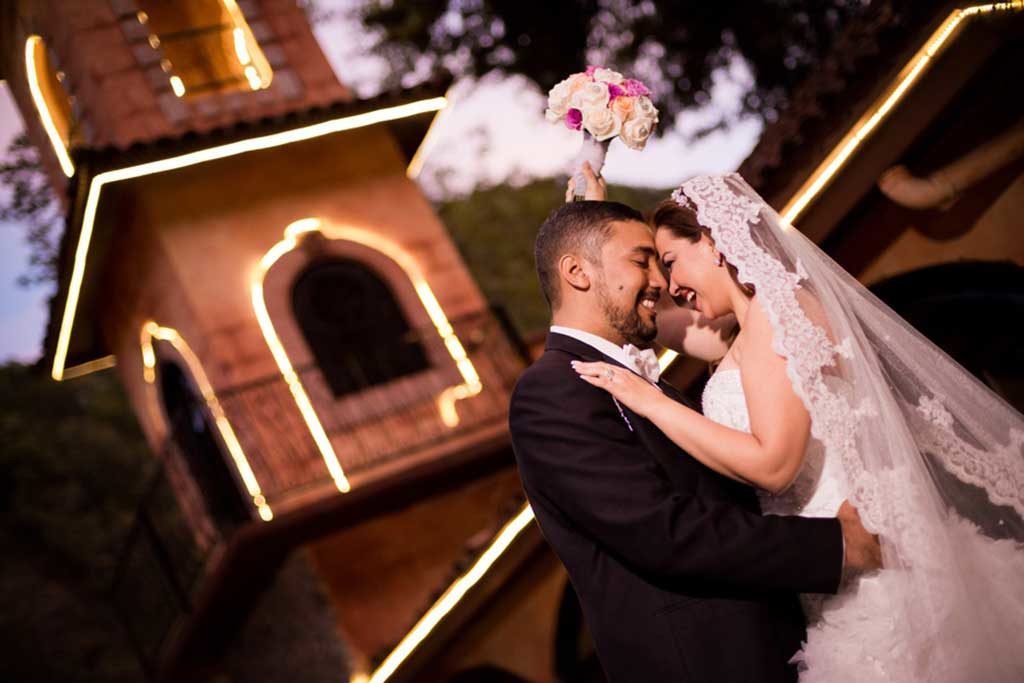 Boquete Weddings
Say "I Do" at Valle Escondido Resort

This award-winning resort boasts an elegant and brilliant atmosphere for the most memorable destination weddings in Boquete.